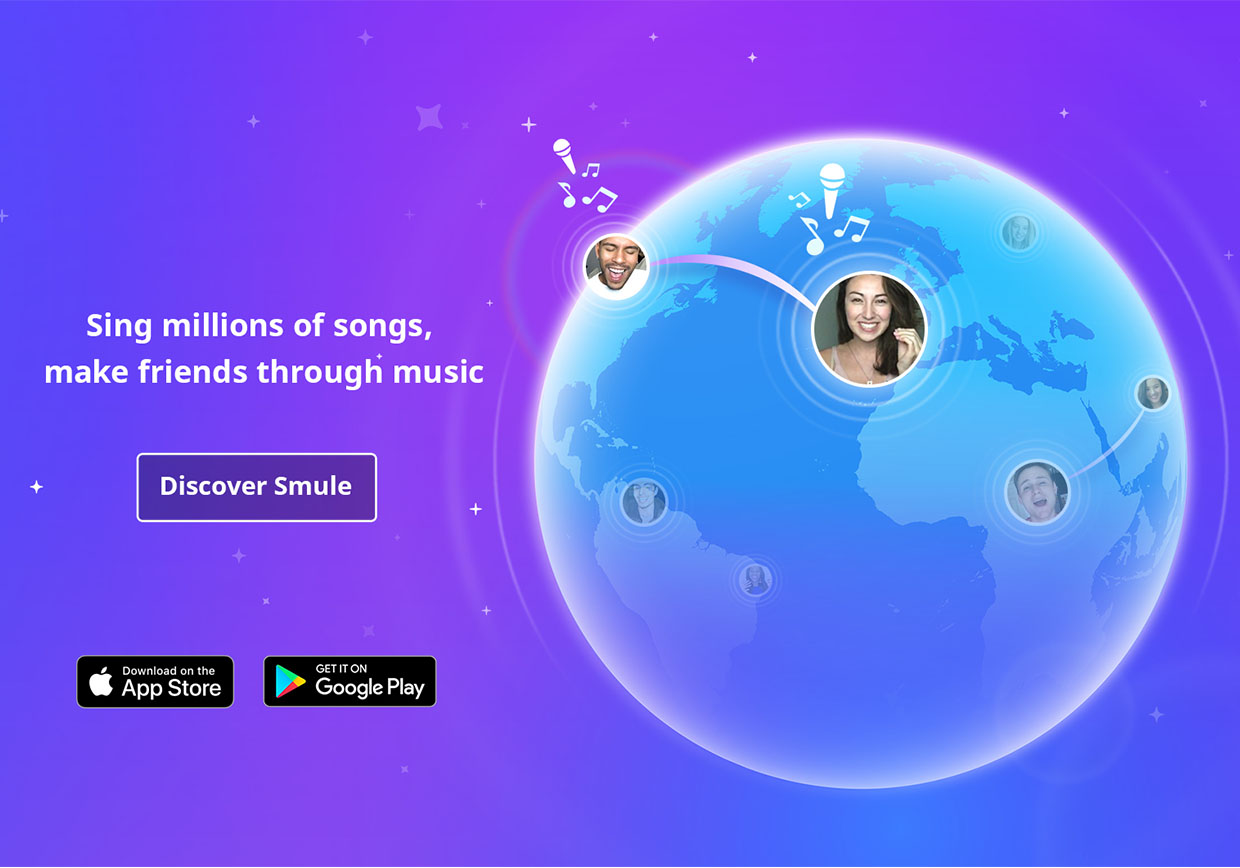 From Gridiron to Grand Opera: The Tale of Morris Robinson
From Gridiron to Grand Opera: The Tale of Morris Robinson
Few in the world can claim to have "professional opera singer" and "college football star" in their résumé.
Morris DeRhon Robinson may be unique in that regard, having gone from being an All-American offensive lineman for The Citadel in South Carolina to singing bass at The Metropolitan Opera in New York.
At nearly 6-foot, 3-inches and clocking in at more than 300 pounds, Robinson cuts an imposing figure – both on the field and on the stage.
On the field, before fans numbering as many as 100,000, Robinson's role as offensive guard at The Citadel was to be the bulwark against an onslaught of titanic opponents. In a recent interview with Smule, Robinson described his job this way: "We push everyone out of the way so our fast, little guys can score."
On stage, his massive presence also serves a purpose, physically rooting his deep, thundering voice and making him an ideal choice to play the parts of kings, gods, fathers and priests. The New York Times called Robinson's range as having a "strong, slightly steely top and a sepulchral bottom." In his most recent role, as Joe the stevedore in "Show Boat" at the San Francisco Opera this summer, Robinson's voice was called "penetratingly deep" by Los Angeles Times music critic Mark Swed.
Smule is honored to release today Robinson's signature performance of "Ol' Man River," which he sang using Sing! Karaoke. We are also releasing his recording today as a Sing! Jam that our Magic Piano players can tap alongside when playing this song. You can listen to Robinson's impressive performance right here:
How did Robinson come to make this leap from the gridiron to the opera house? Read on to see how Robinson described the fortuitous trajectory of his career – one that is perhaps worthy of its own opera.
Q: How long have you been singing?
Robinson: My mother had me singing since I was seven years old. I grew up in Atlanta. I was always surrounded by music. Growing up in the South, you're exposed to so many styles of music – classical, gospel, R&B, you get everything. There's always music in Atlanta. Southerners just got music in their blood. Jessye Norman and Ray Charles are from the South.
Q: Then you started playing ball in high school and that turned into a full scholarship to The Citadel. What was that like? And did you continue with your music?
Robinson: It was great. I played offensive guard, but I was also director of the Choral Society. My junior year, we performed Mozart's Requiem, and my senior year, we did Haydn's "The Creation." I was always singing at friends' weddings, but I never thought I had a chance of doing anything professional with music.
Q: What changed that?
Robinson: After college, I'd gotten a job as a sales manager for 3M and then Elastomer Systems. We'd moved to New England, and I was singing in community theater as a hobby. Sharon Daniels, who was director of The Opera Institute at Boston University, was at one of the performances, and she approached me about their program. She said I had a chance at getting a full scholarship and a stipend if I wanted to apply.
Q: What went through your mind then?
Robinson: Well, the biggest thing was that you never know what you can do until you try. I didn't want to retire years later and wonder whether I could have been a professional singer. So I went for it.
Q: Sounds like you took a big risk, and it's paid off. How do you relate opera to a younger generation?
Robinson: It's not easy. People are uncomfortable with things they're not familiar with. But if you introduce it in a friendly manner, they say, "Hey, that's not so bad!" The artist, the material or the production has to be something they can relate to. A lot of youngsters will be shocked and appalled that people in opera listen to other music. My iPod is full of things you would never believe: Lil Wayne, Pharrell, all sorts of things. My ringer is "Trophies" by Drake.
Q: What made you decide to pick up Smule's Sing! Karaoke?
Robinson: Digital is very important channel for reaching young people. I'm all over Twitter. I do lots of social media. I think that's the coolest way to reach an audience. With Smule, it's a way to introduce opera to people, make them more comfortable and familiar with it. Allow people to compare and contrast different styles of singing.
Q: Why'd you pick "Ol Man River"? What do you like about that song?
Robinson: It was written in 1927, back when they didn't have mics and speakers. So I sing it like an aria. If you look at Puccini's "Turandot," it was written at around the same time. So "Show Boat" and "Ol Man River" was America's answer to what was going on in Europe. I also chose it because it's a song that most people will be familiar with. Even for younger generations, this represents an American classic.
Photo: Morris Robinson, in red checked shirt, as Joe during this summer's performance of "Show Boat" at the San Francisco Opera. Credit: Cory Weaver, courtesy of the San Francisco Opera.