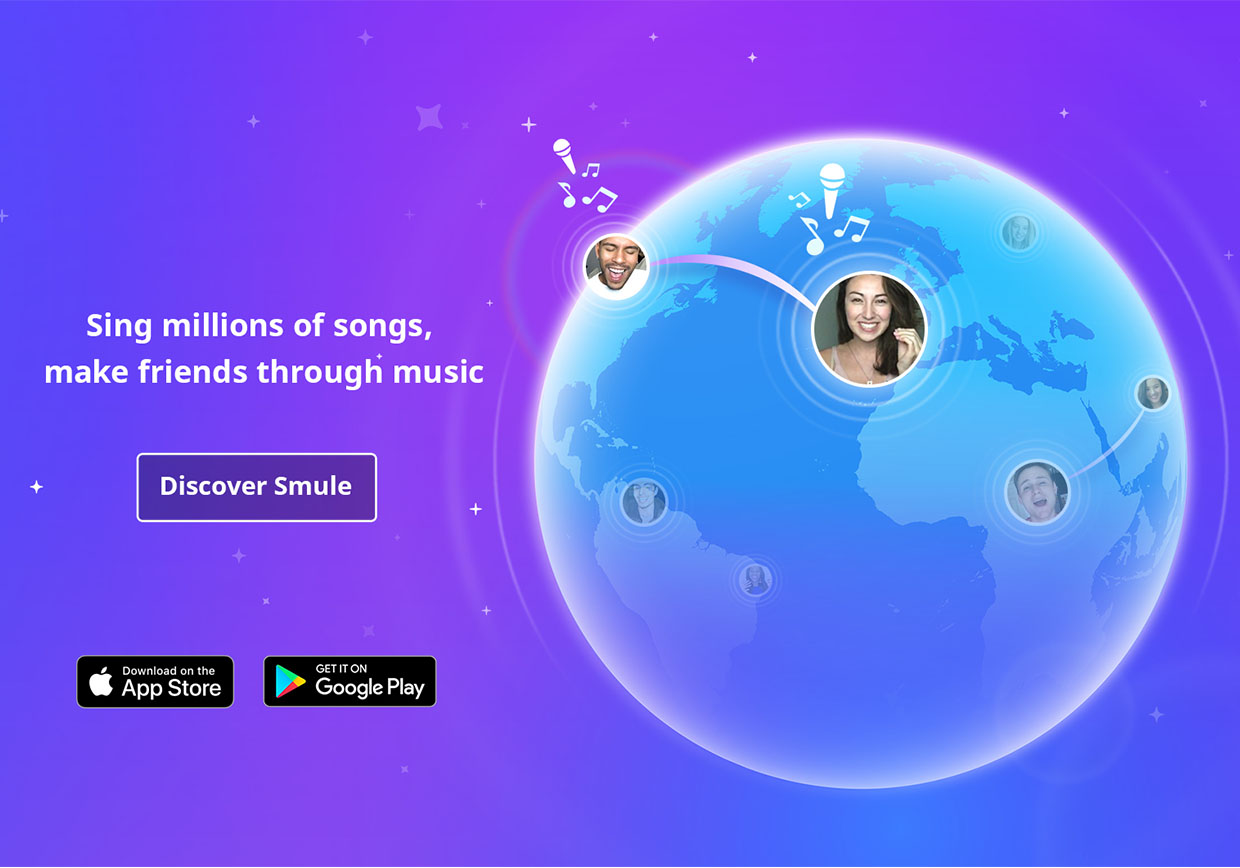 Gregory Brothers sing with thousands of Smuleans!
Smule and the Gregory Brothers wanted to send out a HUGE THANK YOU to all who joined the Gregory Brothers' open call of "All About That Bass" this past week. It was pretty amazing watching performances from the faces of Smule. You guys rock! And what better way to say thank you than make a compilation of as many performances as we could?
The GBros Open Call had over 69 THOUSAND plays and 28 THOUSAND joins in just ONE week! Astounding!
Evan Gregory (the eldest of the Brothers Gregory and the one who sang the open call) had this to say about his experience:
"Never did I dream of duetting with thousands of people in just a week! Thanks for helping me discover what I should have been dreaming about." 
To be in future videos, be sure to participate in future challenges!