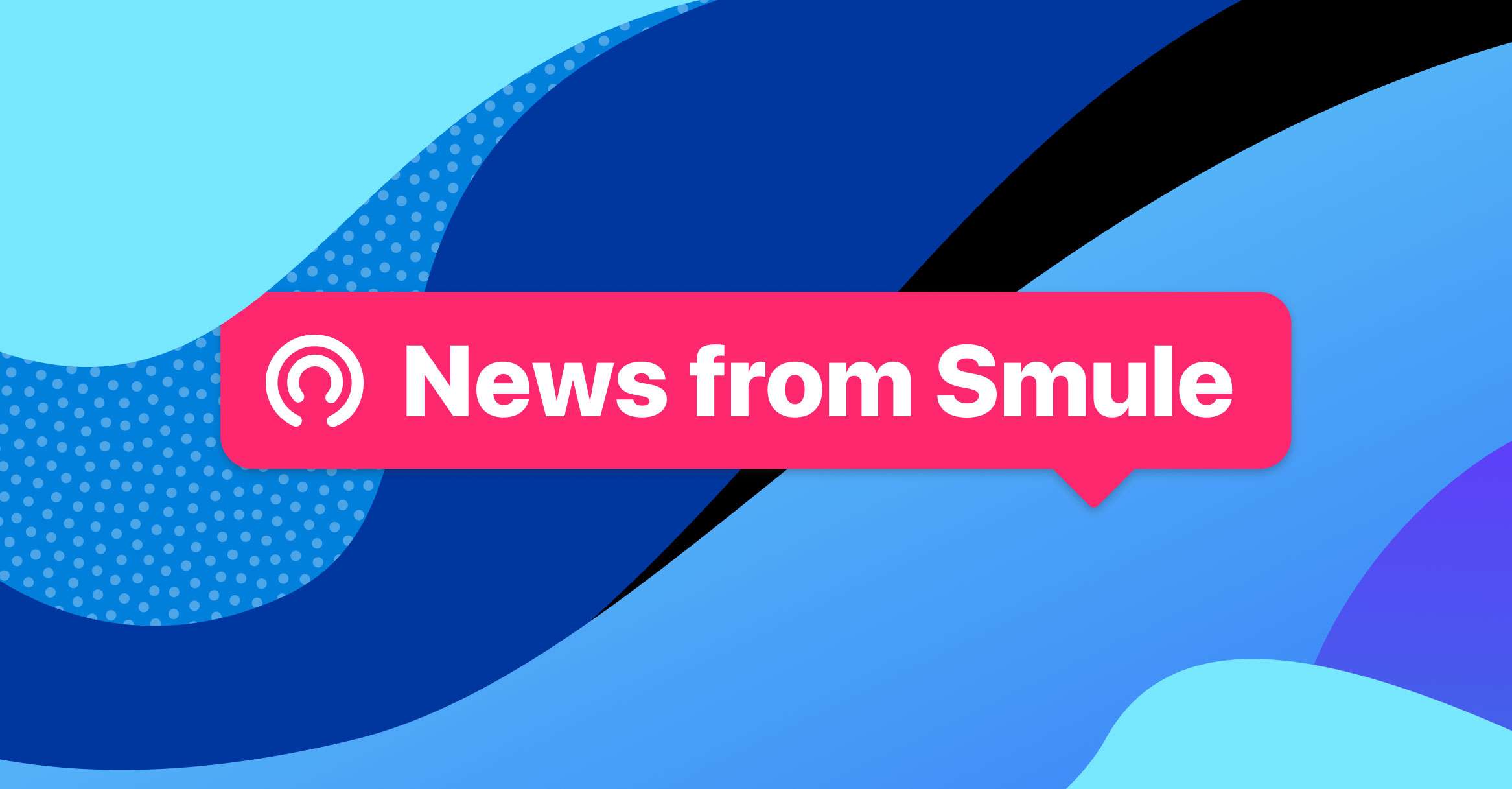 Invite Extension is Here!
Dear Smule fam,
We are pleased to inform you that you now have the opportunity to extend your duet invites for an additional 14 days. This new option grants you greater control and flexibility in deciding which duet invites you wish to extend and when to do so.
Make sure to update the app to the latest version to have access to it. Head to the App Store (for iOS devices) or Google Play Store (for Android devices), find the Smule app & click on 'Update'.
How To Extend An Invite
After you finish recording your performance, you can further extend your invite duration from the 'Edit' screen. There you will find the new option 'Extend with 14 days'. By clicking the Extend button, your invite will remain active for others to join for a total of 21 days.
If your invitation has already expired, you can simply 'Edit' the performance and select 'Reactivate for 14 days'. This will reactivate your invite, granting it additional 14 days of availability.
Have questions or want to share your thoughts? Feel free to do so at support@smule.com.
Thank you for being part of the Smule community!