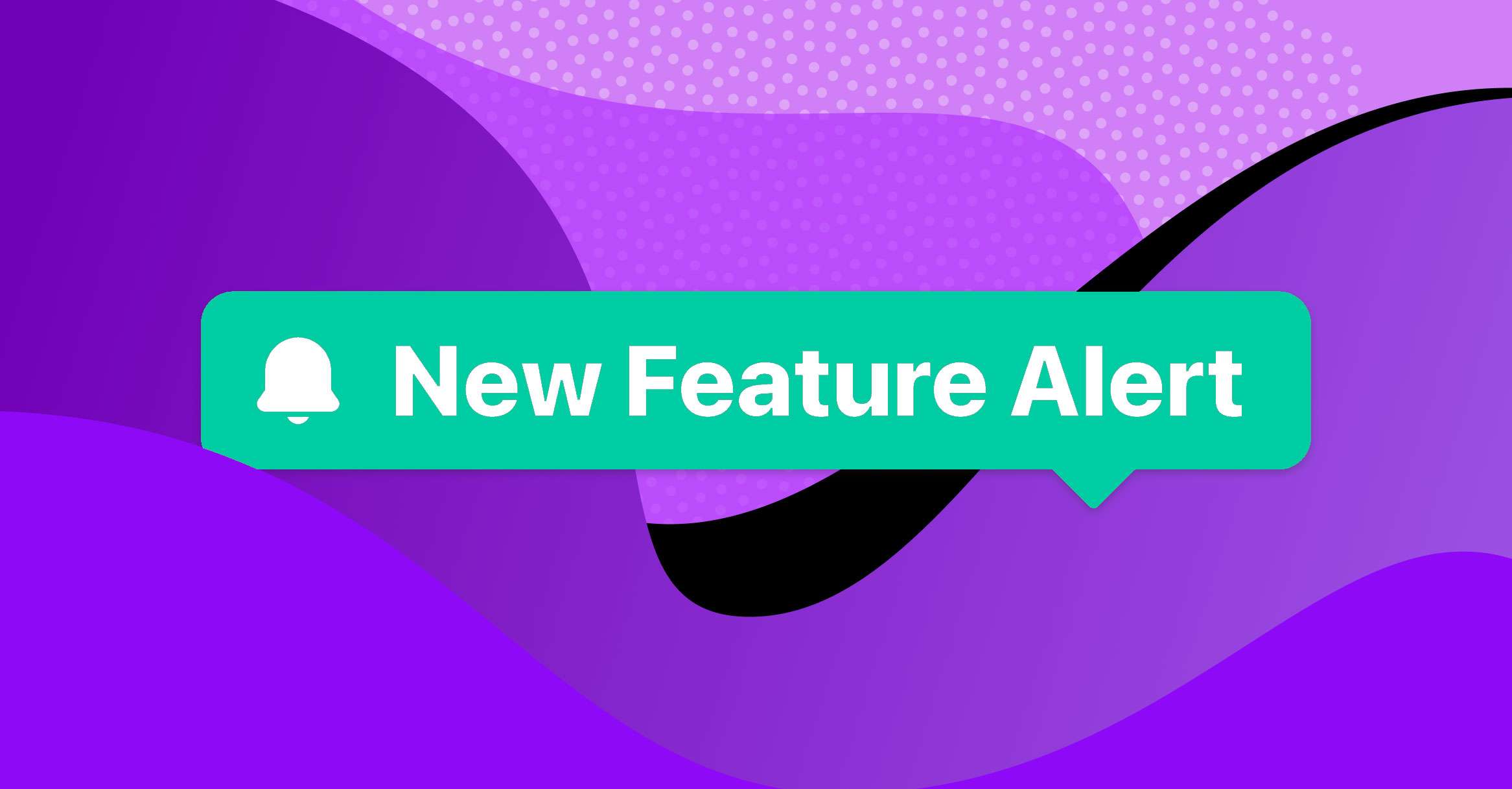 Upcoming Invites Enhancements
Dear Smule fam, we are eager to share the latest Smule invites enhancements that show our commitment to providing you with an even more enjoyable experience.
Through research and analysis, we have refined and optimized the expiration period of duet invites. Here's a bit more info on how the new option will work:
When you create a duet invite, it will remain open for 7 days by default
You can extend any of your duet invites for 14 additional days before or after they expire, totally up to you!
Each of your duets can be extended only once, as long as you have a VIP subscription
This aims to give you more control and freedom over which duet invites you'd like to extend and when. The option will be available for you to try within the next couple of weeks. Make sure to update the app to the latest version once the new update is live to have access to it. Below you can find a short tutorial on how to use the option.
How To Extend An Invite
After you finish recording your performance, you will be directed to the 'Customize' screen. There you will find a button labeled 'Extend with 14 days'. By clicking this button, your invite will remain active for others to join for a total of 21 days.
If your invitation has already expired, you can simply 'Edit' the performance and select the 'Reactivate for 14 days' button. This will reactivate your invite, granting it additional 14 days of availability.
If you have any questions or you'd like to share your thoughts, feel free to do so at support@smule.com.
Thank you for being an essential part of our community!