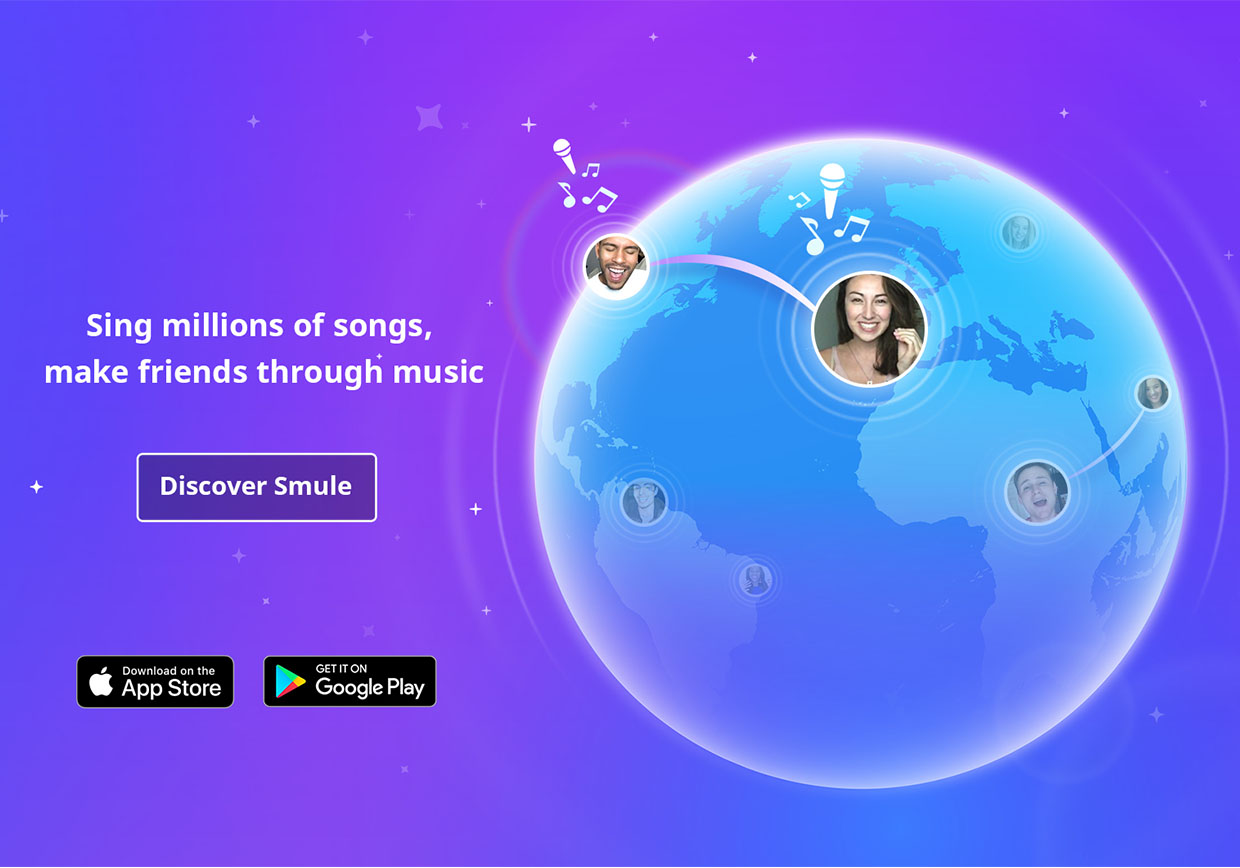 Invites Update
Hello Sing!ers,
You want to get the word out about your collabs. And, you want to know about ones you can join. This is why invites are so important, and we've heard from and talked to many of you about how to improve the invitation system.  Turns out there are many areas that needed addressing under the hood to make it easier for you to send and receive invites from people you care about.
Today's update addresses key frustrations that we've heard from you on how invites are sent and received.  This may be a big change for some of you used to the old system.  Don't worry, we're not done.  This is where we need your help – try the new invites system and let us know what you think.  Know that we will not rest until this new system is working even better than before.
Without further ado, here's a quick look at the key changes.
One Invites List
Your "Invites" list under "Notifications" will show all the invites sent by people you are following.  We've consolidated all the invites from singers you follow and care about into one list.  You don't need to switch between different invites lists any more.
People who you are not following can still invite you to join a collab.  However, those invites will show up in the "Others" tab on the "Messages" screen.  Remember, you can block users to stop receiving unwanted invites.

Easily Invite All Your Followers
Your followers want to hear about your new collabs to join.  Right after you finish a duet or group collab, easily invite all your followers with a switch.  Make sure your collab is set to public if you want to invite all your followers to join you.
Invites via Sing! Message

Sometimes you want to send a more personal invite to your close friends or to your group chat with more specific instructions to join the collab.  You can do that with Sing! Message.  It's not only for chatting, it's also a way to personalize your invites directly to specific people or groups of people and chat about how you are going to join the collab with each other!
We're also addressing one of the most requested features – you can now quickly search from the list of people you're following without having to scroll through a long list or worry about missing anyone.
Remember, if you are inviting people who are not following you, your invites will only appear in their "Others" tab.  Be cautious when you do this so your invites don't get mistaken for spam as you make new friends!
Selective Push Notifications
Are you getting too many push notifications? You can turn on/off your Sing! Message push notifications from specific singers or groups.
Alternatively, you can also disable all Sing! Message push notifications by going to your Settings and turning off "All Chat Notifications".
Whew!  That's it for now.  We hope this helps you connect with more of your friends and join more collabs.  Let us know what you think and stay tuned because we are going to make it even better.  Happy singing!