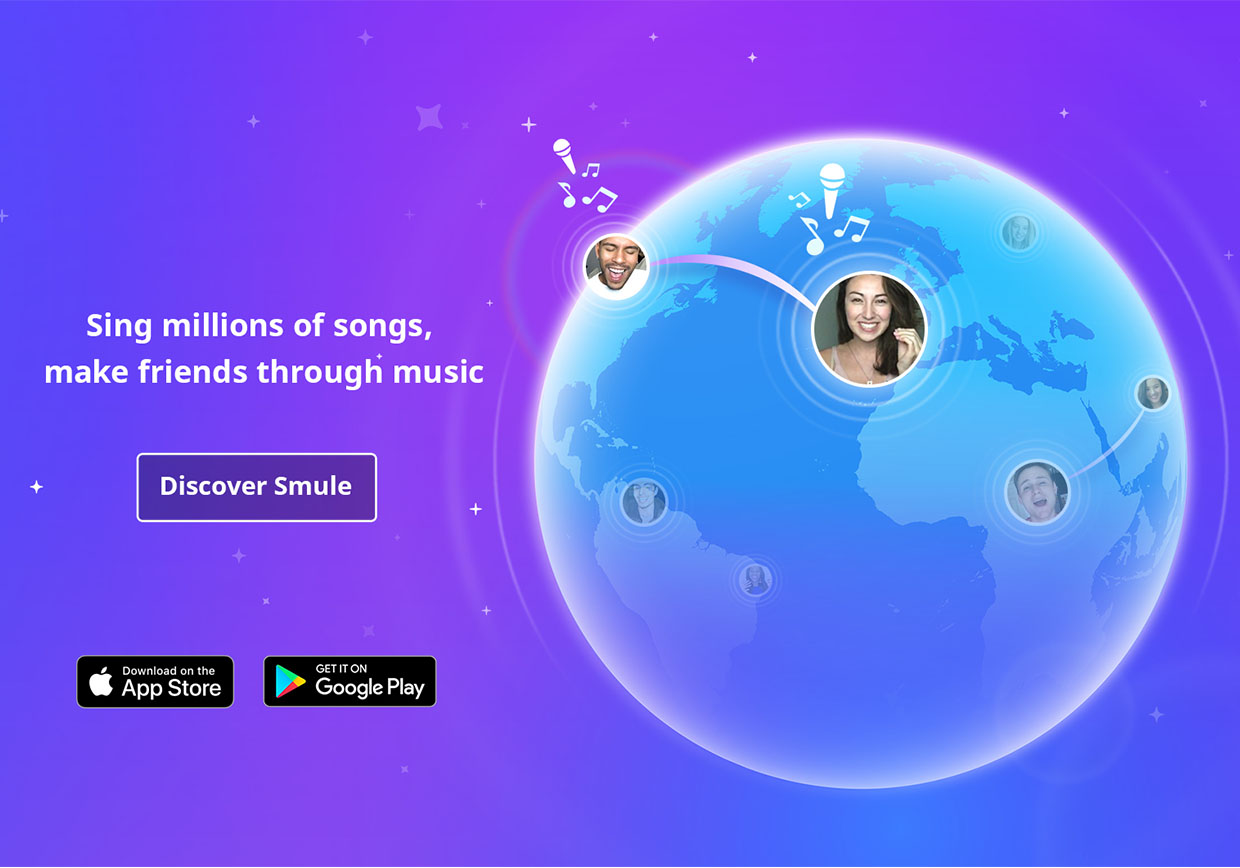 New Beginnings, Long Island
New Beginnings, Long Island
Most of the Sing! community knows Aron Michaels is an incredible artist, songwriter, a huge part of the community, and everything in between. In his spare time, he enjoys giving back to the charity that speaks to him – New Beginnings Long Island (NBLI). Last week he entered the GVContest and advanced to the finals, and he donated $300 to this charity. Read about his journey with NBLI below!
1) What is the program?
New Beginnings started in Long Island, NY. The founder, Alyson Scerri, was frustrated with the lack of support and rehabilitation facilities for her late father Al Barone, a successful commercial developer who was hurt in a motorcycle accident and sustained a traumatic brain injury. She started New Beginnings with the help of her husband, Steve Scerri, and Kate Dimeglio, her friend and mother of a traumatic brain injury patient. The support was overwhelming and things just took off from there with the help of thousands of people from all over the United States. Over the past few years, New Beginnings has helped thousands of veterans and civilians, young and old, with support and rehabilitation from traumatic brain injuries, cognitive diseases, and post traumatic stress disorder.
2) Why and when did you start helping out?
I have been friends with Steve and Alyson for a while, and, about four years ago, they asked me if I would write them a song for their Rehabilitation Facility to use in their commercials and promotional spots. They enlisted the help of Ozzie Melendez, a producer who has worked with Jennifer Lopez and Marc Anthony.  I wrote the song in less than an hour.  The words just started coming out of my pen!  Then Ozzie and I took it to the next level.
3) What are your most memorable experiences with NBLI?
Writing the song "New Beginnings" and channeling a returning war veteran and literally writing the song from his point of view was very memorable for me.  I have also played many, many fundraisers for New Beginnings, each one more memorable than the last. I have performed sold out shows with superstars Collin Raye and Ricky Lee and helped raise thousands for the facility. Also, getting my song onto iTunes and raising awareness all over the world was huge for me.
4) How can we help out or get involved?
There is a new project now. It's called "The New Beginnings Brendan House," named after a former patient of New Beginnings, Brendan Knight Akroyd, who unfortunately passed away suddenly from complications of his traumatic brain injury. They are currently in the process of building a 10-bedroom assisted living facility in Riverhead, Long Island, for traumatic brain injury survivors to live independently.  The building is almost done, with just a few finishing touches left to go!
Alyson Scerri and the rest of the volunteers of New Beginnings are doing God's work! They are totally dependent on donations and contributions to help rehabilitating our veterans and civilians affected with a traumatic brain injury!
To help out, donate, or learn more about the charity, see their contact information below: 
Contact@NBLI.org 
12 Platinum Ct. Medford, NY. 11763