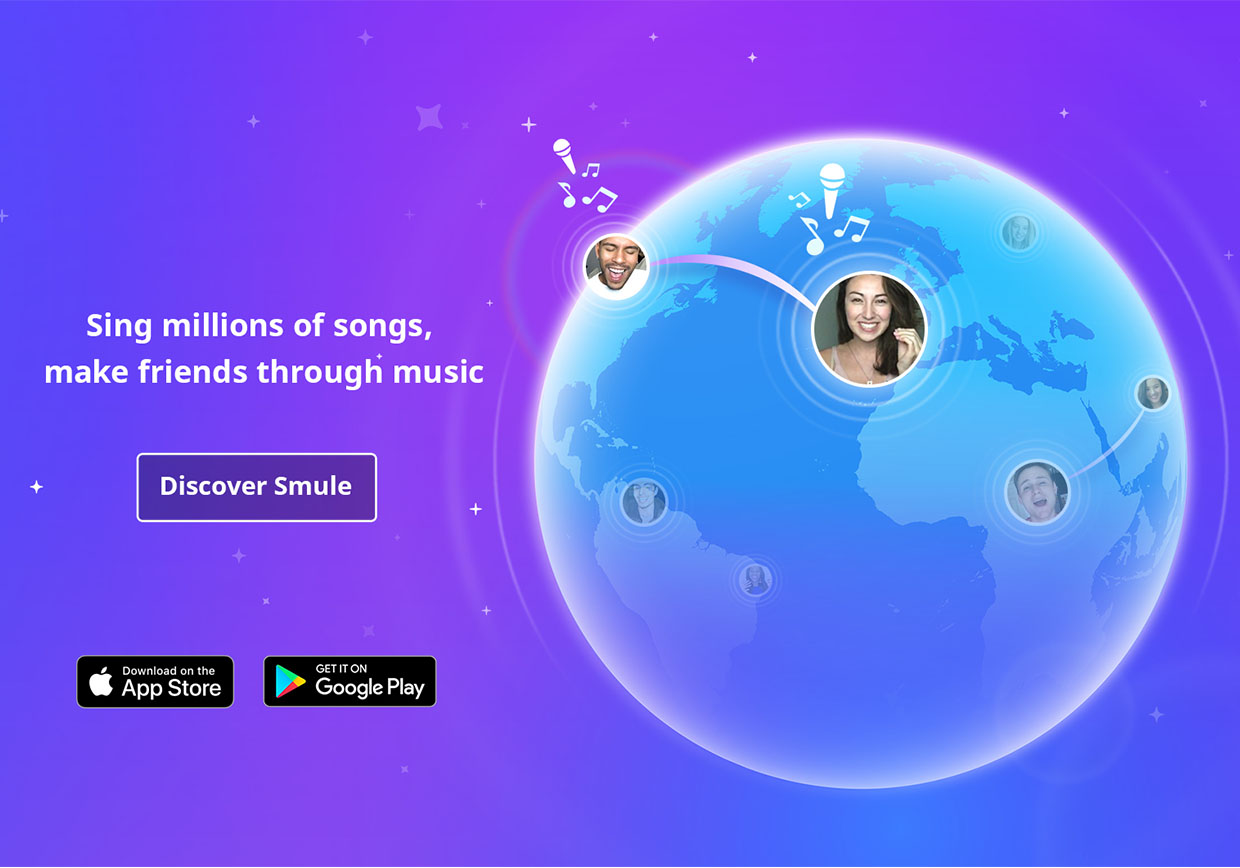 New Releases out Now!
New Releases out Now! 
Check out all the new songs we released in the past week!
Sing!
I'm Stone in Love With You – The Stylistics
I Wanna Love You – Akon Ft. Snoop Dogg
Same Old Love (365 Days A Year) – Anita Baker
Year 3000 – The Jonas Brothers
I Love It – Icona Pop Ft. Charli XCX
Did You See Me Coming – Pet Shop Boys
Day Drinking – Little Big Town
Magic Piano
It Was Always You – Maroon 5
Swan Lake – Act 2, No. 14 – Danse des cygnes 2 – P.I. Tchaikovsky
The Heart Wants What It Wants – Selena Gomez
Guitar
My Immortal – Evanescence
Na Na – Trey Songz
Ghost – Ella Henderson
AutoRap!
Rotate Beat: In – Fly Rotations (Out – Some Questions)
Auld Lang Syne – Papa E.
Rotate Beat: IN – Glossy (Out – Takedown)
Hangover – PSY Ft. Snoop Dogg
———- International ———–
Sing! Korea
Best of Luck – Chen
Your Meaning – IU Ft. Kim Chang Wam
As The Time Goes By – Park Bo Ram
Like  A Man – Fly to the Sky
Sing! Japan 
Come Again – M-Flo
HTO Hitotsu – Funky Monkey Babys
Ai Wo Komete Hanataba Wo – Superfly
Magic Piano Korea
Memory of Your Scent – Huh Gak
How Long Is – Lee Seung Whanby Ketsumeishi
White – Fin.K.L
Confession – Kim Dong Ryul
Magic Piano Japan 
Itsuka no Merry Christmas – B'z
Konayuki – Remioromen
Choo Choo Train – Exile