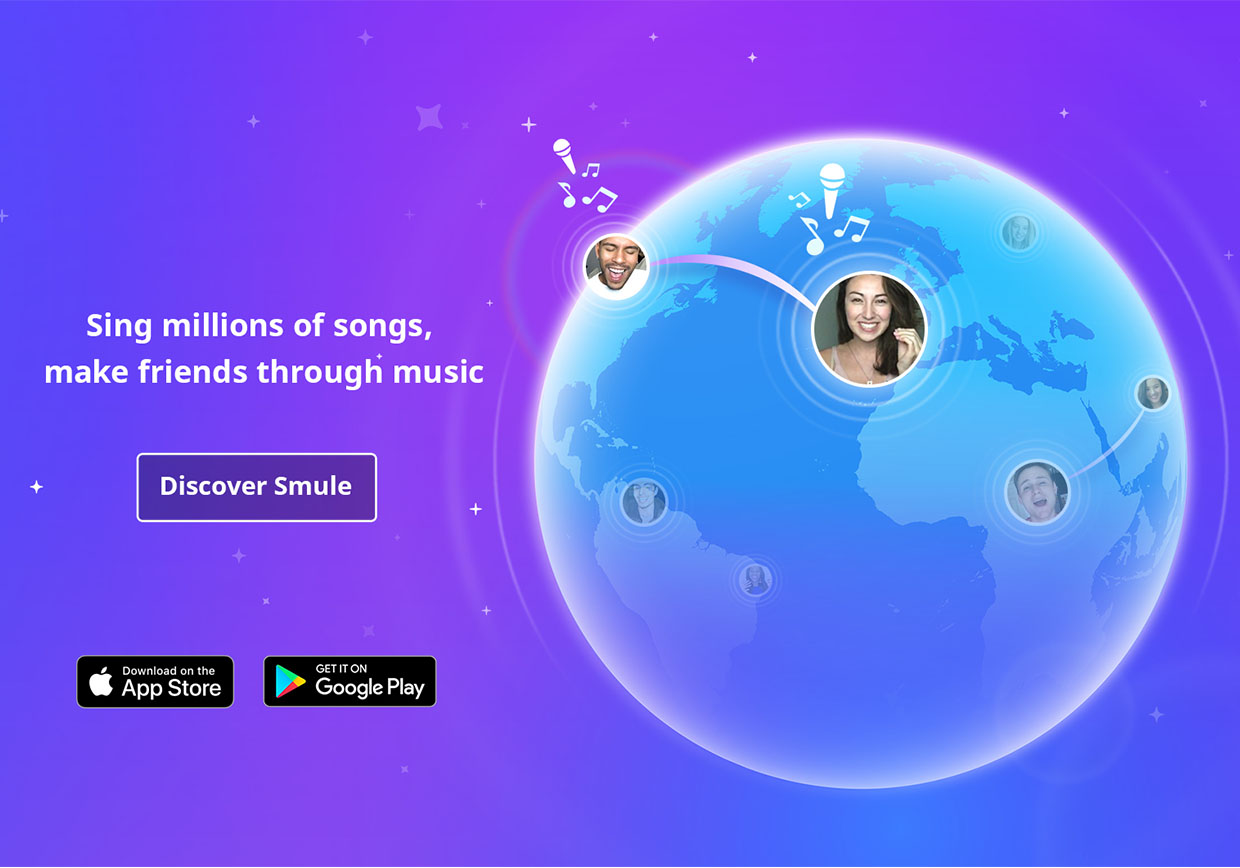 New Smule Partner Artist – Charlie Puth
New Smule Partner Artist – Charlie Puth
Today on Smule, conjuring up images of jukeboxes and letterman jackets, singer/songwriter Charlie Puth flashes a boyish smile and croons, "Let's Marvin Gaye and get it on …" Check out our hot new partner artist and sing with Charlie Puth on Smule today!
Not long ago, Charles Otto "Charlie" Puth was singing covers on YouTube, and writing songs and jingles for fellow YouTube personalities.  An impressed Ellen Degeneres first signed Charlie to her record label eleveneleven in 2011, but Charlie's big break happened in 2014.
Charlie landed in LA in July of 2014 with the intention of writing songs and a quiet aspiration to become a performing artist someday. On his second day, he and DJ Frank E. were approached to write a song for the Furious 7 soundtrack. The result,  "See You Again" recorded by Wiz Khalifa peaked at number one on the Billboard Hot 100 for 12 non-consecutive weeks, tying for the longest-running rap number-one hit in the country.  The single is now Platinum in 11 countries, and the music video has become the 14th most played on YouTube. Charlie's own vocals are featured on the single … a fact which came as a welcome surprise to Charlie when he was shown a rough cut of the movie.
"Marvin Gaye" is Charlie's debut single as a performing artist and the song he wrote on his first day in LA just over a year ago.  We're thrilled to welcome Charlie and hope you'll join him and Sing! "Marvin Gaye" on Smule!