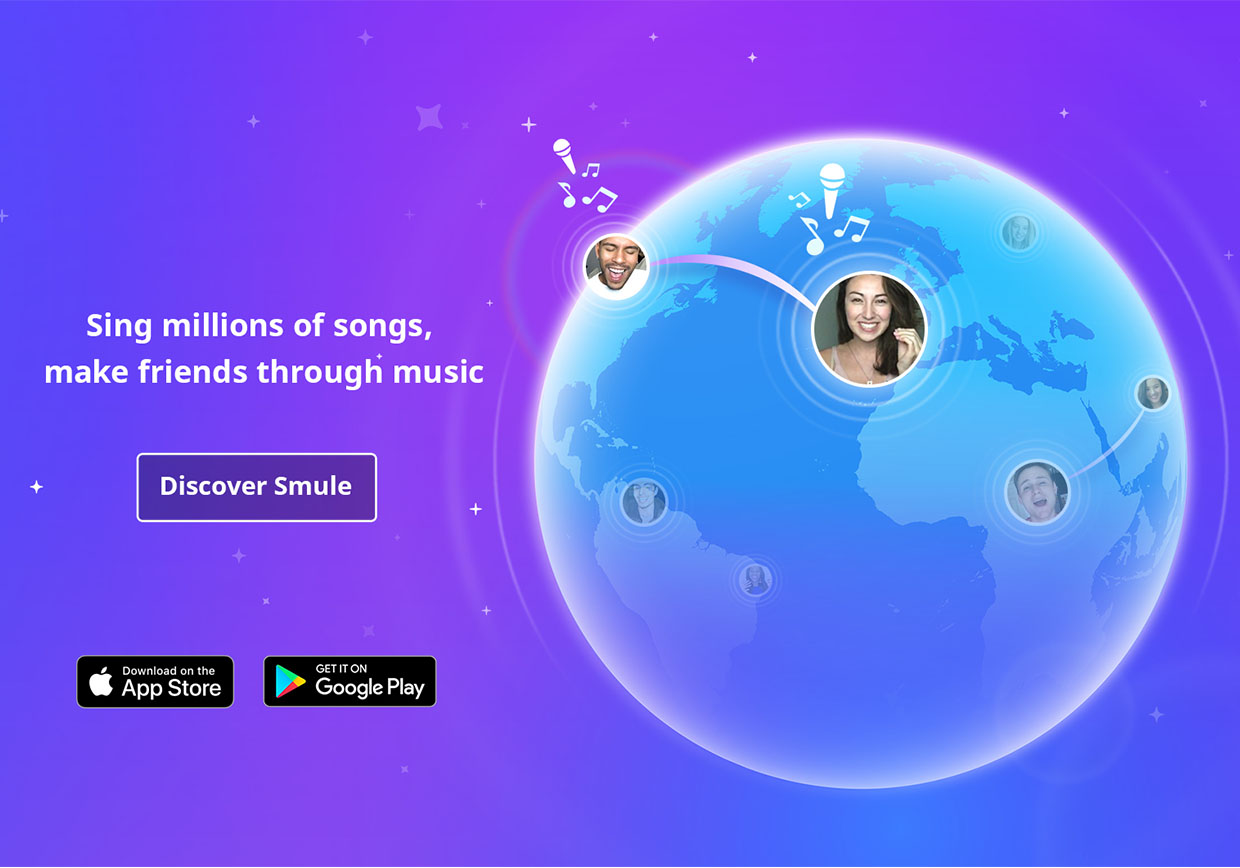 New Smule Video Contest on Instagram
New Smule Video Contest on Instagram
Happy Saturday, Smuleans!
We are excited to announce our new #SmuleSingSaturdays video challenge on Instagram starting this today, September 27th! Every Saturday we will post a song title to our Instagram account, giving you a chance to show your video to your friends and followers. Each week one winner will receive a one-month free VIP subscription to a Smule app of their choice!
Three simple steps to enter:
Upload a video of the suggested song for that week (Found on our instagram). Hashtag it #SmuleSingSaturdays.
Share it with the world! 🙂
Want to know more? Check out our Contest Rules.