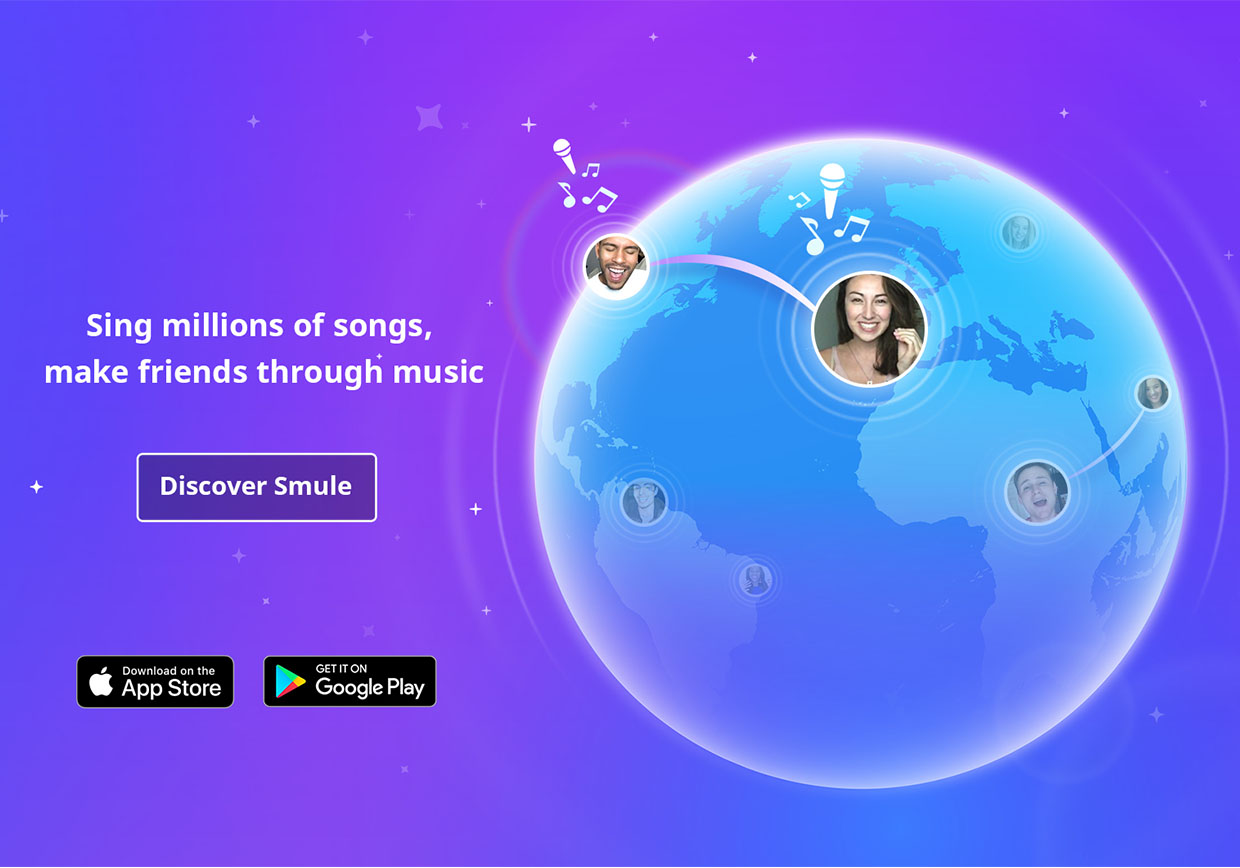 SmuleFest 2016
Last year, we held our first SmuleFest where we came together to celebrate our love for music and community. It was a special time for Smule as we hosted over 700 people to enjoy an evening of music, singing and dancing with T-Pain, Tony Lucca, and Todd Carey. Check out our recap video!
This year, we are proud and excited to announce we our hosting our SECOND SmuleFest  – SmuleFest 2016, featuring performances by multi-talented superstar Jason Derulo and Smule community's own Tom Bleasby! The event will be held at Public Works in San Francisco. Tickets are free while they last and the first drink is on us if you're early. So make sure to RSVP to get your ticket here!
Tom Bleasby:
Tom Bleasby has been a Smule user since 2012. Outside of the Smule community, he is known  for his video duet with Jessie J, which quickly went viral and landed him a guest spot on Ellen. Tom was also a contestant on X Factor 2015. We are excited for him to be our first community member to be featured at SmuleFest!
Jason Derulo:
Yup. You read correctly. We are absolutely thrilled that Jason Derulo will be performing at SmuleFest 2016! Singer, songwriter, dancer, Jason Derulo now has eleven career platinum singes, and you can come see him live at SmuleFest! Read more about Jason here or sing with him on Smule here!