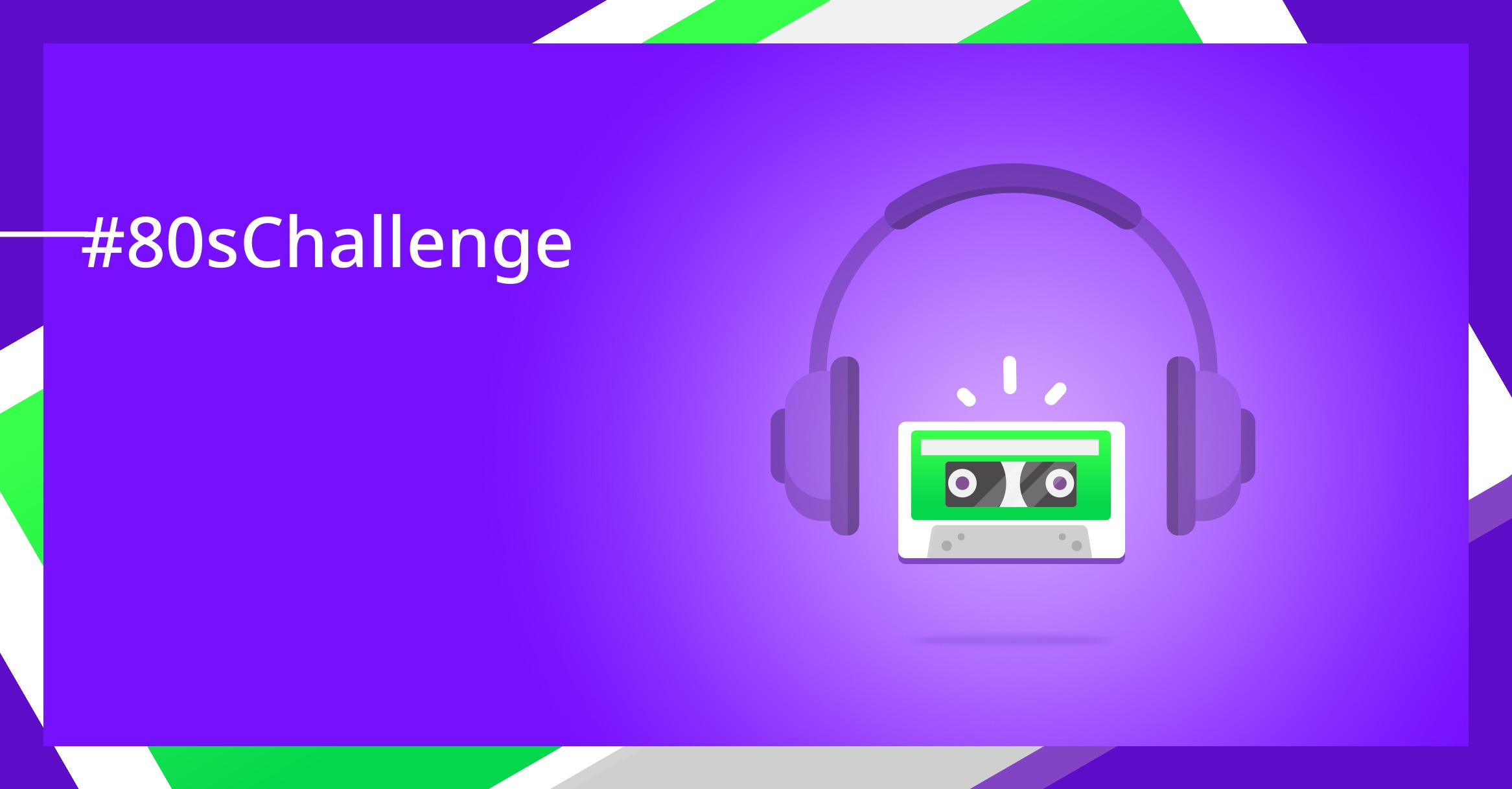 Next Smule Challenge Theme: 80's
Smule Challenge is a new way to have fun singing and connecting with the Smule community! Every other Friday, Smule will feature a playlist of songs related to the latest Smule Challenge theme! It's time to unveil a brand new playlist for the past theme and announce the next one!
Playlist from the Previous Challenge
The Smule Challenge theme for the last two weeks was: Love! These are some of the featured performances:
Check out the full Playlist in the Explore screen on Smule or tap here.
The #LoveChallenge might be over, but Valentine's Day is around the corner, so why not invite your loved ones to sing with you on Smule?
#80sChallenge
The next Smule Challenge theme is: 80's! Here's what you have to do for a chance to be featured in our Smule Challenge playlist in two weeks:
1. Sing your favorite songs from the 80's.
2. Add the hashtag #80sChallenge to your performance.
3. Upload your performance by Tuesday, February 23rd, 11:00 PM PST.
4. Optional: Share your performance to Facebook with #Smule to boost your chance to be featured.
Tap here to enter the #80sChallenge now!
Featured performances will have:
1. Performance creativity.
2. The most likes, favorites, gifts, comments and loves also have a chance to be featured.
Prizes:
1. A featured performance in the dedicated Smule Challenges playlist, seen by millions of users.
2. A featured post on the Smule Blog.
Featured participants will be chosen and featured bi-weekly on Fridays, with their performances highlighted for two weeks.