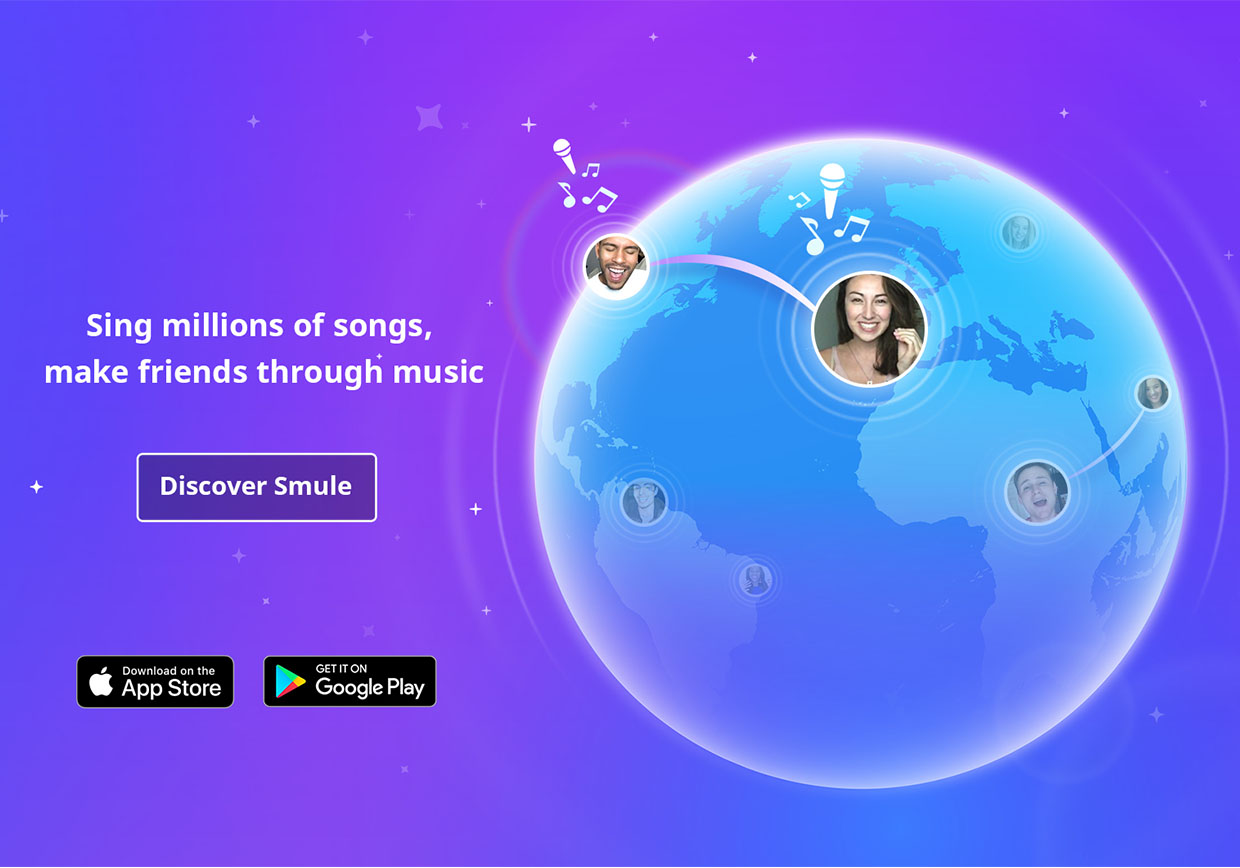 *PLATINUM ARTIST – FINAL 10 (Community Post)**
*Community Post*
*PLATINUM ARTIST*
**FINAL 10**
Wow!  Wow!!  Wow!!!
The Platinum Artist Vocal Competition has now reached it's final 10 contestants and boy do these 10 have enough talent to fill an entire stadium and then some!
Last round saw our contestants tackle pop and R&B; acoustic style.
Our final 10 remaining contestants are:
Next round will see our contestants fight it out for the Top 5 spots and we cannot wait to hear their performances!
This race is tight and all are deserving; and we are so proud and honored that these contestants put their heart and soul into this competition!
Please check out their performances and give some love!