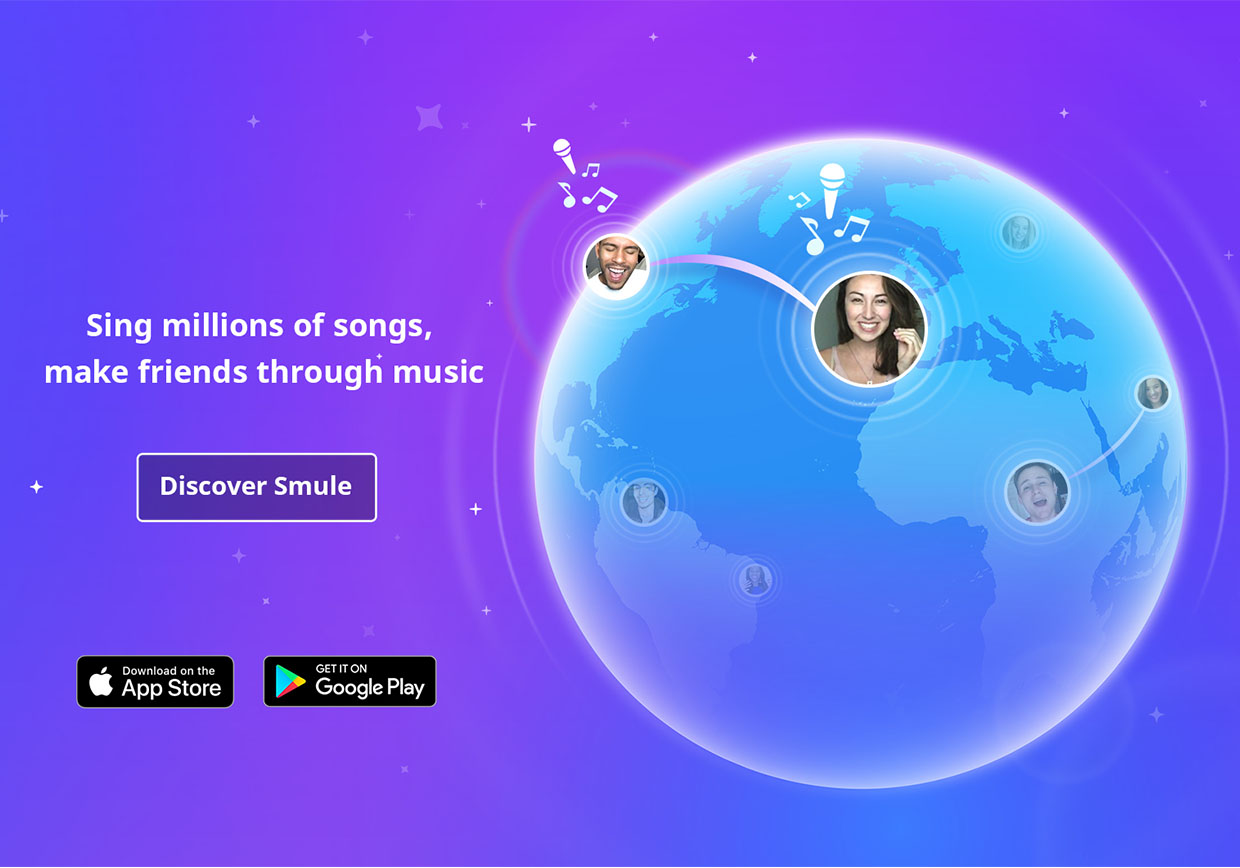 Rate That Song!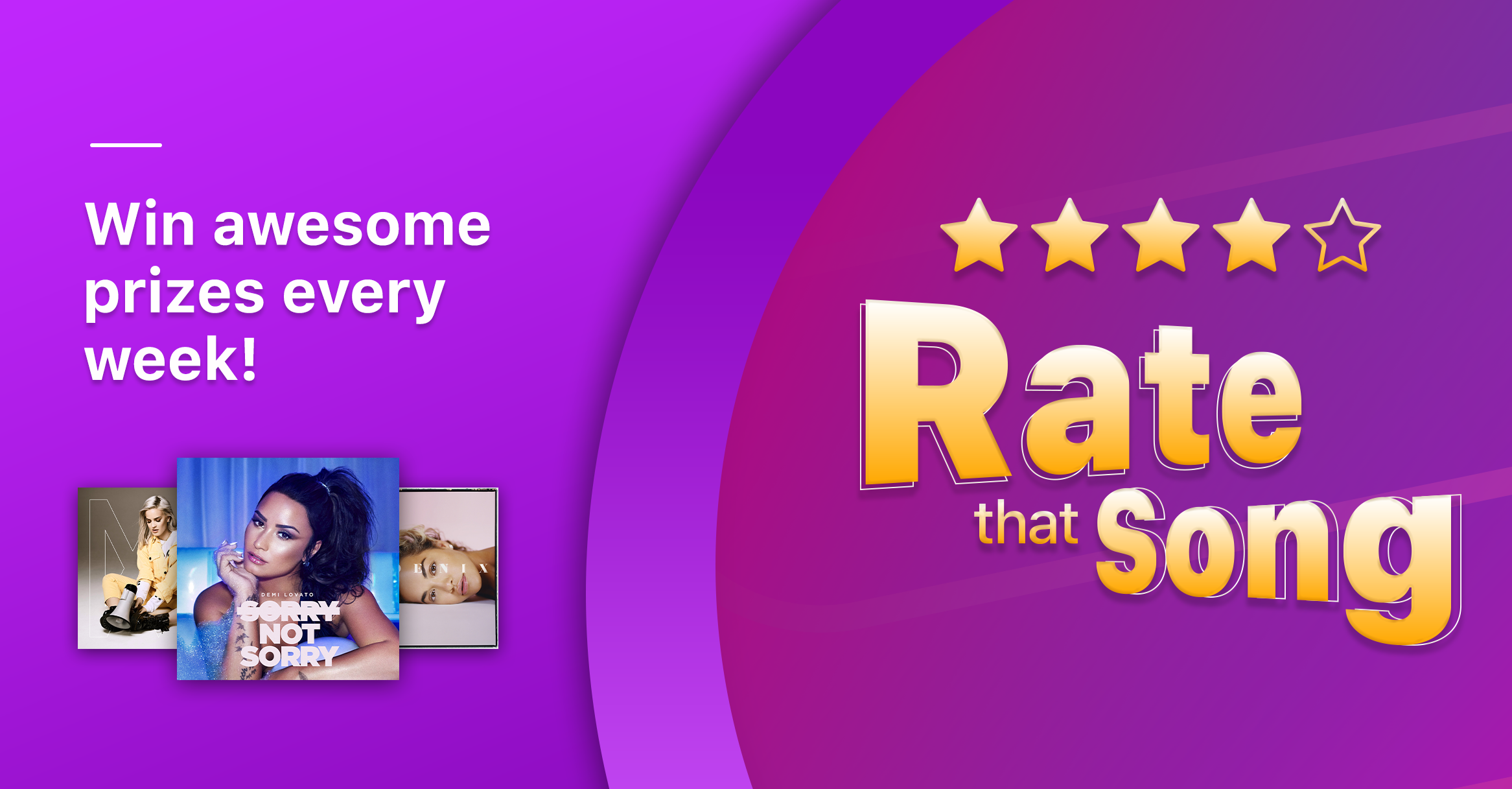 Hello fellow Smulers,
We want to promote the best, most entertaining, inspiring and fun performances in the App. We have an algorithm that does that automatically but we need to improve and validate its recommendations. We really need your help!
We built a tool that will allow you to "Rate" a performance and tell us what you think about it.
This is the Link to the Web Tool: https://www.smule.com/eval/welcome please be truthful when you test it or look at it because the rating is logged immediately. (It's LIVE)
No instructions needed: it's extremely simple!
Few important things to know about the Rating System:
To access the Rating Tool user must log into Smule.com Recommendations will influence our calculations so it's important that you give us your sincere opinion.
Prizes:
On a weekly basis we'll pull the Top 3 Users that Rated most performances and we'll grant them:
1st – 1000 Coins
2nd – 500 Coins
3rd – 250 Coins
Thank you for your help!
The Smule Team