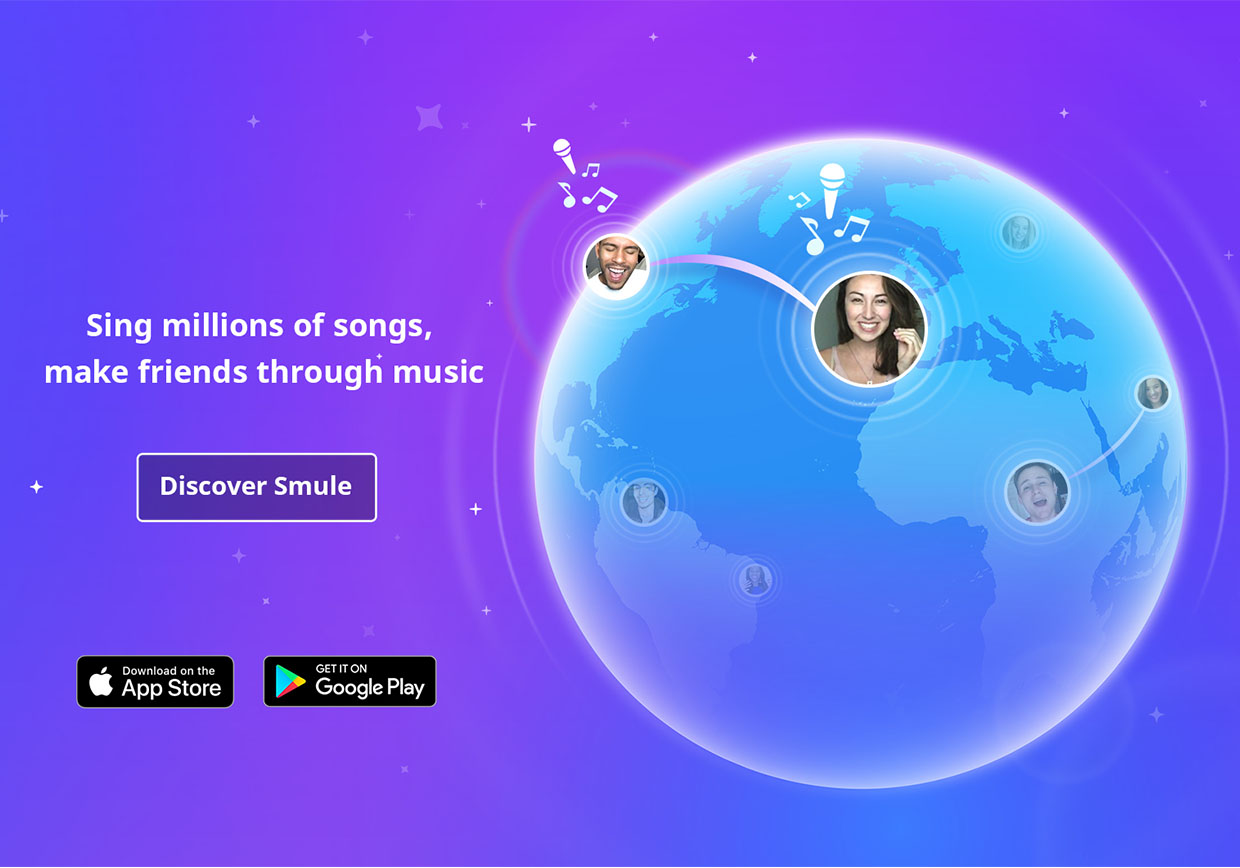 Sing "Burning House" with Cam
Sing "Burning House" with Cam
Today, Smule welcomes American country singer & songwriter, Cam (Cameron Ochs). In the early stages of Cam's career, she began composing music for Miley Cyrus. Cam has since been working on her own career as a performer and debuted her first album HeartForward in 2010 under an independent label. Her inspiration for this album came from her experiences  in Nepal, where she spent 3 months on a volunteering project.
Years later in 2013, she released a single, which showcased on the radio. This helped her choose which record label she wanted to work for, which ended up being Sony Music Entertainment. At their first meeting, she took out her guitar and sang "Burning House," to which Doug Morris, director of Sony Music Entertainment, responded, "This is the reason why I got into the music business."
"Burning House" was the second single Cam released under Sony and became the fastest rising country single on iTunes and peaked at number 2 on the Billboard's Hot Country Songs. The single reached Platinum status in December of 2016 and landed Cam 2016 Grammy Nomination for Best Country Solo Performance. The single was also released on her studio album Untamed, which Rolling Stones ranked the #15 in their "Forty Best Country Albums of 2015" list.
Fun Fact: In college, Cam learned to sing in 14 different languages!
Sing! "Burning House" with Cam on Sing! Karaoke!
iHeart Challenge: 
Share your duet on Twitter or Facebook with the hashtag #iHeartCam and #iHeartContest for a chance to win a trip to see Cam in concert!