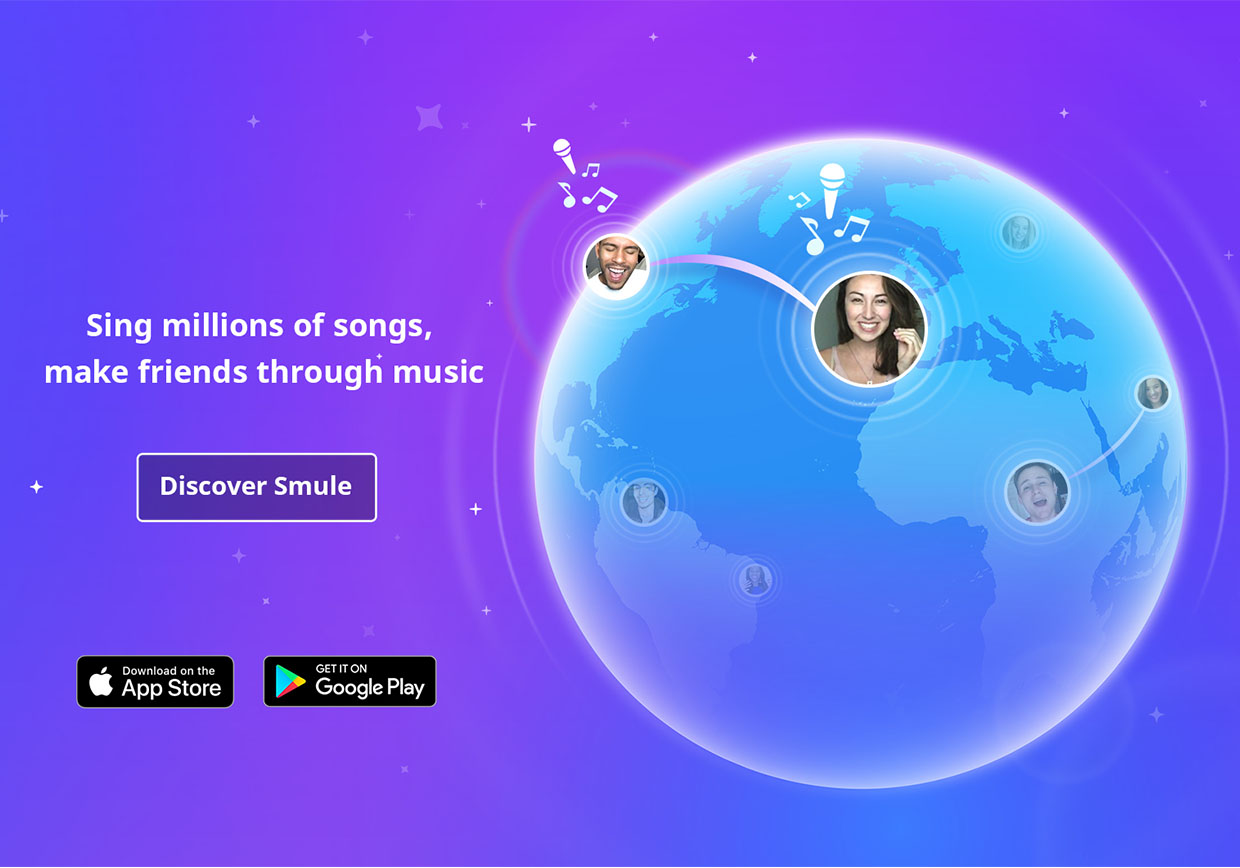 Sing "Castle on the Hill" with Ed Sheeran on Sing!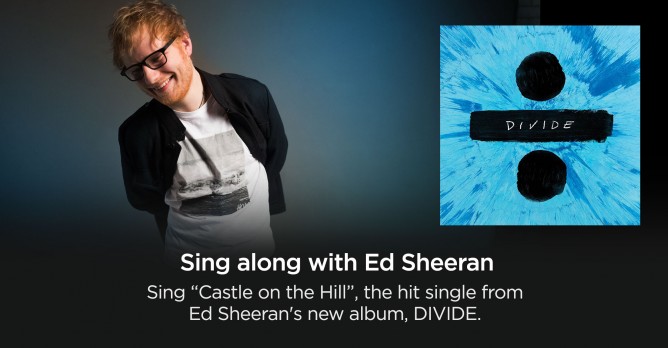 Sing "Castle on the Hill" with Ed Sheeran on Sing!
"There's no key to success, but the key to failure is trying to please everyone." – Ed Sheeran
You asked for it and we listened. One of the most requested partner artists you all have requested- Ed Sheeran, the self-made musician from Framlingham, Suffolk is now available to sing with. His career began in 2004 where he began recording his own music. Throughout the course of a couple years, Sheeran began singing in open studios and open mic shows. In 2010 he bought a ticket to Los Angeles, not knowing a single soul, where he did the same thing and did open mics throughout the city. Shortly after, he was spotted by Jamie Foxx and The Foxxhole. Foxx actually offered him his very own studio and bedroom for the remainder of his stay. Fast forward to 2011, when he released "The A Team" which sold 801,000 copies globally. His singles and albums have skyrocketed since and has been nominated for 104 awards and winning 42 awards including 2 grammies!
Sheeran had two albums that have spent 16 weeks sitting on billboard's number 1 spot, and 3 of his singles sitting at the number 1 spot for 10 weeks.
Random fact:
Sheeran bought a farm in Suffolk where he is hoping to raise his family.