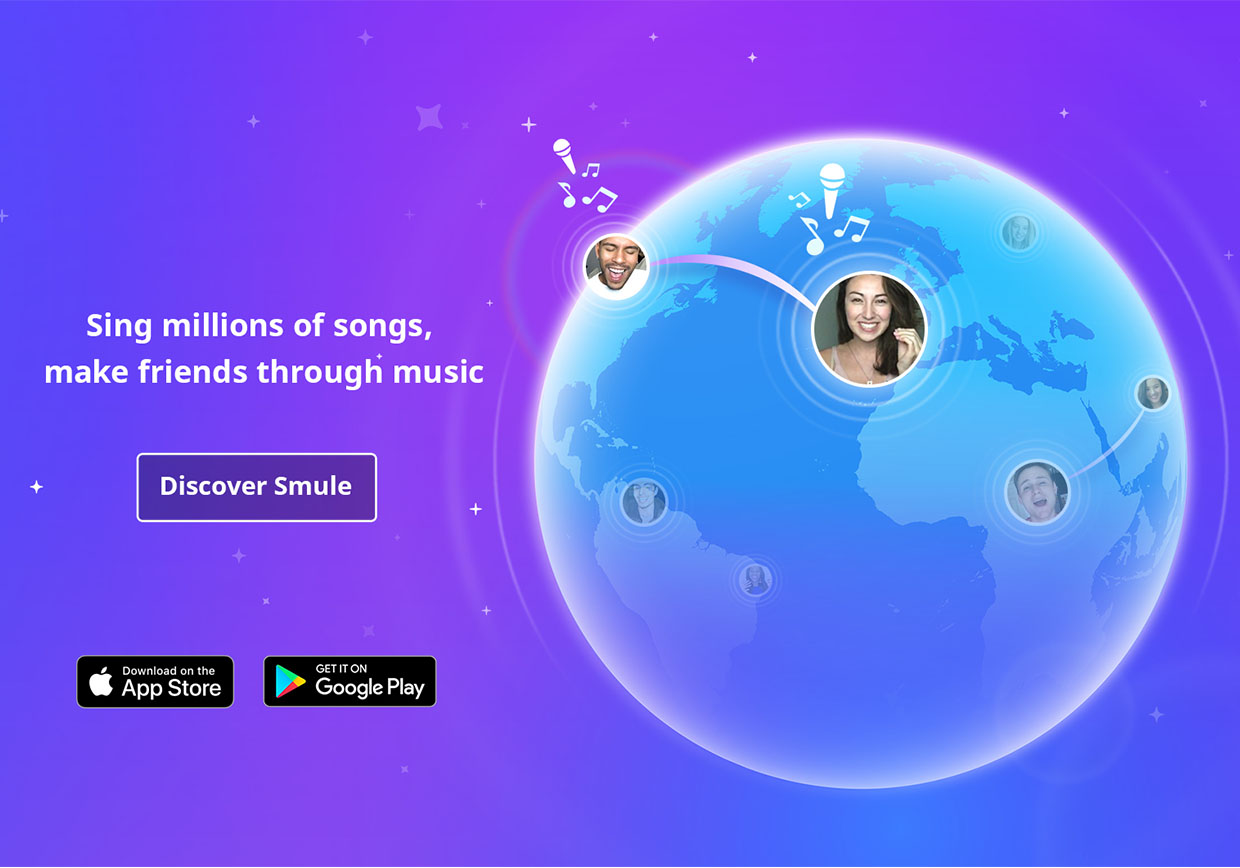 Sing "In the Name of Love" with with Bebe Rexha & Martin Garrix
Sing "In the Name of Love" with with Bebe Rexha & Martin Garrix
Today on Smule, we welcome Bebe Rexha! Bebe is an american singer, songwriter and producer who began her career 6 years ago in 2010. Since then, she's been able to sing along with, co-write and work with many top artists such as David Guetta, Pitbull, Rihanna, Cash Cash, Iggy Azalea, Selena Gomez, Eminem and many more. Her solo artist career officially launched when she got signed on to the Warner Brothers label in 2013. After she co-wrote a song for Selena Gomez and Nikki Gomez, in 2014 she released her first single "I can't stop thinking about you," which peaked at 22 on Billboard's Top Heatseekers chart. Bebe's musical career is fire, and we're thrilled to have her as part of our partner artist program!
The song "In the Name of Love," produced by Martin Garrix, (Dutch producer, musician and DJ) is a "Future bass" song – "a combination of piano, bass, and guitar strums strums [which] provide percussion throughout demure verses." This song initially debuted at America's largest EDM festival Ultra Music Festival in March 2016 and was later publicly released on Apple iTunes and YouTube in August 2016.
Today on Sing! You can sing "In the Name of Love" with Bebe Rexha & Martin Garrix!