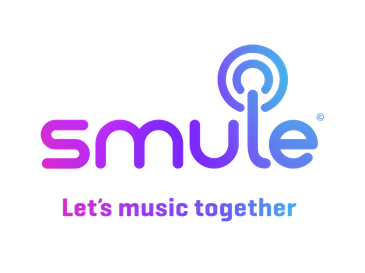 Sing Live Audio: Available Now
Hello Smule Community,
As many of you know, on August 4th we relaunched LiveJam as Sing Live, with a focus on addressing some of the main safety concerns of the community. In the announcement, we shared plans to launch a free, audio-only experience in addition to the video + audio experience for VIP users. We're pleased to share that Sing Live audio has officially launched and is available to all users. Everyone in the Smule community can once again enjoy a live music experience.
How does it work?
Sing Live, previously LiveJam, is Smule's live performance feature. The combined video+audio live experience is available only within groups and accessed by VIP users. The audio-only version of Sing Live is available for any user age 16+ within the Smule community. It's hosted directly from your Smule profile, here's how: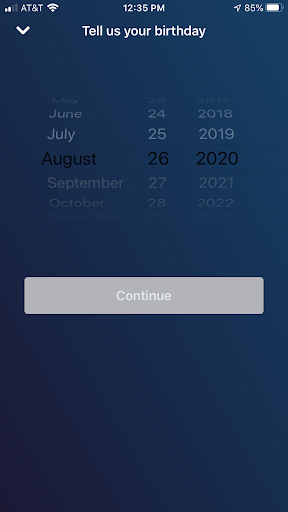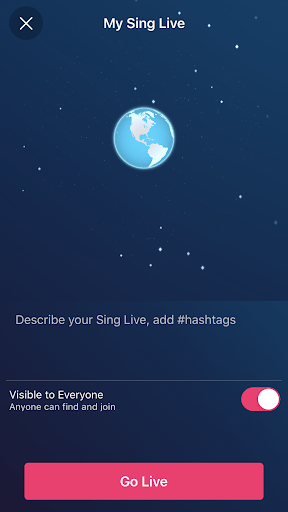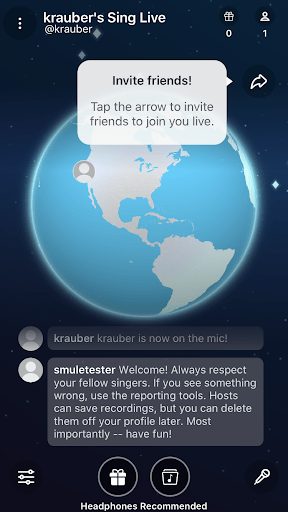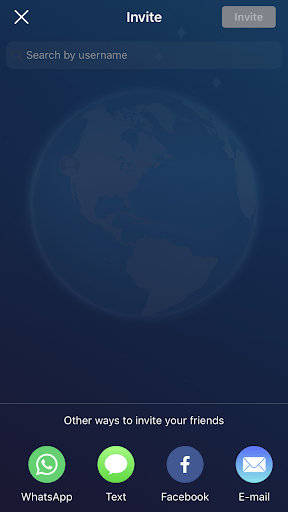 From your profile, toggle to Sing Live, verify your age, and click the "Go Live" button.
Guests and audience members can join by going directly to your profile, no group membership needed. Be sure to let your friends know you are planning to do a live audio session so they can listen or join in.
Join an active audio-only Sing Live session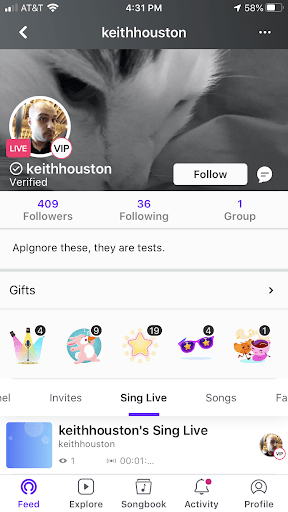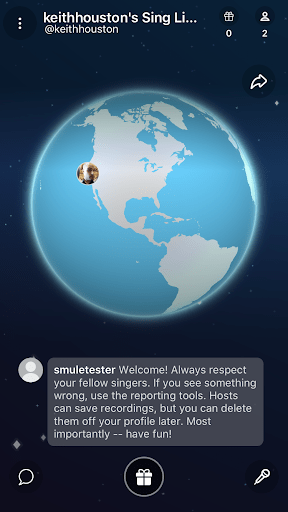 Unlike the video version of Sing Live, audio-only does not require a group setting and any user can start or join a live session—score! You can join an audio-only Sing Live session by visiting a user's profile and, if that user is currently live, the session will show under the 'Sing Live' tab. You will then be able to view and join the active session. Sing Live creators can also invite their friends to join directly via Smule, Facebook, WhatsApp, etc. so no one misses the performance!
We deeply appreciate all the feedback that helped to create this free experience in the new Sing Live. We will continue to provide tools to be creative and share your voice while acknowledging the necessary safety measures needed to protect the Smule community we all love and enjoy.
Thank you for your patience and understanding as we continue to evolve to support your needs.
If you have further questions, we've created an FAQ regarding the audio-only version of Sing Live, and as always, are available at support@smule.com if you have any questions.
Thanks!
Your Smule Team