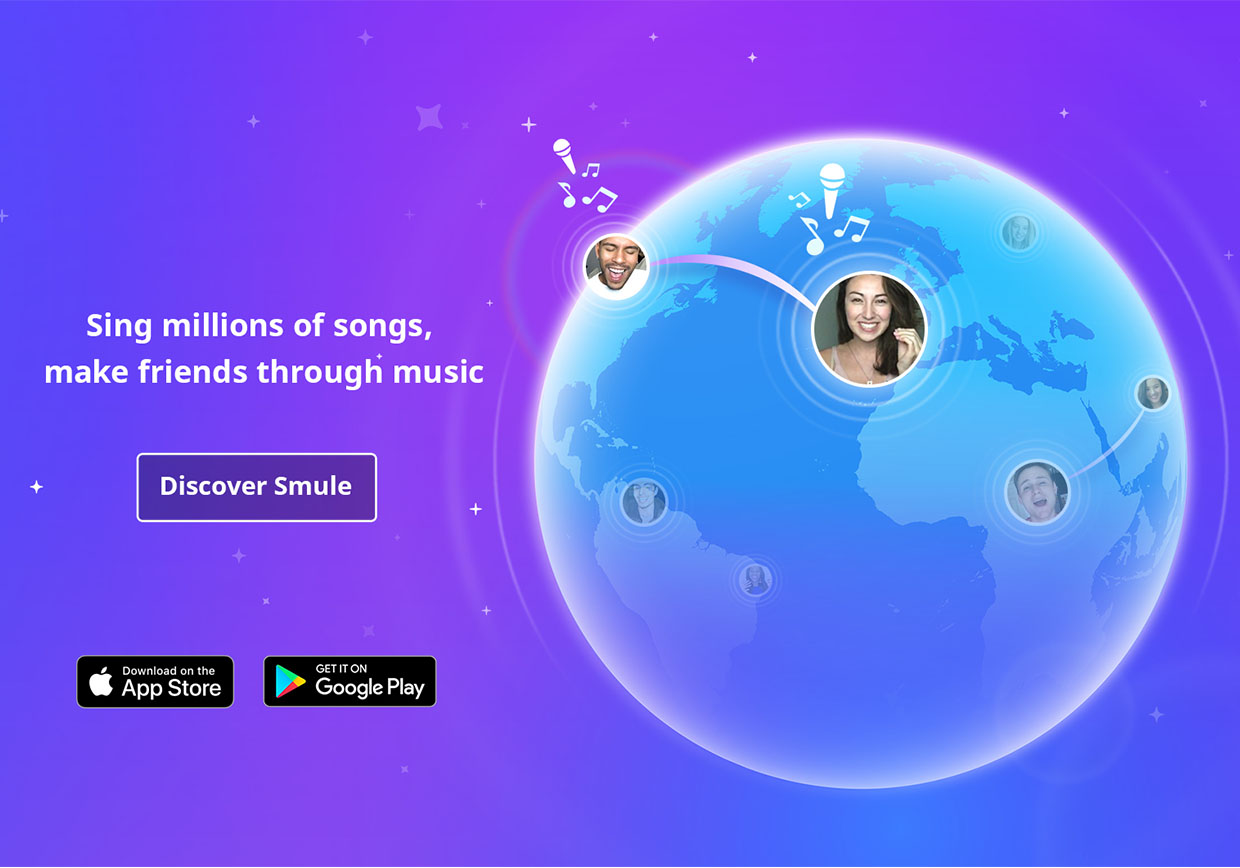 Sing "Renegade" with New Partner Artist: X Ambassadors
Sing "Renegade" with New Partner Artist: X Ambassadors

We are bringing alternative rock into the mix with our newest partner artist, X Ambassadors. Based out of New York, this group came together in 2009 when they began touring with LIGHTS, and recently, they debuted their most well-known album VHS.
The famous song, "Renegades," was originally written for a Jeep Renegades commercial and it quickly became their most popular song. Funny how that works, huh? Their video on YouTube already has over 11 million views and counting. Inspired by bandmate, Casey Harris, who has been blind since birth, the music video explores the experiences of several people with disabilities overcoming the challenges they face. Check out the behind-the-scenes video here.
Sing! with X Ambassadors on Smule!