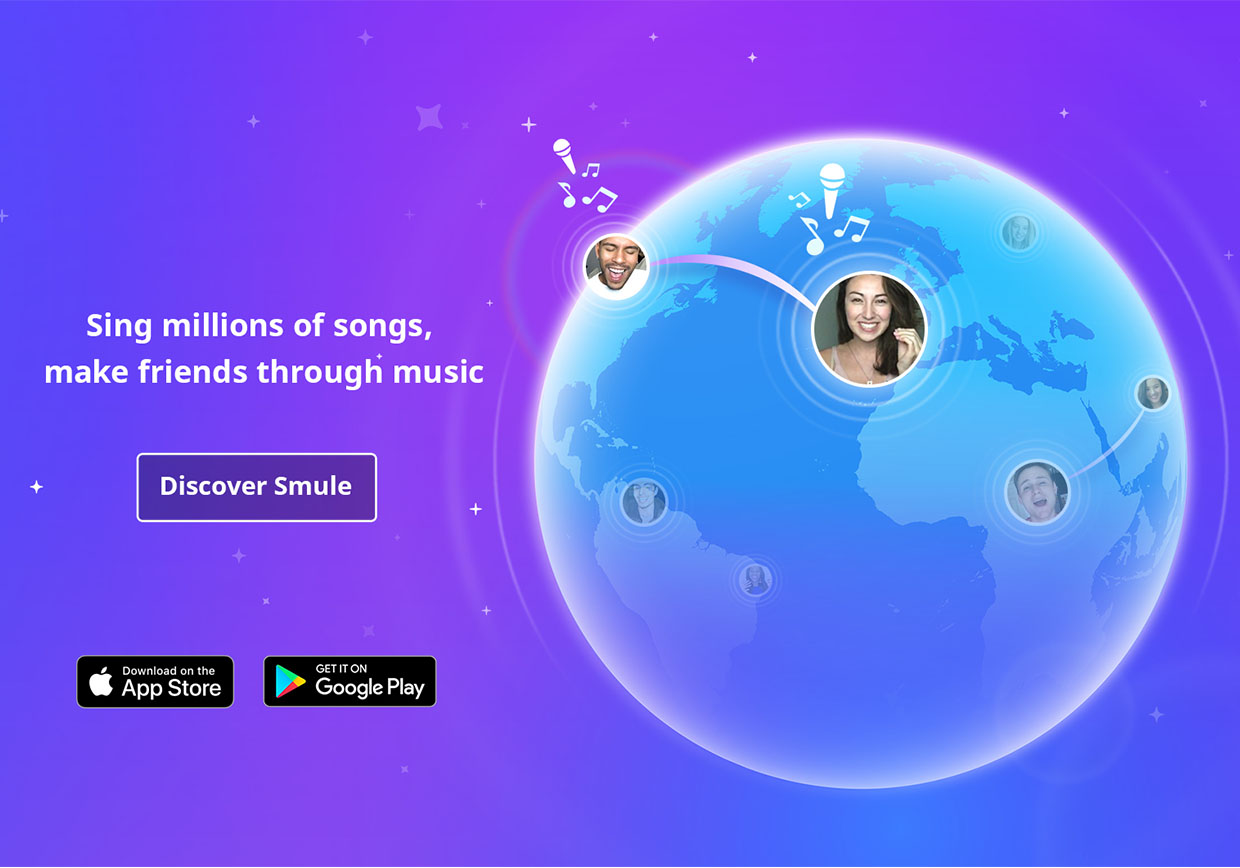 New Partner Artist: OMI
"Oh, I think that I found myself a cheerleader, she is always right there when I need her." In the past 2 months, it's been hard not to sing-a-long with this catchy-fun tune. This tune leaped it's way to number 1 on the Billboard Hot 100 a month ago and is still sitting pretty at #2.!
Creator of the song, Omi, is a reggae artist based out of Jamaica, where he started his musical career in 2008! Fun Fact: Omi began developing the song "Cheerleader" in 2008, and it topped the charts in Jamaica before it eventually got picked up by Ultra Records when Omi was on tour in the states! A global sensation, the single has been certified platinum several times over in Australia, Canada, Denmark, Sweden, New Zealand, the UK, and the US.
Now you can sing Cheerleader with Omi on Smule!
Check it out: