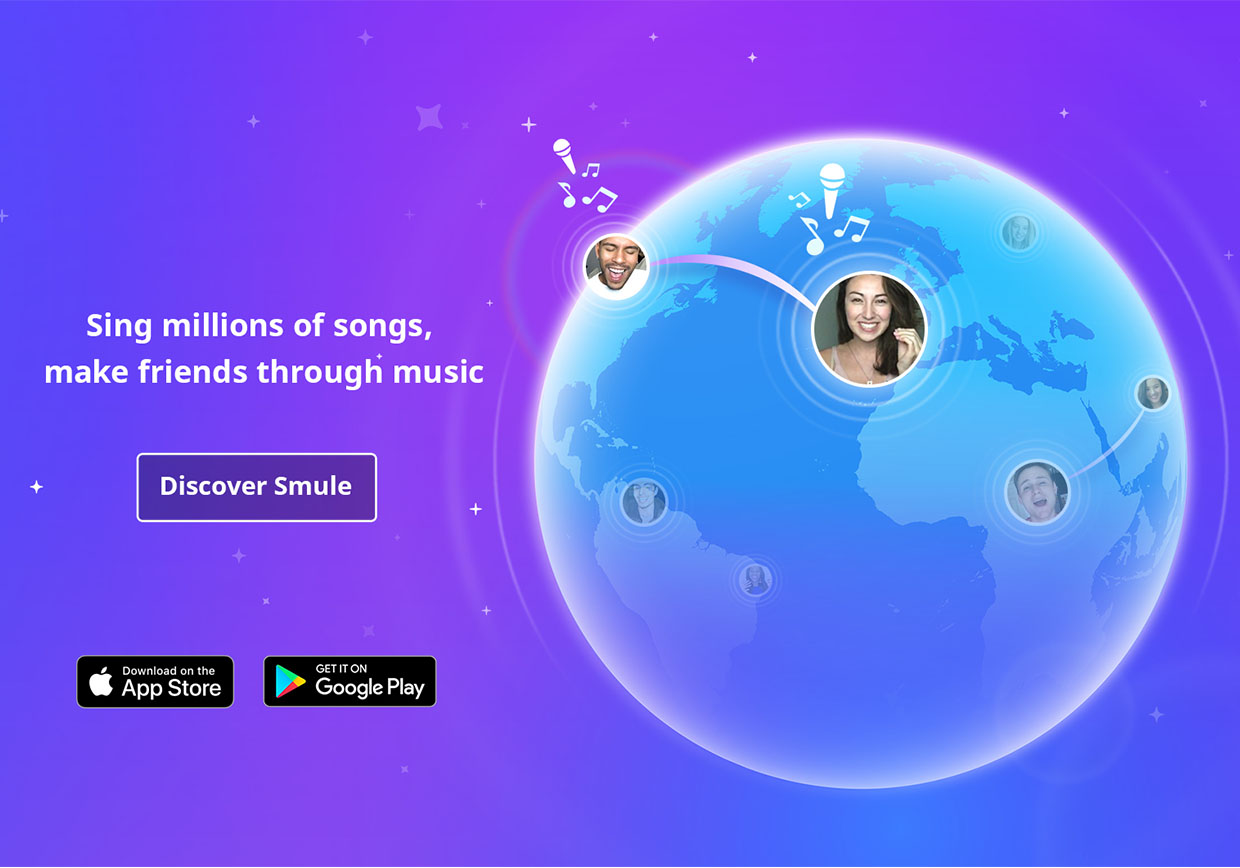 Sing "Shut up and Dance" with Walk the Moon on Smule
Sing "Shut up and Dance" with Walk the Moon on Smule
By now, you have probably heard this song – if not danced to this song, sang this song or karoake'd to this song. A catchy song with an awesome melody, it's tough for anyone not to get it caught in their head. Today on Sing! Karaoke you can sing the song with the band!
Since 2006 when lead singer Nicholas Petricca started the band, Walk the Moon, in Ohio, they had many member changes until they ended up with its current members in 2010. In 2012 they released their second album, Talking is Hard, which included "Shut up and Dance." Not surprisingly, the song rose quickly and became the band's biggest hit, peaking at number 4 on the Billboard Hot 100, while also holding a spot at number 1 on Billboard Hot Rock Songs and Billboard Alternative Songs.
Sing "Shut up and Dance with me" with Walk the Moon on Smule.