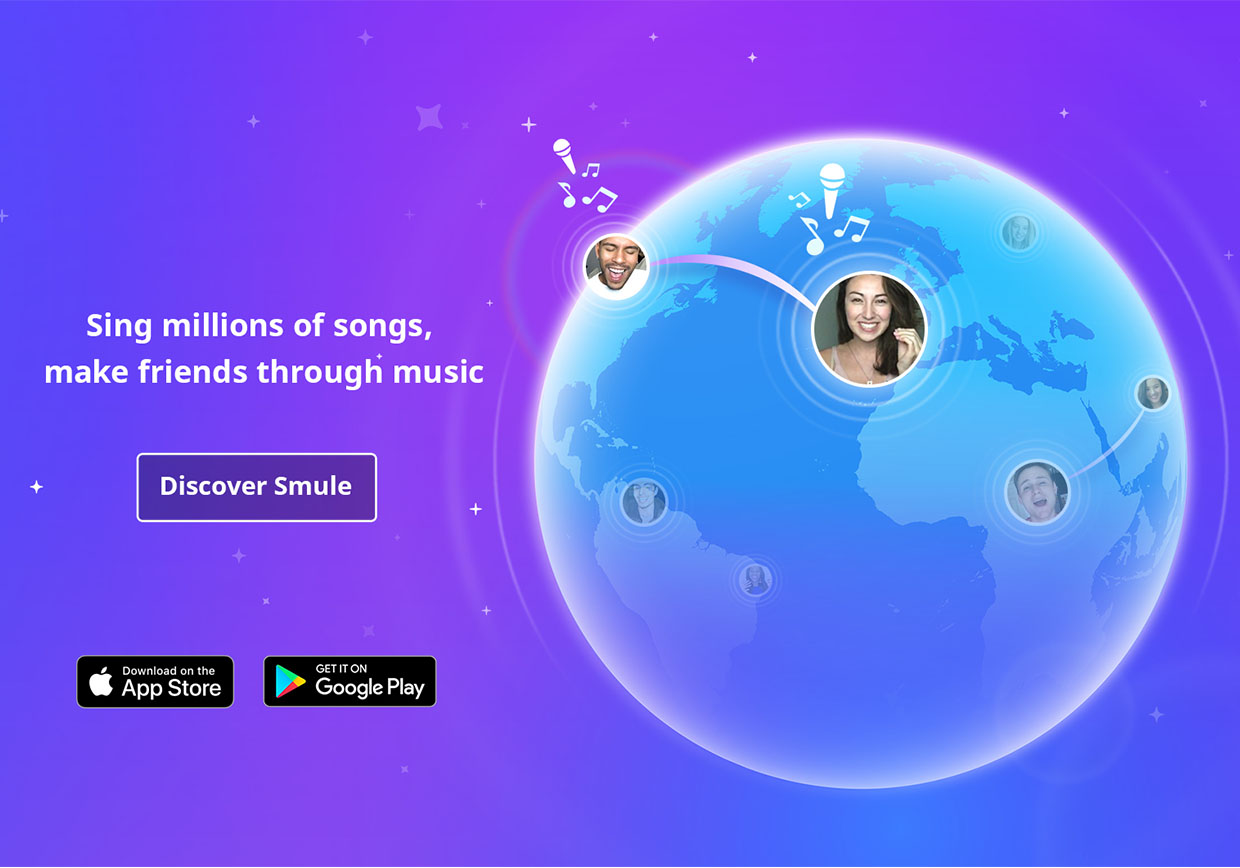 Sing "Swalla" with Jason Derulo!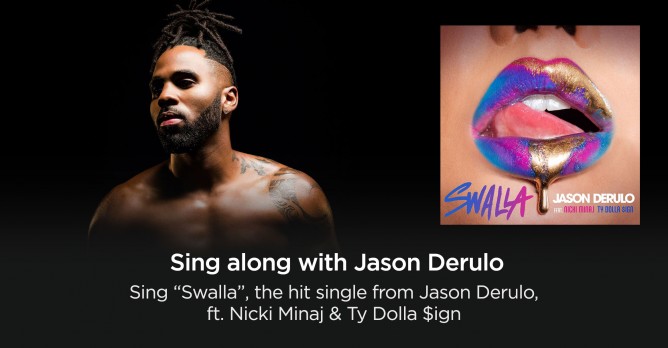 Sing "Swalla" with Jason Derulo!
We just couldn't get enough of his smile, dance moves and amazing music. Last year we brought Derulo for you all and today he is back at it AGAIN with his newest hit "Swalla" making this his 4th song on Sing! His last 3 songs on Smule are still available "Want to Want me" which peaked at number 5 on Billboards top 100! Also, available is "Cheyenne" and "Kiss the Sky", I mean, you can never get too much Derulo, which is probably we invited him to sing to our SF Smule community last year at SmuleFest for free. You can see a clip here.
Check out some Derulo performances from the past with other talented artists!
Jason and Luke

Jason & Leona
Sing "Swalla" with Jason Derulo and #SingwithDerulo for a chance to be featured on our socials! We will be sending out free tee-shirts at random for those who post on IG 🙂