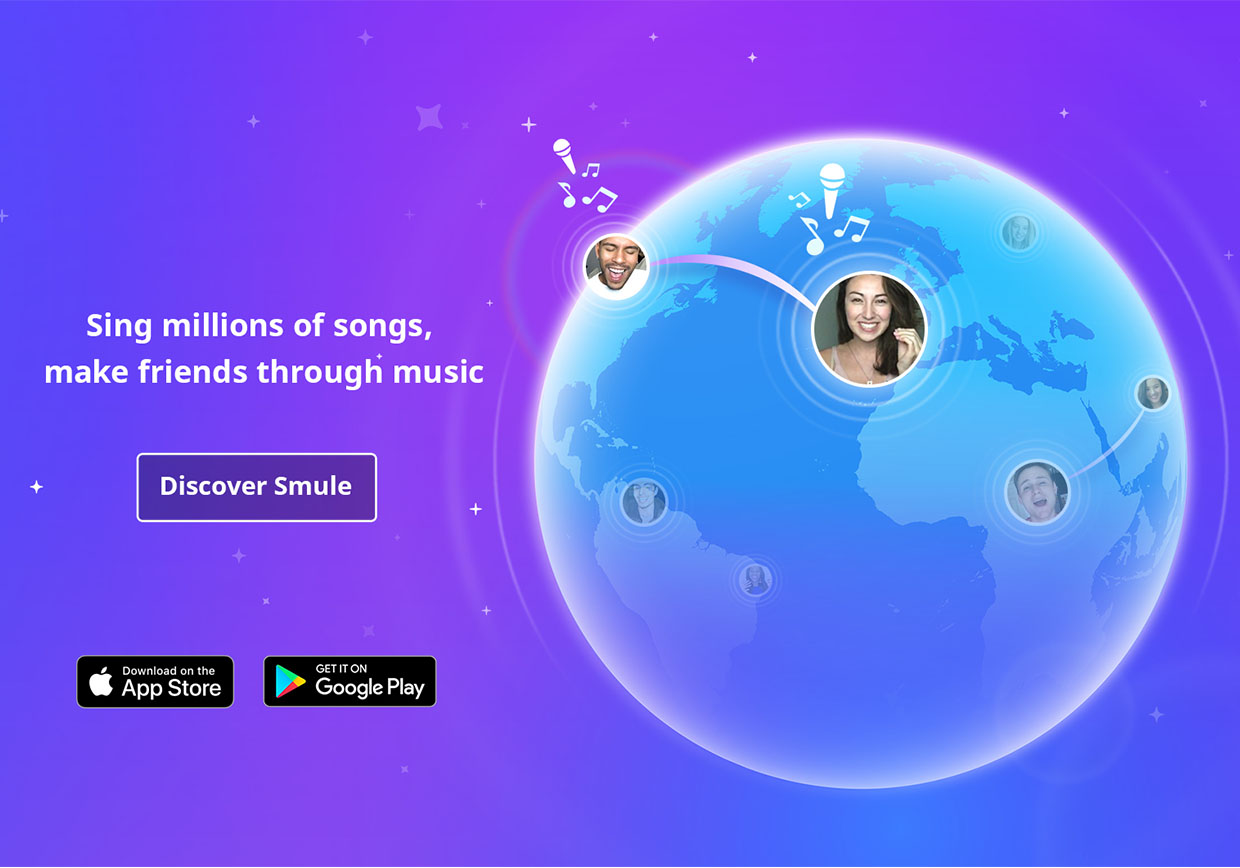 Sing "Treat you Better" with Shawn Mendes on Smule and enter the #SingWith LG Contest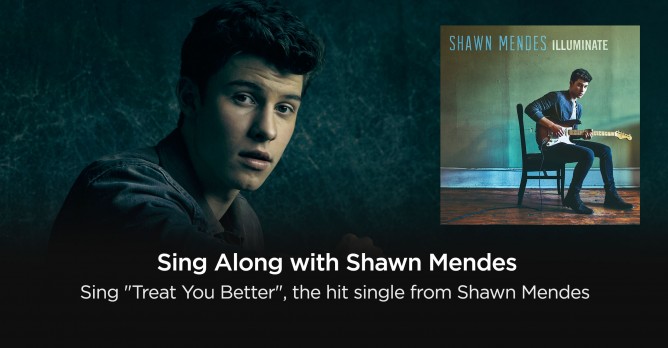 Sing "Treat you Better" with Shawn Mendes on Smule
Today on Smule we introduce our newest partner artist, Shawn Mendes. Singer and songwriter based out of Canada, Shawn started writing his own music at a young age which he then displayed in 6-second videos on Vine. These Vine videos started getting attention, and eventually artist managers Andrew Gertler and Island Records A&R Ziggy Chareton took notice and signed him on.
Not long after his growth on social media in 2013, Shawn released his first full-length album Handwritten, which debuted at number 1 on the Billboard 200 chart in 2015. "Stitches," the third single on the album, was his breakthrough hit and peaked at #4 on the Billboard Hot 100. His second album, Illuminate, released in 2016 featuring the song "Treat you Better", which we bring to you today in Sing! – come sing with Shawn on Smule!
And when you sing with Shawn, you can enter to win a brand new LG V20 phone, an LG Home Entertainment System, and a chance to meet Shawn Mendes in person!
#SINGWITHLG Contest
Entering is simple.
Save the video
Grand prize winner:
New LG V20

LG Home Entertainment Sysetem

Chance to meet Shawn Mendes in person!
Sing "Treat you Better" with Shawn Mendes on Smule