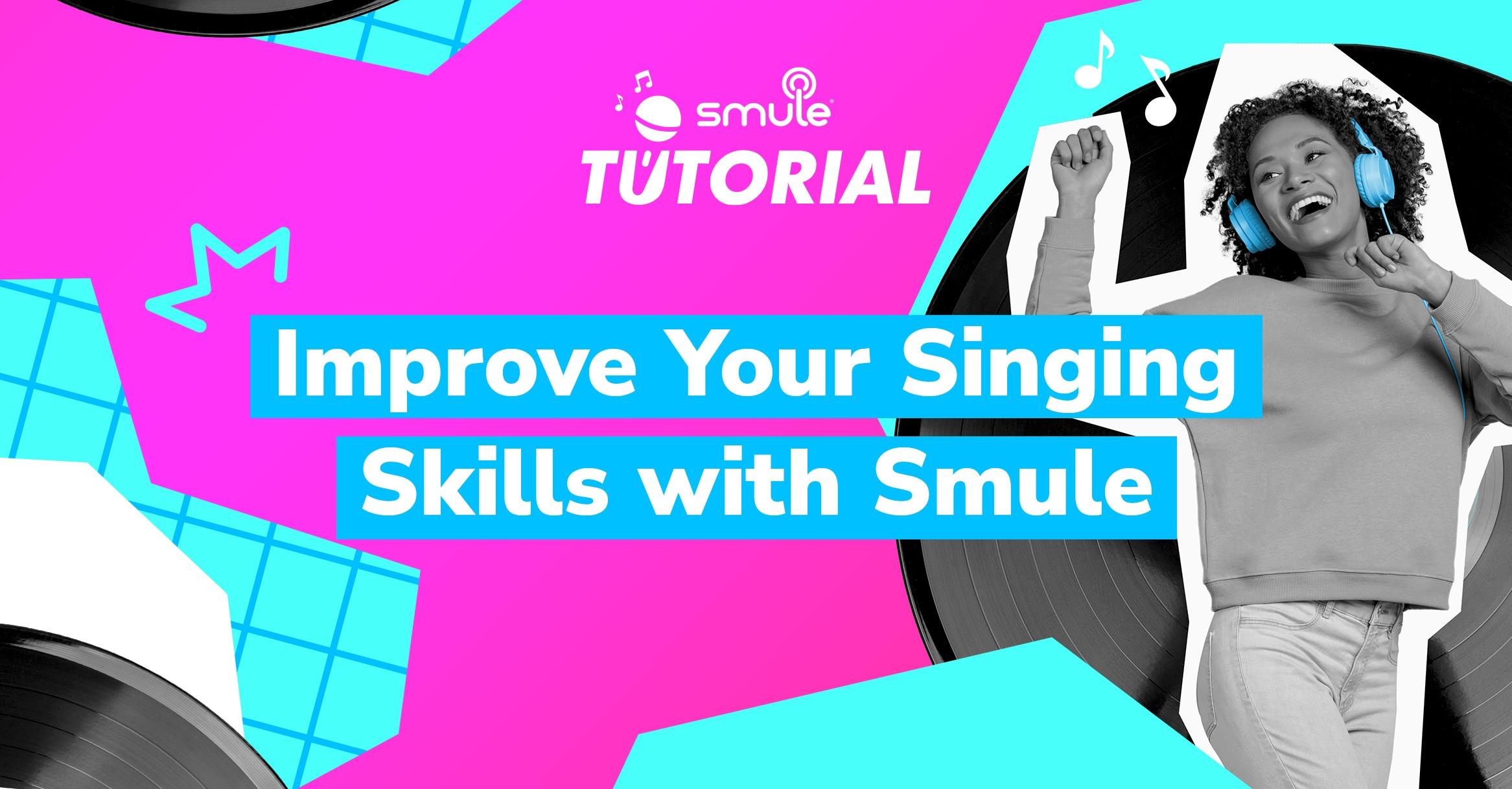 Singing Tips You Don't Want to Miss by Smule Experts
Hey there, Smule fam!
If you're looking for how to improve your singing skills, you've come to the right place. Even though Smule is for singers of all levels, we always want to help our users take their singing to the next level–which is why we're here today with some awesome singing tutorials with practical singing tips and exercises to help you reach your goal.
Practicing regular vocal exercises can help you preserve your vocal health and avoid injuries like vocal nodules, which arise from chronic misuse.
Take a look at the 4 tutorials we have prepared for you by Smule Experts which will show you that improving your singing is as easy as 1-2-3 with our favorite at-home singing exercises, so keep reading to learn more!