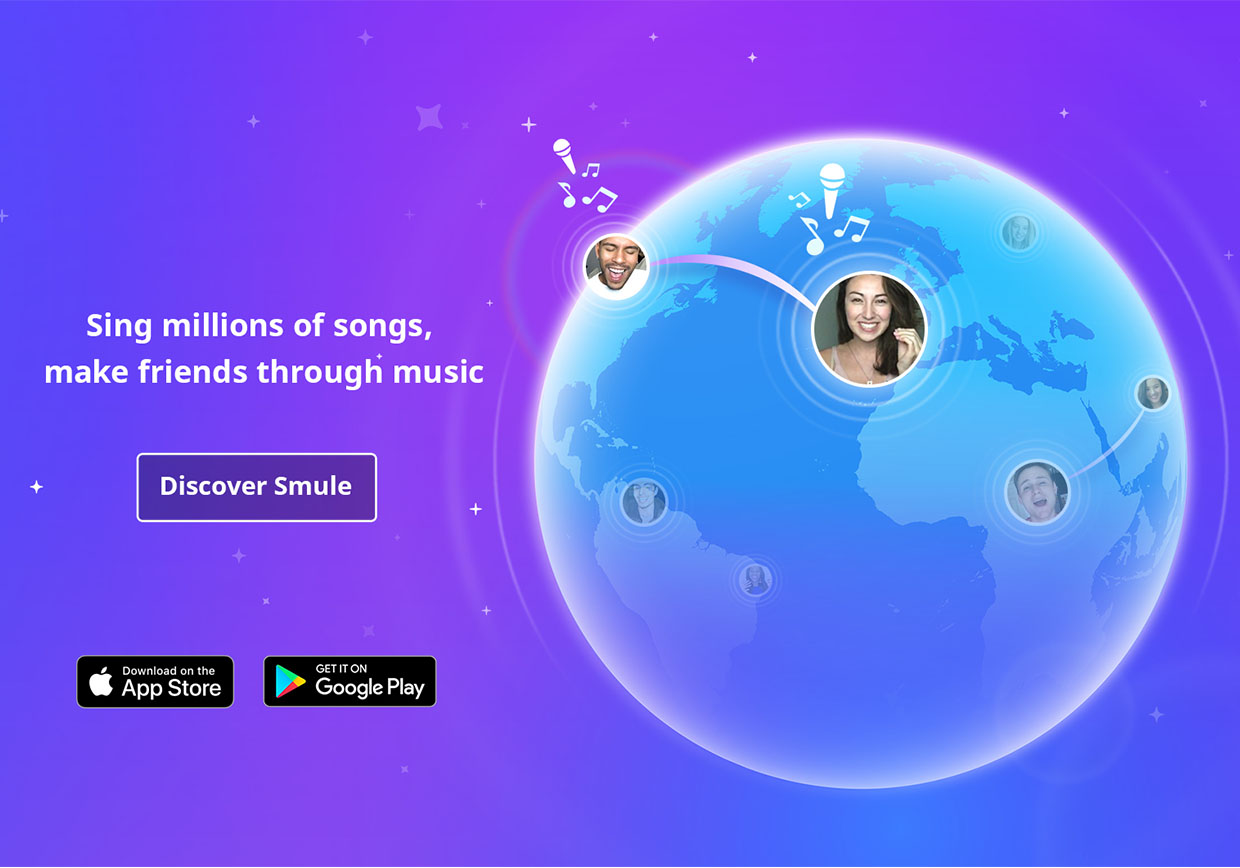 Smule Artist Profile: Mikey Wax
Smule Artist Profile: Mikey Wax
You may not have heard the name Mikey Wax, but you've likely heard his songs.
His single, "In Case I Go Again," was played by NBC during its broadcast of the 2012 Summer Olympics. It was also featured on the ABC show "Pretty Little Liars" during last year's season. Another song, "Counting on You," became the weekly song heard by millions of viewers during the elimination round on Fox's "So You Think You Can Dance."
Listening to his music, it's no wonder that Mikey Wax's songs have caught the ears of Hollywood's music supervisors. From the quality of each sound and the intent of the lyrics, to the unusual chord changes and interludes, Mikey Wax breathes freshness and life to the pop rock genre.
This week, we're stoked to release his latest single "You Lift Me Up" into the Smule catalog, beginning with Sing! Karaoke and soon in Guitar! and Magic Piano. We recently sat down with Mikey and his brother Jonathan to talk about their approach to songwriting, The Beatles, and how a high school hockey injury may have been the best thing that's happened to Mikey's career.
Read on for an edited version of the conversation.
How did you get started in music?
Mikey: I grew up in a very musical household. My dad was a piano player and a songwriter. He never did it professionally, but he was really good. I remember hanging out with him when I was little. He ended up teaching me to play piano. Once I learned how to play the piano, songwriting was just a thing that came naturally. It just became a way to express myself early on. My hockey team would lose a game and I'd come home and play sad songs on the piano.
Wait, you played hockey?
Jonathan: Mikey was very good at it, and there was talk of him getting a hockey scholarship for college. Our older brother played college hockey.
Mikey: Yeah, once I broke my wrist, though, that changed. The thought of not being able to play the piano really scared me. So I gave that up. My piano teacher took a picture of me in a cast while I was at my piano lesson. He showed it to people, saying, "Our students are very dedicated."
Jonathan, you're both Mikey's manager and his songwriting partner. How does that work with the two of you collaborating?
Mikey: My brother has a really good ear. I get so caught up in my own head that I can't see the bigger picture. A lot of times, I'd write songs and not finish them. He would tell me to pull out a particular song he liked, and we'd work on it together. He tells me, we have to write this!
Jonathan: For "You Lift Me Up," Mikey was playing the hook for the song on the piano. Mikey doesn't always like hooks that are so simple – he doesn't like to write the hits. That was the case with this song. Sometimes when you write a song that's so simple, you often don't realize it is a good song. That's where I come in. I get him to stop and focus on it.
Mikey: We're brothers, and we're best friends. At the end of the day, we both want the same thing. In the process, we have lots of clashes. But we tend to end up in the middle, which is good.
How'd you settle on writing pop music?
Mikey: It goes back to influences. When I grew up, I listened to Billy Joel and The Beatles. It's always melodic. That's just something that always stuck with me. You want to keep growing as an artist. It's always about keeping things interesting while being in the general format of pop music.
More than genre, there's only two kinds of music – there's good music and bad music. Is it a song that I would want to sing if I were in the shower? Just a song with a good melody and lyrics that mean something to me. On this new album, there's a little bit of country, a little bit R&B, a little bit of pop, and a little bit of techno.
Your song writing stands out in that it feels very intentional 
Mikey: When you talk about the intentional side of songwriting, I've always been one to overthink things because I always have a fear of being cheesy and unoriginal. In a format that naturally is limited in what you can do because it is pop music, I try lyrically to say something that's never been said. I try different chords that maybe aren't normally in pop music. Because you don't want to fall into the trap of being a cliche. The word "artist" does mean a lot to me. You want to be a real artist.
Mikey, you've performed more than 200 house concerts in people's living rooms, kitchens and dens. What's it like?
Mikey: It takes a certain personality to be that up-front and personal with their fans. My personality just lends itself to that. I don't care where I am, as long as I'm playing music. If someone walks up to me after a concert, I love the interaction. If I'm at the merch table, and people have questions or want to talk, I'm not in a rush. I'll hang out there all day. We've tried to do a good job of staying in touch without overdoing it. I still do house concerts to this day.
Jonathan: One example is that we've started a video series at WaxOnTour.com, which is like a tour diary of what it's like to be on the road. That's the backstage now.
Mikey: A lot of fans want to see and get to know your personality a little bit more.
Jonathan: The days of being mysterious are over. You have to be personable. You have to show your cards. For you to be successful, they have to love you as much as they love your music.
How does Smule fit into that equation?
Jonathan: I was really interested in getting karaoke going for Mikey. Karaoke is such a popular thing, and it's a fun way to get fans to interact with Mikey's music. It's such a cool platform. I thought his fans would love it. At the end of the day, we're not selling them CDs so much as we're trying to build relationships with people.
Ready to sing a duet with Mikey?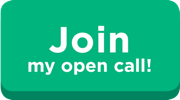 For a list of Mikey's tour dates and tickets, go here.
Photo credit: Justin Steele.