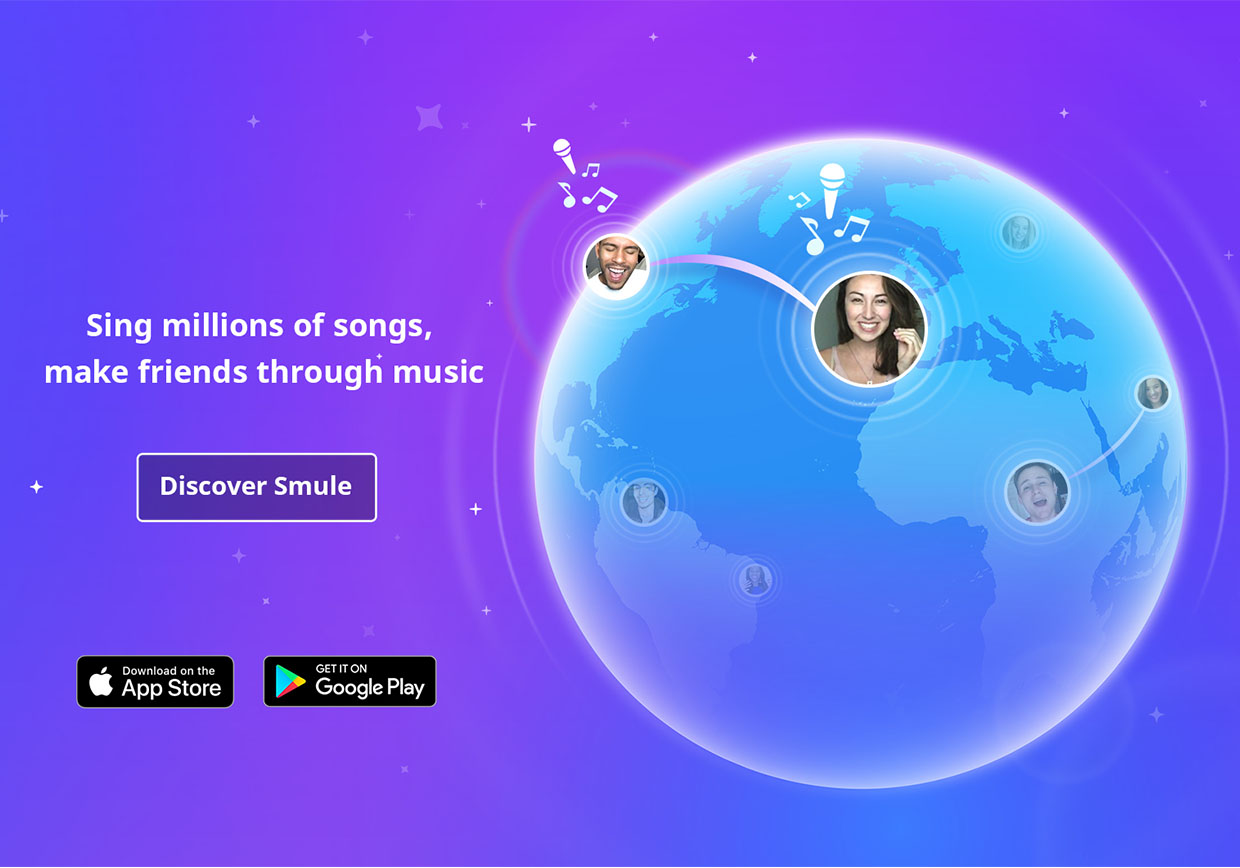 Smule Group Mystik Donates Musical Scholarship to High School Senior
Smule Group Mystik Donates Musical Scholarship to High School Senior
Today, we are highlighting Stacey Hottman and her group Mystik, which created a musical scholarship program that raised more than $1,200! Read on for the full story in Stacey's words.
1) Who are the Mystiks and when did they become a group on Smule?
Our group is 132 members strong. It was established on October 16, 2013. We have built our family, as we like to call ourselves, through audition and private invitation. We're a diverse group that spans many religions, cultures, personalities, and economic classes. We are located in the U.S., Hong Kong, Austria, Canada, Netherlands, and Germany, just to name a few, but we are united through music. We are Mystik Strong.
I lead the group with Michelle Chapman; the admins are Leslie, Duane, Dina, Mike, Doug, and Marissa, plus 132 unique members.
2) What is the Mystik Scholarship Program and how did you promote this program?
We knew this was a special project and that our family was up for the challenge. Our goal was to collect $1,200, which we would donate along with a certificate for vocal training with Grammy-nominated artist Grant Taylor to a student pursuing music.
To raise the money, we created a t-shirt (shown in photo below) and offered it for a suggested donation of $25.00. Anyone who asked got one, and the donations started pouring in. $10.00 here, $30.00 there, a few given away. We reached our goal by Christmas.
To choose our winner, we enlisted Olathe Northwest High School Principal Dr. Gwen Poss Principal, Performing Arts Department Chair and Choral Director Pam Williamson, and a panel. Together, we selected a very deserving, college-bound student, Morgan Higgins, and we presented her with the scholarship on May 7, 2015. Morgan is pursuing music as her career and plans to attend Kansas State University in Manhattan, Kansas, this fall.
3) What inspired Mysik to create this program?
We are a close-knit group with big hearts. During one of our admin meetings, we decided to create something that would reflect the love and passion this group has for music and for each other.
Photo of the tee-shirt: