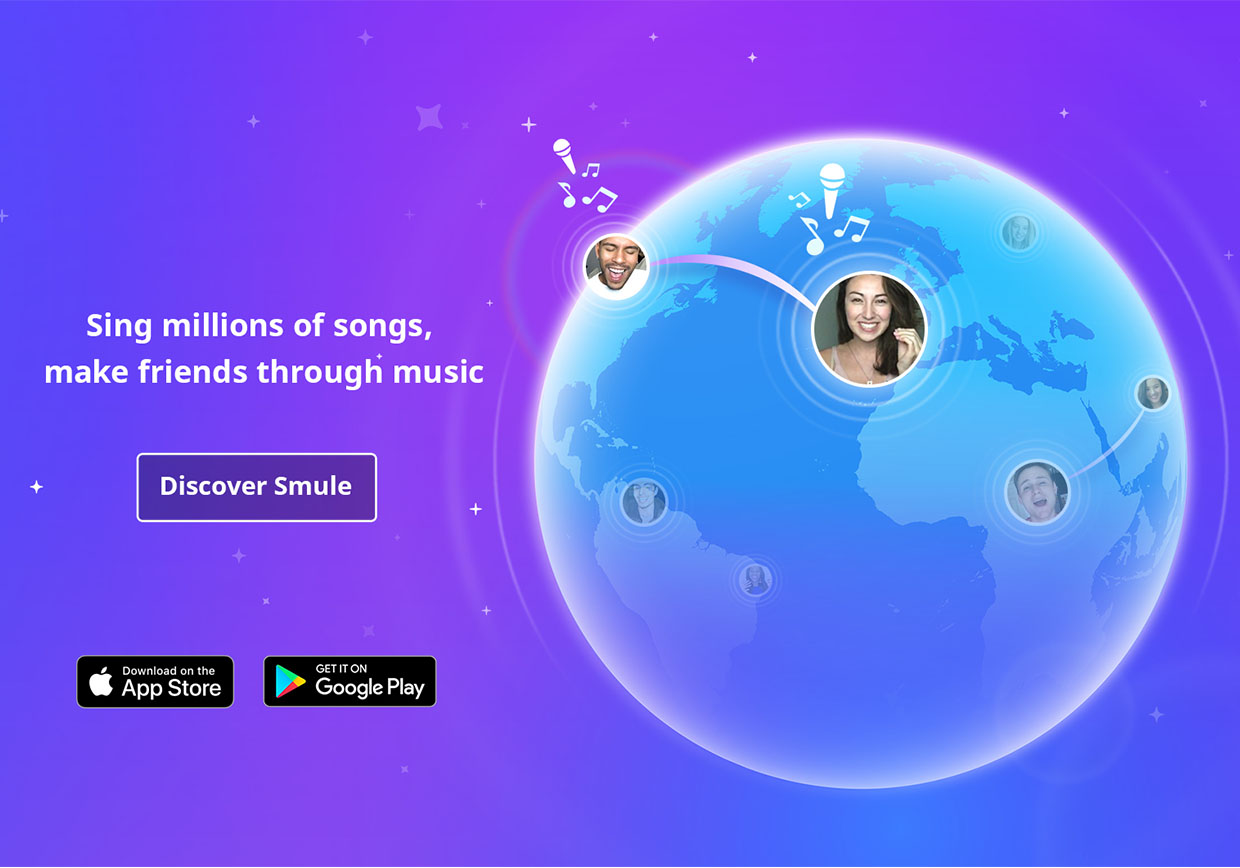 Mystik Group – "I Touch Myself" Challenge Raised over $2,200
Mystik Group – "I Touch Myself" Challenge Raised over $2,200
Remember last year when the Mystik group came together to create a contest in efforts to create a musical scholarship that raised more than $1,200 for the winner? Well, this year they are at it again! This time they choose to do a challenge on Sing! where for each submission, they would donate $50 to breast cancer. They raised over $2,200! Read more about their experience below in an interview with Duane:
1) What was the Mystik "I touch Myself Challenge"?  
Each year the Mystik family attempts to raise awareness and do a fundraiser for a great cause. Last year we created a scholarship for an incoming college music major. This year we decided the theme was breast cancer. We selected the iconic "I Touch Myself" song by the Divinyls because the lead singer, Christina Amphlett succumbed to breast cancer in 2013.
2) What was the outcome?
We are pleased to announce that through our efforts we raised $2,200 for the Breast Cancer Research Foundation!
3) What is the most rewarding part of the experience?
Without question it was watching so many of our Mystik family dedicate their time and energy to this project. Either by doing a submission, encouraging others to participate, donating or taking the time to listen to each submission and voting.
4) Can the community expect something in the future?
Absolutely 100% yes! We would love including everyone on Smule for next year's project.
Check out some of performances that came out from this challenge. For more, search #MystikTouch on Sing! 🙂