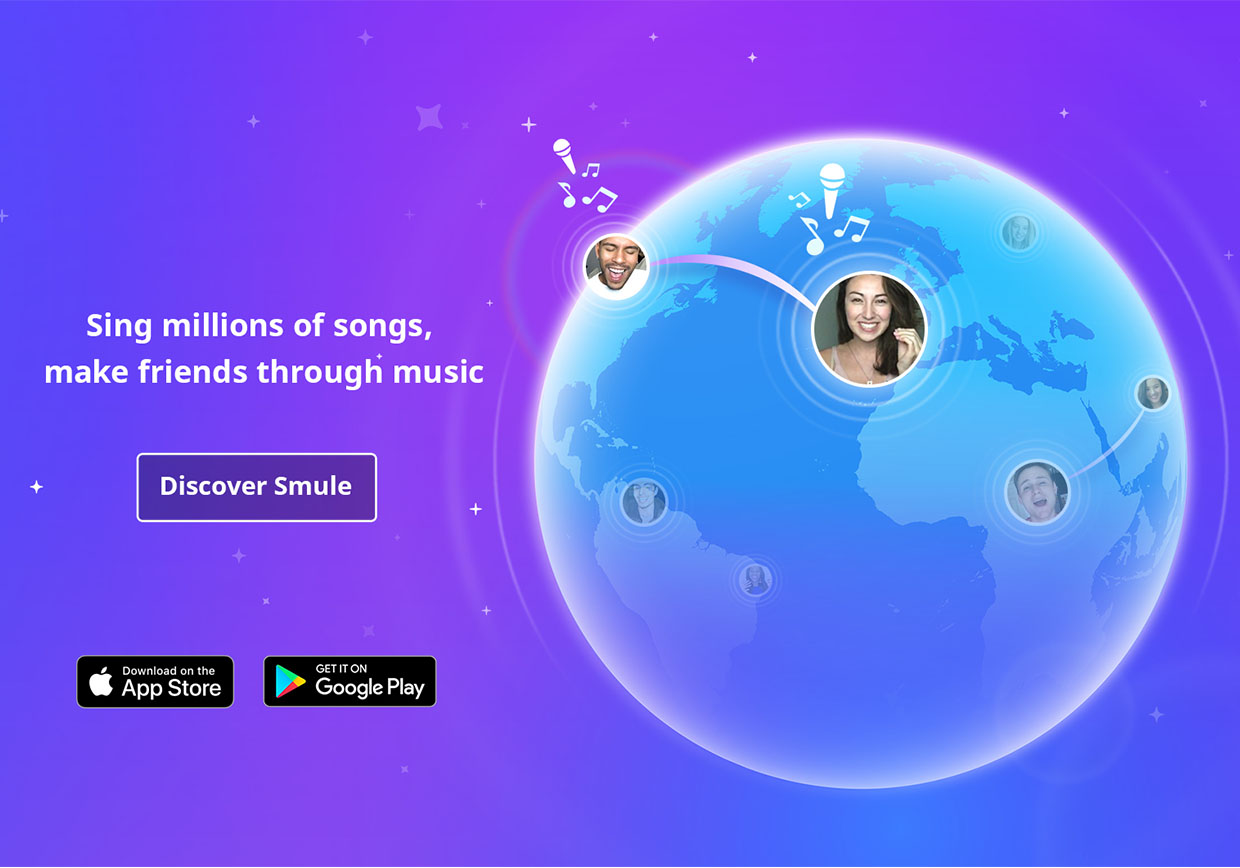 Smule Originals Contest – Introducing the Judges
Smule Originals Contest – Introducing the Judges 
On Sunday September 20th, 2015 the Smule Original Song Contest will come to an end.  And the judging begins.  At this point, we'd love to introduce to your our fabulous team of Smule judges!
Turner (TheMule) – Many of you know Turner as TheMule, who has many musical talents! Turner studied at the Center for Computer Research in Music and Acoustics at Stanford University. He is also in a band, Phone Sex Operators.
Molly (MollyPitcher) – Molly is a music producer at Smule. She's a guitarist / pianist / vocalist / songwriter / composer who for several years sang in an Afrobeat band and played guitar in a hip hop band. Now in San Francisco, she spends her free time eating Hamburger Helper and recording her new EP.
Lance (LanceJabr) – Lance is our Mobile Audio Engineer. He plays multiple instruments and studied music technology at Brown University.
Luis (Louisvonthebeat) – Luis has been producing music for the past 12 years in the Bay Area for emerging artists. His musical background is primarily in hip-hop and RnB!
Alyce – Alyce is a video director and animation artist, who will be directing the winners professional music video. Her experience entails video producing, directing and animation where her most recent film, SOAR, placed in the Student Oscar Awards!
Having so much amazing original content, our judges have a big job ahead of them!
Click here for more information about the contest and how to enter!