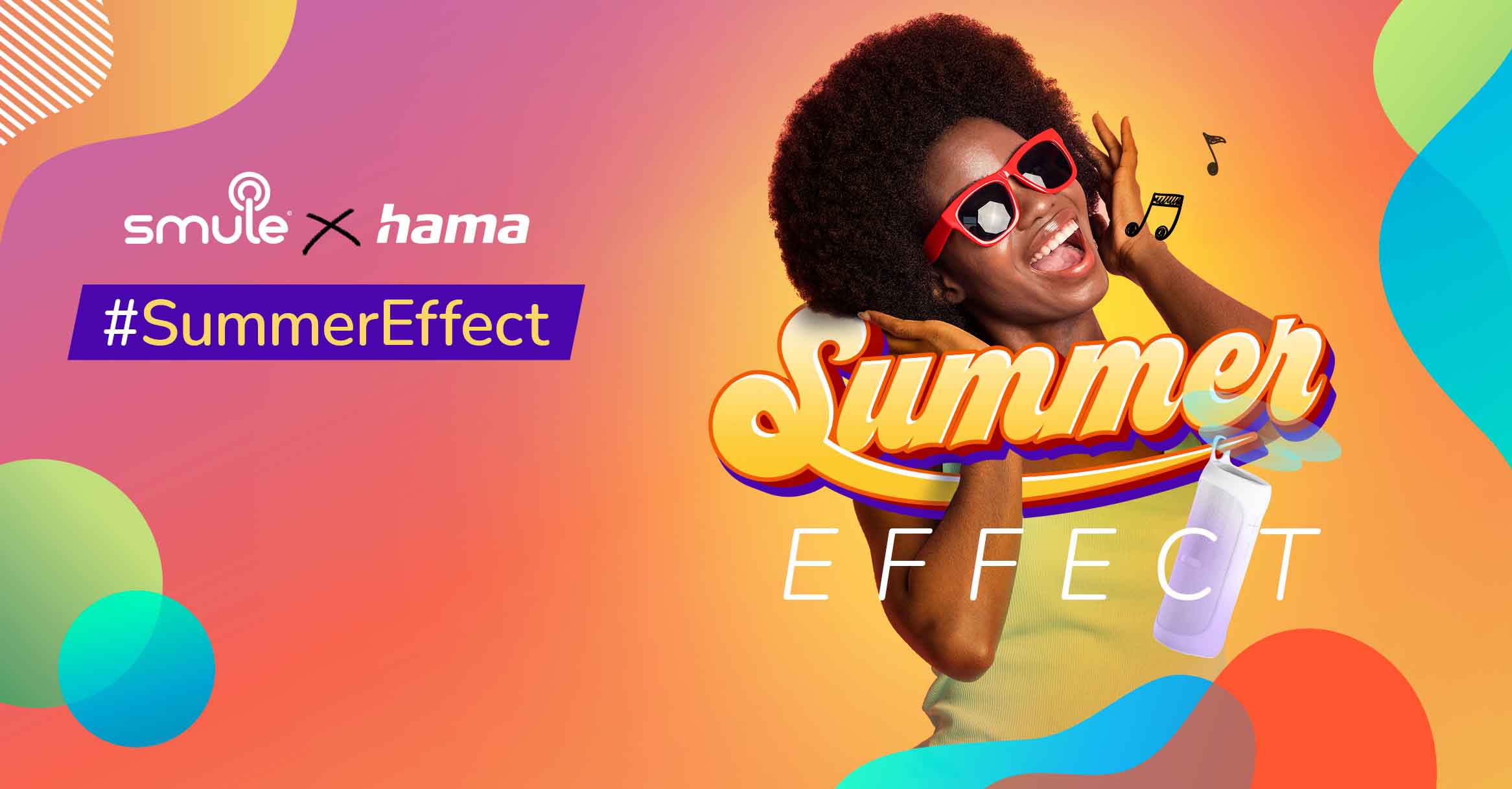 New: Smule Summer Effect, Sponsored by Hama
We are thrilled to announce our second collaboration with Hama. After teaming up for the #NewYearNewMe campaign, where 50 lucky winners received the Passion Turn headphone-speakers, we're back again to make this summer even more memorable and exciting for you. Get ready to unleash your creativity and make your mark during our Summer Effect campaign, where you stand a chance to win the Hama Twin 3.0 speaker – the perfect audio companion to elevate your summer soundtrack to new heights!
Reflecting on Last Year's Success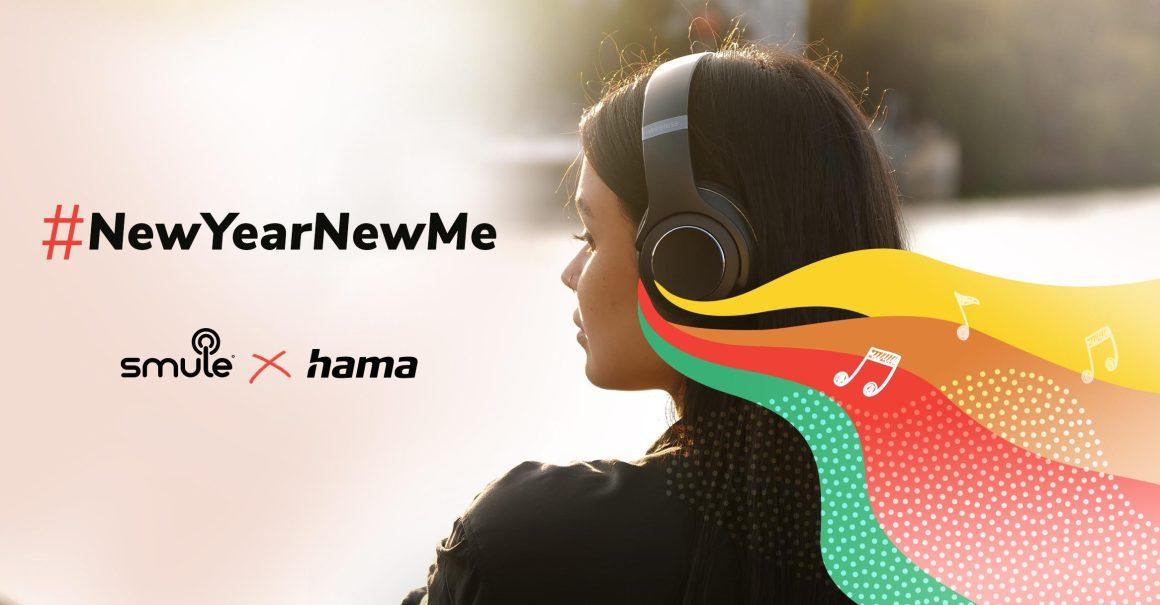 Before we dive into the exciting details of the #SummerEffect campaign, let's take a moment to reminisce about the magic we created together during our last collaboration with Hama. The #NewYearNewMe campaign saw music enthusiasts from all walks of life coming together to share their passion for music and celebrate the joy of singing. Fifty lucky winners were given the Passion Turn headphone-speakers, and their testimonials speak volumes.
Let's Sing for the Smule Summer Effect
This summer, we invite you to join us in the #SummerEffect campaign and the spirit of the season. Sing your heart out to your favorite summer hits, unleash your creativity, and capture the essence of the season through your musical performances. Not only will you have the opportunity to connect with fellow music enthusiasts from around the world, but you'll also enter the running for a chance to win the Hama Twin 3.0 speaker. Plus, at least ten of you will also be featured on Smule playlist, socials, and SmuleGlobal in four weeks.
The Prize – Hama Twin 3.0 Speaker
The Hama Twin 3.0 speaker is a powerful audio companion that delivers exceptional sound quality in a sleek and stylish design. With its immersive sound experience, this speaker is the perfect complement to your sunny adventures and breezy nights. Whether you're hosting a beach party, going on a road trip, or simply relaxing in the backyard, the Hama Twin 3.0 will ensure your summer soundtrack is nothing short of extraordinary.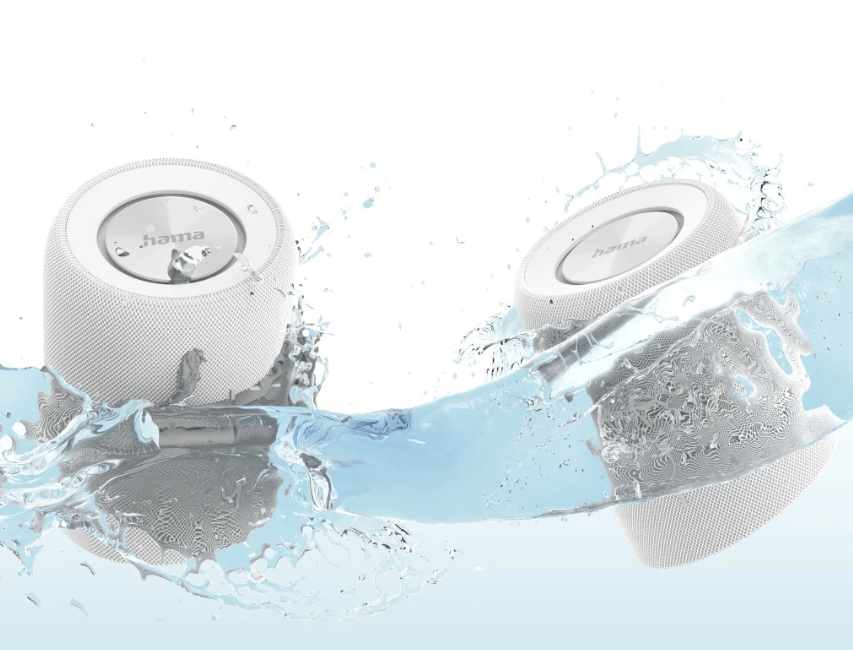 How Can I Participate in the Smule Summer Effect for a Chance to Win?
Make your pick from our featured invites in the promo page, or create your own!
Add the hashtag #SummerEffect to your performance or join one with it.
Upload your performance by Tuesday, August 29th, at 11:00 PM PST.
The more performances you tag with #SummerEffect, the better your chances of being featured will be!
More of a visual learner? Check out this video:
Click here to enter the Smule #SummerEffect!
What's the Submission Selection Team Looking for?
Creativity – Your performance is the perfect way to get creative!
High engagement – Performances with lots of views and comments are more likely to win, so encourage your friends and followers to show some love!
What Can I Win?
50 x 1 Twin 3.0 Speakers by Hama.
A featured performance on our Smule Playlist, seen by millions of users around the world.
A featured post on our blog, socials and SmuleGlobal.
Tap here for the #SummerEffect Contest Terms.
We can't wait to hear your creations!