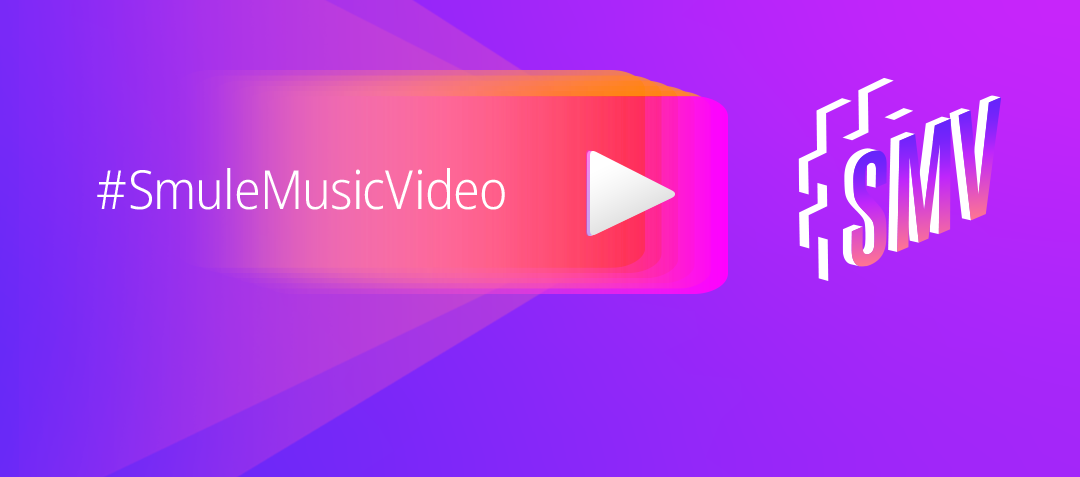 #SmuleMusicVideo Winners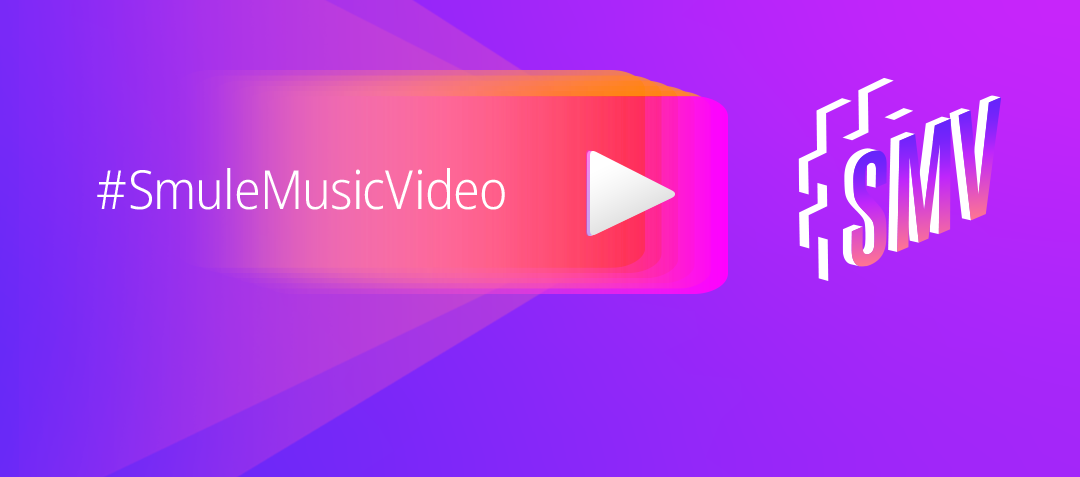 WOW! Seeing so many creative #SmuleMusicVideo entries on YouTube we are incredibly excited to find new talent and see how our users create their own videos. From these videos, our team is excited to bring some new features that others may want to use in the future — so thank you for sharing you ideas with us!
Winners please keep an eye out in inbox or smule inbox over the next few days for details 😉
On to the fun part…
The winner of #SMV who will receive an New iPad Air & a headset & a tee-shirt is..
* Drum Roll *
Gold Star
@GermanScasso

Silver Stars – winner of cool headphones & tee-shirts
@MakennaJene

@esthersgrace

@PlatinumPearls

@B_More

@mames97

Bronze Stars winner of Smule Swag
@Katsings777
https://www.youtube.com/watch?v=J210zxtJuj8
@StanTheFeline

@AB_Livia
https://www.youtube.com/watch?v=nmuEvboZr0k
@___JASMiiN___ & @Anatolianlady
https://www.youtube.com/watch?v=YTP9a6wnq-M
@DaniVantz
https://www.youtube.com/watch?v=MvWeUjlcyPA
Honorable mention to MR. MANNY AND MELI – you will receive Smule LOVEEEEE!