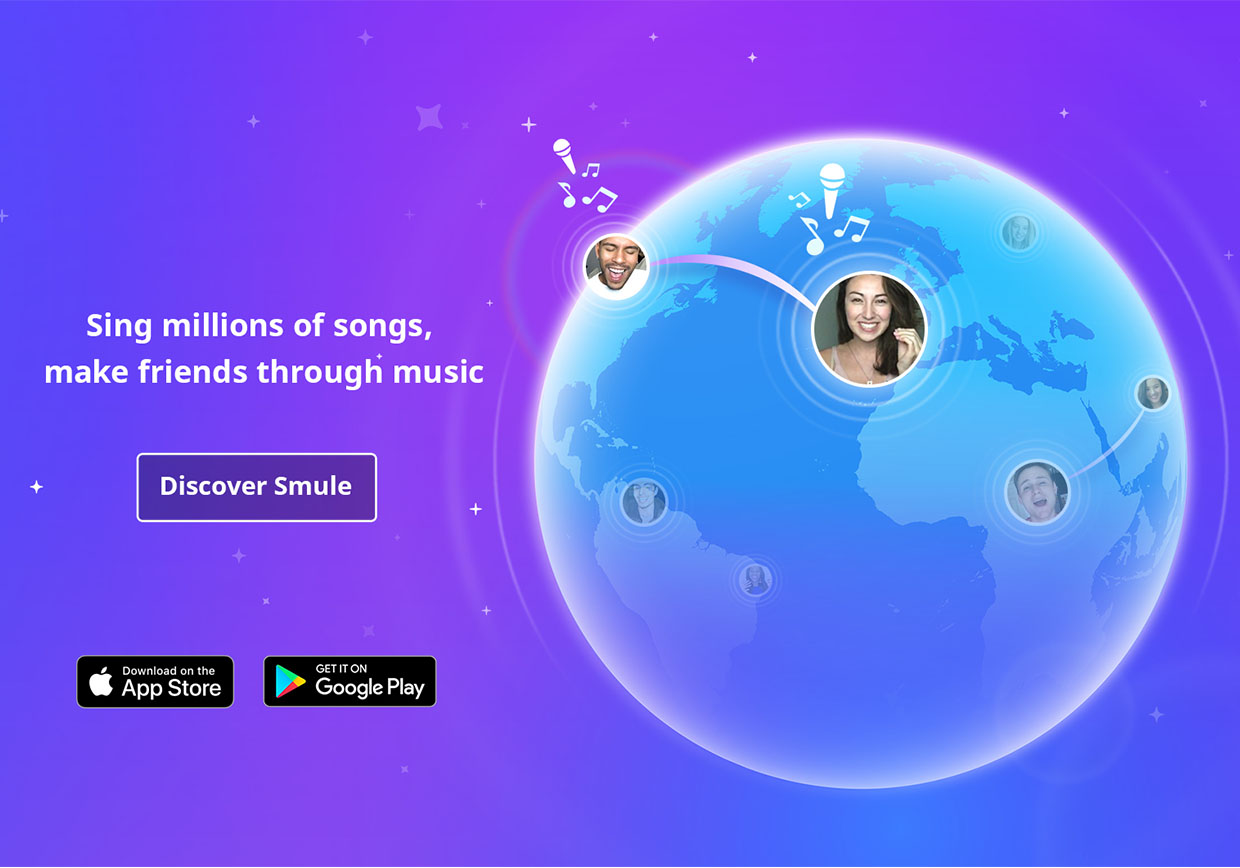 #SpreadTheLove Contest – Winners
#SpreadTheLove Contest – Winners
We would like to thank the Smule community for participating in the #SpreadTheLove Contest! We received an unprecedented 19,000 submissions, and over 100,000 'loves' were given! Truly unbelievable!
Congratulations to all 200 winners! As promised, we've created a web-exclusive playlist featuring the Contest submissions that received 100 ♥ or more. An outstanding feat!
♫ http://smule.com/listen/stl-winners ♫
The following is a list of winners for each 'love' tier (in descending order, by # of ♥):
Winners will be contacted soon and should receive their prizes in the next few weeks. Thank you!
---
Official contest rules: http://bit.ly/SpreadTheLove-ContestRules