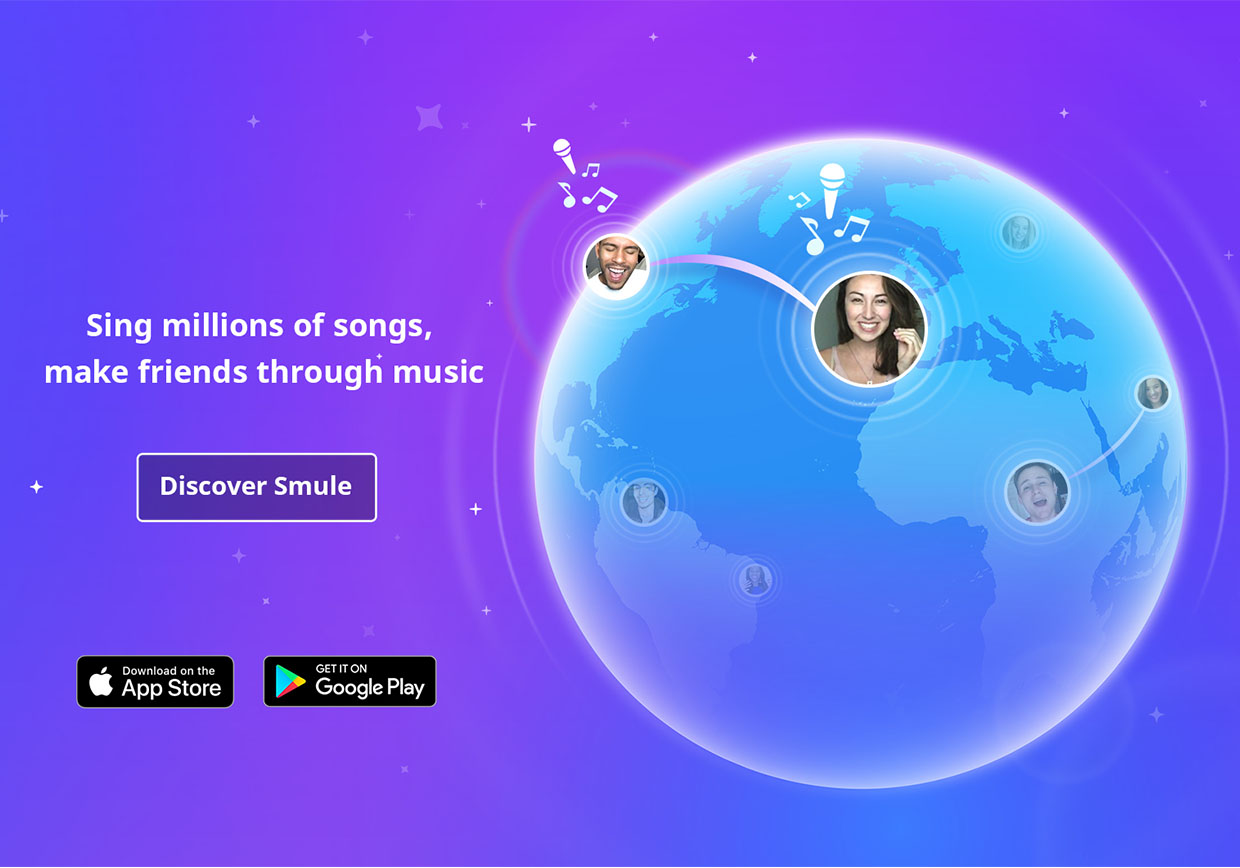 A Fresh New Look for Sing! iOS
The Smule team has been hard at work bringing a fresh new look to Sing! that will make the iOS experience sleeker, simpler, and more beautiful than ever before. Inspired by the careful and consistent design of Sing! on Android, we've unified the color palette, icons, and button design all over Sing! iOS. Take a look at the new look and feel of Sing! on the iPhone and iPad: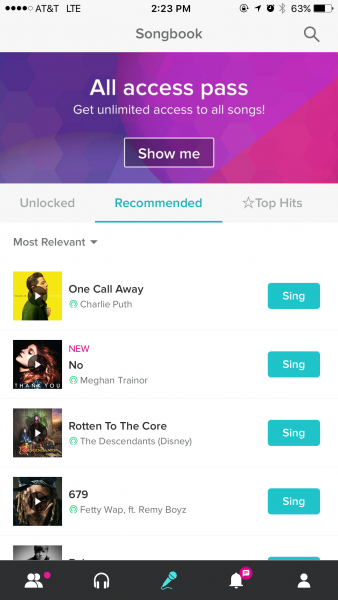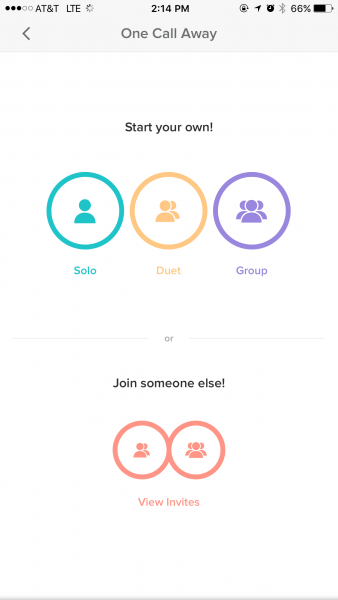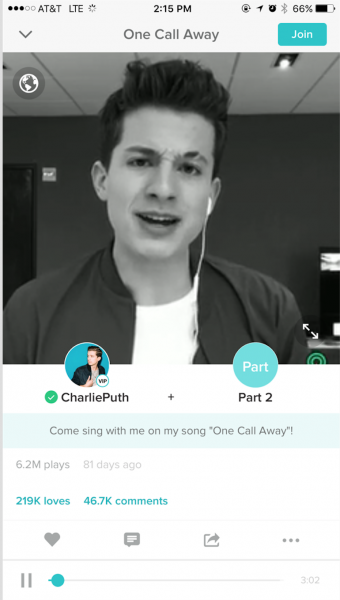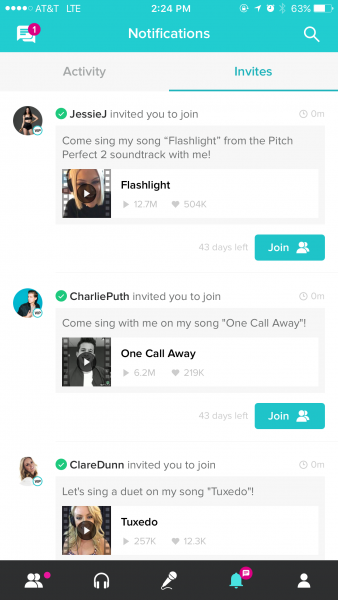 Not only will this update make the app easier and more pleasant to use, but it will also allow Smule's team of designers and engineers to bring new improvements to both iOS and Android faster than ever before. We're working every day to bring all Sing! users the same great experience no matter what device they use, and this new update to the design of Sing! iOS is a big step in the direction of consistency and simplicity for everyone.
As always, we want to hear what you think about the new Sing! Karaoke makeover! Please let us know by sending your comments to support@smule.com.
From the whole Smule team, happy singing!