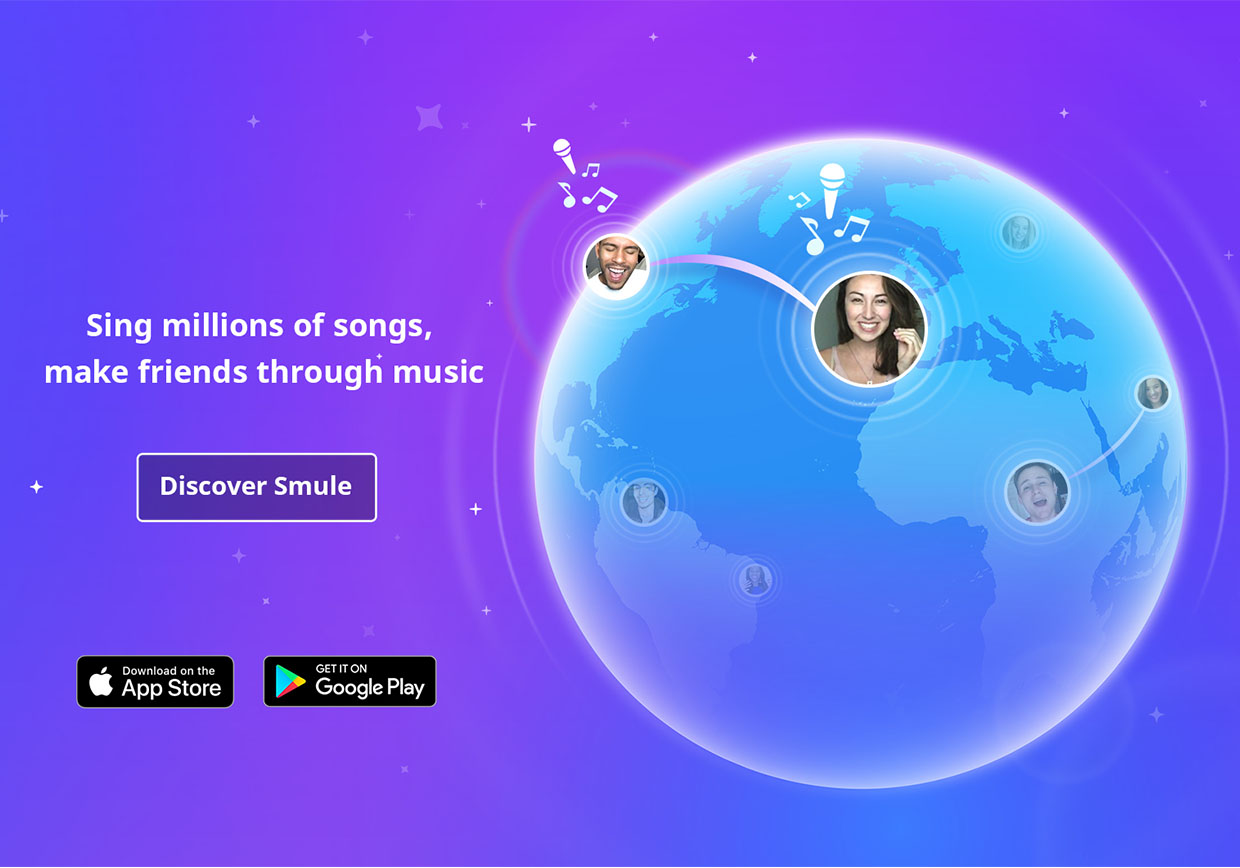 The new Smule.com + #SpreadTheLove Contest
The new Smule.com + #SpreadTheLove Contest
Starting today, anyone can now log in to http://www.smule.com to love, favorite, and comment on performances, and follow friends. To celebrate this new web launch, we're announcing the #SpreadTheLove contest, where everyone can be a winner!
HOW TO ENTER
In Sing! Karaoke, create a new performance of any song (including open mic)
Save your performance, and include the hashtag #SpreadTheLove in your song description
Share your performance with the world and have them LOVE it!
↳ Remember, since smule.com is now open to everyone on the web, you can share on Facebook, Twitter, or any social platform to get friends/family to love your performance!
The Contest will begin at 8:00 am PDT on October 1, 2013 and will end at 11:59 pm PDT on October 15, 2013. Contestants may enter as many performances as desired; however, only one performance (the most "loved" performance) will be eligible to win prizes.
PRIZES – if you reach:
100 ♥ → feature on winners playlist on smule.com
500 ♥ → 1–month subscription to any Smule app (or gift for any user)
1,000 ♥ → 1–month subscription to any Smule app (or gift for any user) + Smule t-shirt
5,000 ♥ → 1–year subscription to any Smule app (or gift for any user) + Smule t-shirt
10,000 ♥ → 16GB iPhone 5s, unlocked + 1–year subscription + Smule t-shirt
Official contest rules: http://bit.ly/SpreadTheLove-ContestRules
---
Download Sing! Karaoke for iPhone/iPad!
http://bit.ly/StL_SingiOS
Download Sing! Karaoke for Android!
http://bit.ly/Stl_SingAndroid