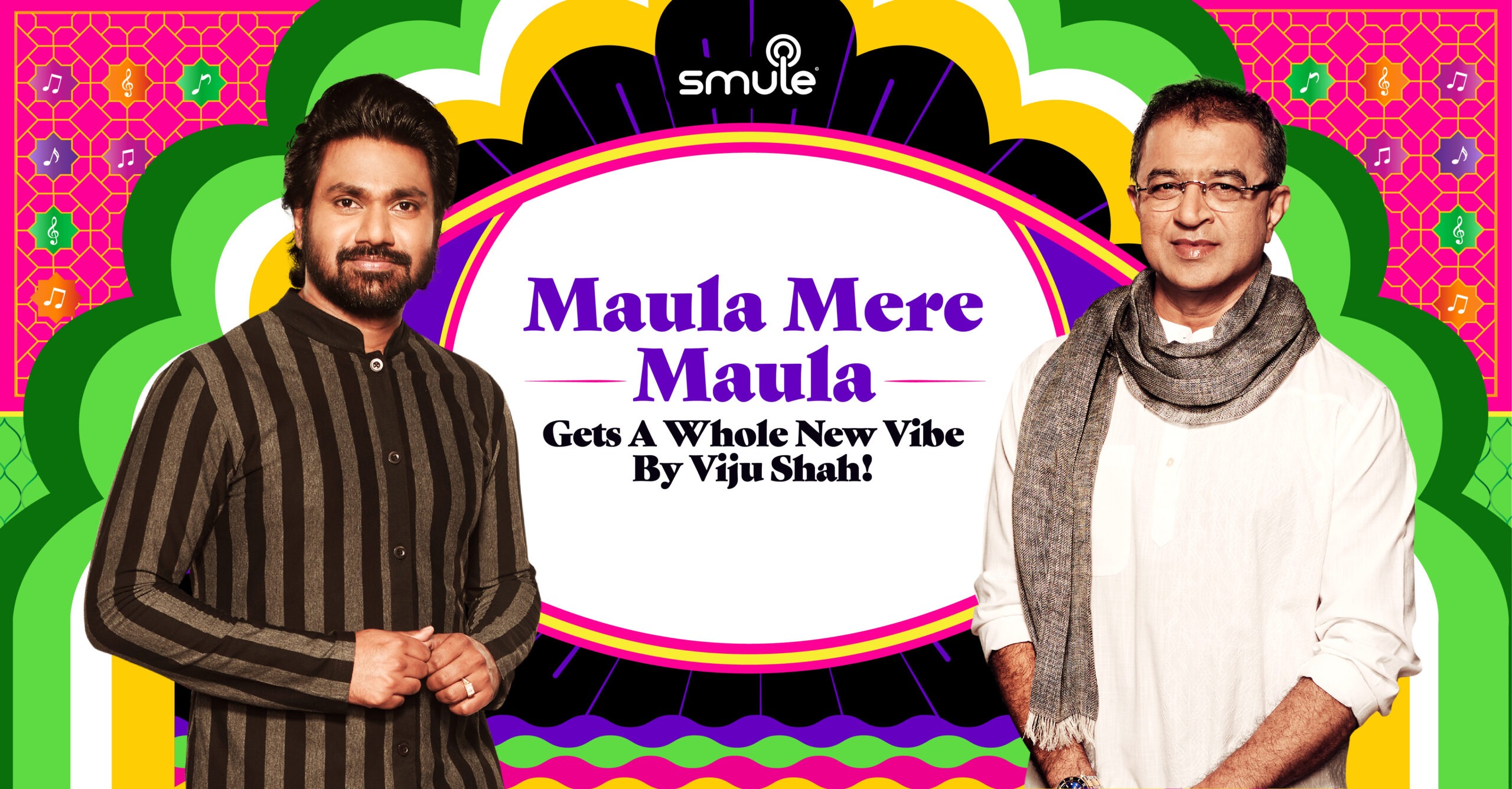 MAULA MERE MAULA GETS A WHOLE NEW VIBE BY VIJU SHAH!
A Sufi-laden song we have all grown up to, Maula Mere Maula, has not just been a celebrated melody by the ages, but also a soothing number to just unwind to on a lazy weekend. Composed back in the year 2007 for the movie Anwar by Mithoon, this track has been one of the very earlier works of the artist who is now known for producing the best and most original music in Indian cinema.
Giving the song a melodic remake, Viju Shah, the son of the celebrated music composer Kalyanji, has now recreated this super-hit, that has gone on to win just as many hearts as the original. With a unique musical twist, composer Shah has added his own personal charm to this epic number. Talking about how he wanted to treat the makeover, Viju says, "I wanted to start the song on a different note and use the sargam in the interlude." You can catch all the action of what went behind the scenes, right here!
Talking of musical makeovers, you can jam to this melody right here on Smule! Just get your jam buddies together and sing your heart away to this Sufi-inspired track as part of the Times Of Music jam.