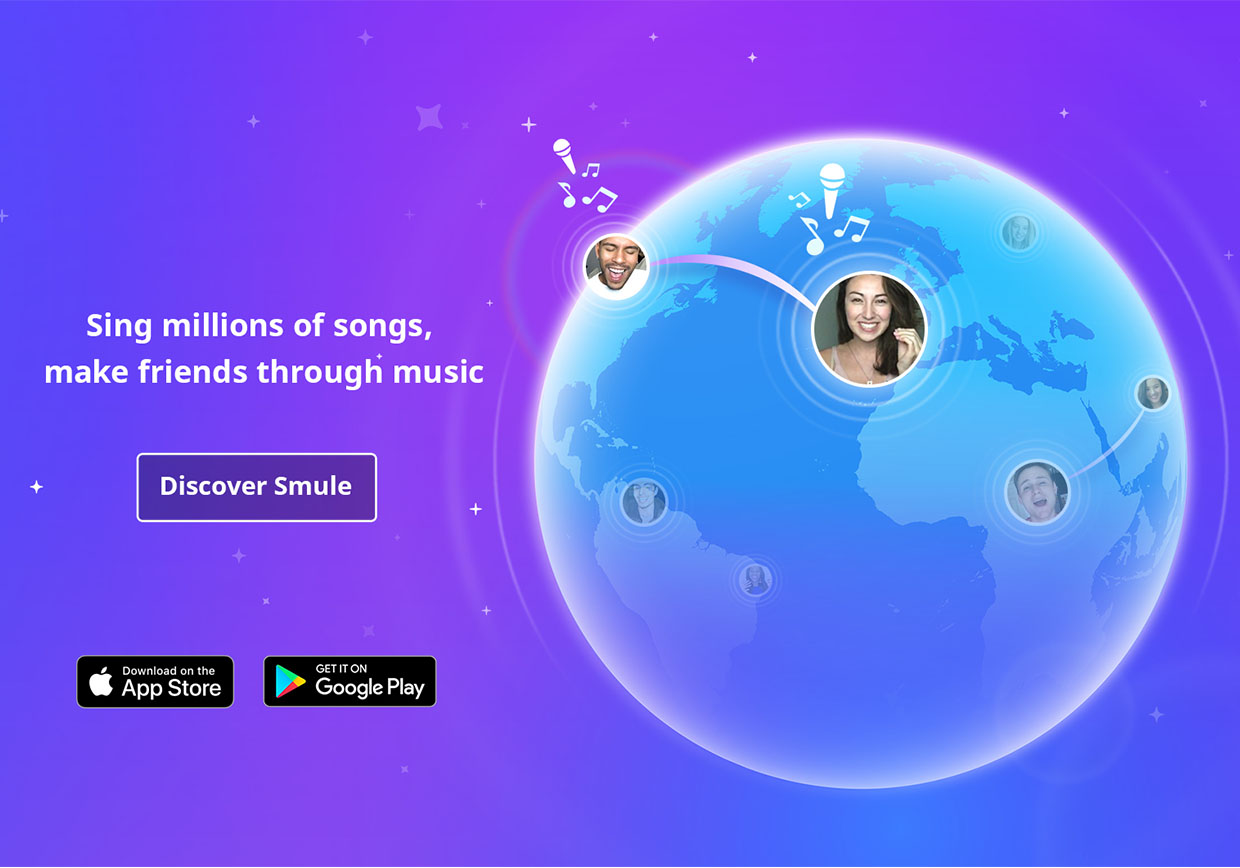 Top 8 Reasons on why it's an exciting time to be on Sing! Android!
1) Join all the fun on Video!
Soon, you'll be able to join fun, creative, collaborations like #WiggyWiggyWednesdays with people like @JDubDav & @DaVideos.
2) Get creative alongside Partner Artists  (did we mention video??)
Sing with artists like NeYo, Jason Derulo, JessieJ and more! That's right, share your voice and your face next to your idol – sure beats a photo of your dinner …
3) More is more – more features (we mentioned video, right?), more storage
We're bulking up on storage space for all your videos. Be as creative as you like, sing as much as you want. The options are endless. ENDLESS!
4) And sometimes, less is more – we've taken out some funky glitches
There's so many different Android models … you never really know what you're going to get with glitches, but don't worry we got your back.
5) Okay, back to more – we're expanding the Android team
More hands, more minds, more love! Video (yes, video is coming on Android!!) is just the beginning. We're expanding the Android team, so you can expect more features and TLC to come.
6) It's all coming soon! No more waiting-till-blue-in-the-face Smurf-ification
You've been anxiously waiting for all of this. And so have we! We've been working through the bugs till we were literally and Smurftastically blue in the face!  This early bug turned Keith into a Smurf. We've had him fixed. And, it's all coming soon, so no more blue-in-the-face waiting!

7) When we say "soon," we mean "SOON" – Android video spottings in the wild …

Real users are testing video on Android devices right this moment. There have been spottings.  It's REAL!
8. So, yeah, if you haven't heard, we're adding video to Sing! Android.
In case you missed it …