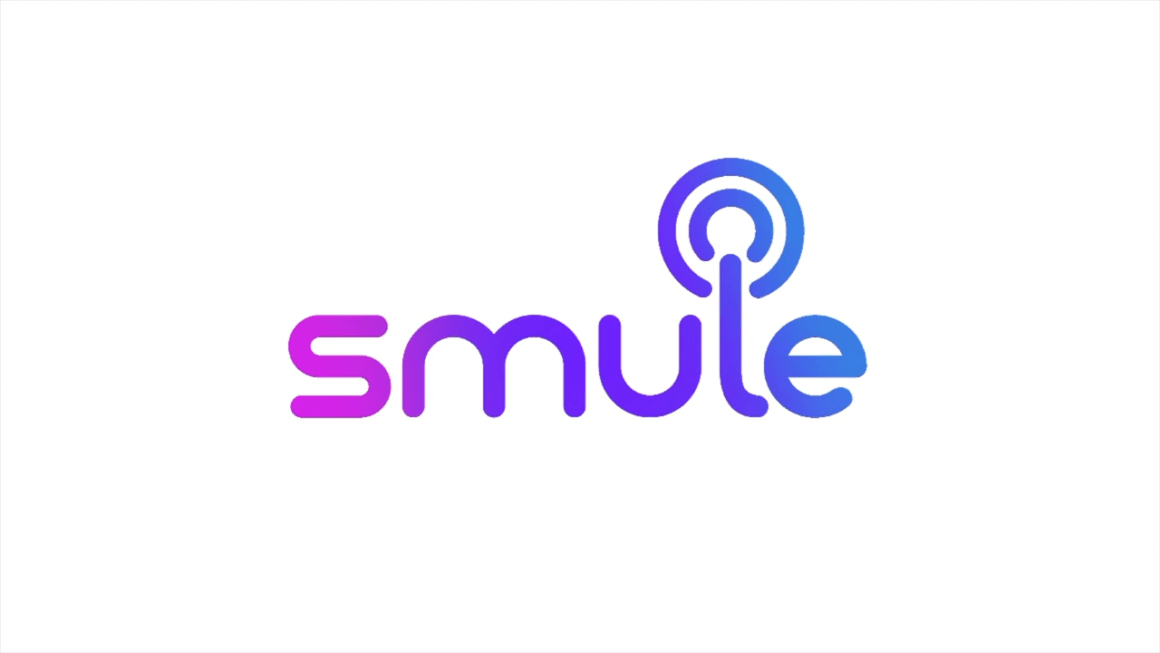 Fast Forward And Rewind While Recording – Now Available on Android
Hey Android users, we've got great news for you!
Our team is committed to providing Smule members with a seamless user experience across platforms, so we've enhanced the recording experience on Android. We're excited to introduce fast forward and rewind for Android users, a new option that gives you more creative control as you record!
What's New In The Android Recording Experience?
Now you can rewind to any part of your recording you'd like to change, fast forward to a specific part of the song you'd like to sing or skip the song's intro! With these new capabilities, you won't need to restart a recording in order to touch up your performance!
Fast forward and rewind is easy to use! You can either scroll up or down over the lyrics or use the timeline on the bottom of your recording screen to jump backward or forward.
You can rewind and re-record as many times as you like! Just keep in mind, your new recording will remove and replace the previously recorded segment without the option to recover it.
Ready to get started? Choose a song now and try out the newly enhanced recording experience on Android. We can't wait to hear what you come up with!
We love to hear from you, so if you have any questions or feedback about this or other Smule features, please reach out to our Support team at support@smule.com.