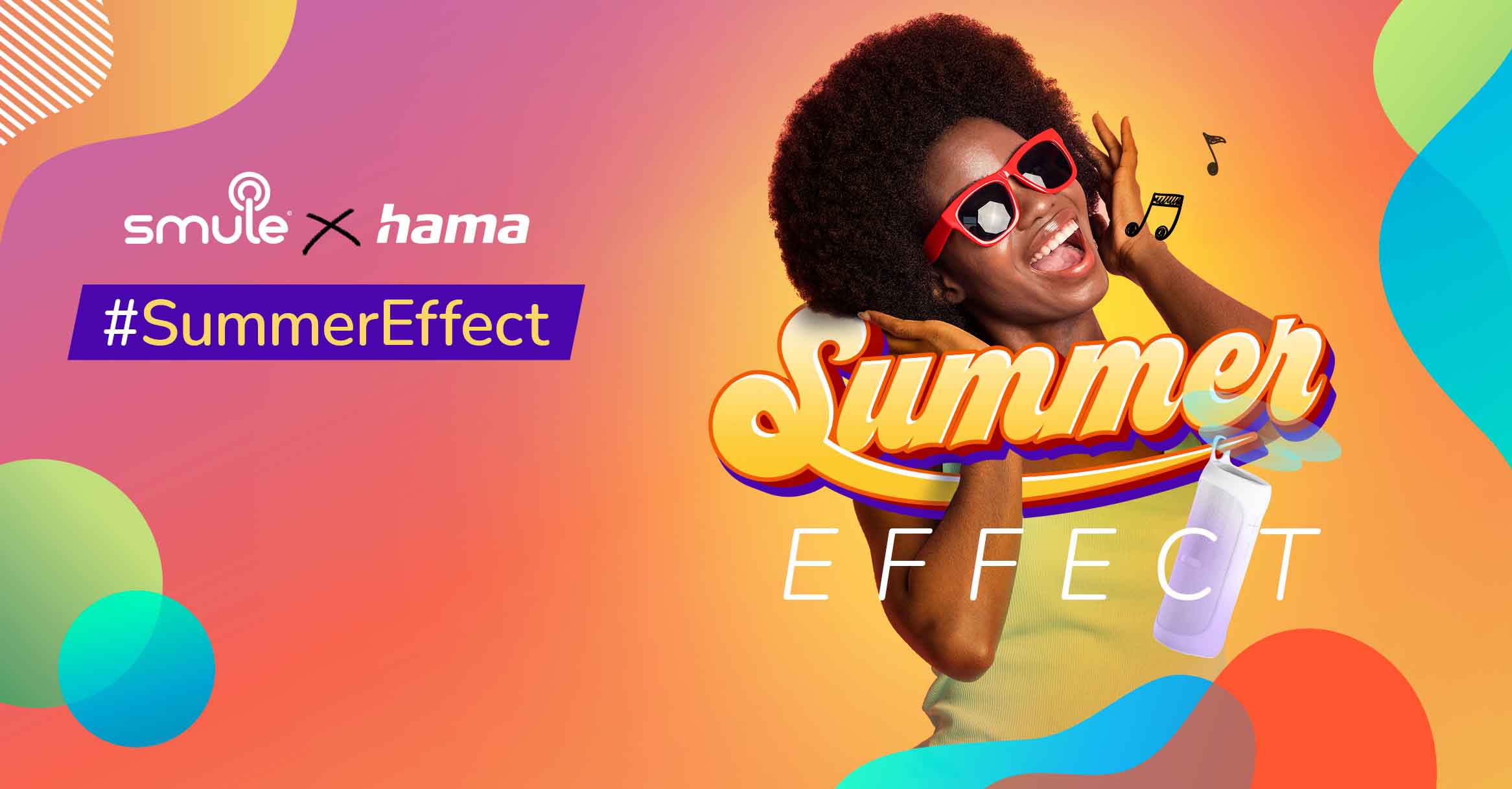 WINNERS: Smule Summer Effect, Sponsored by Hama
We're thrilled to roll out the playlist and announce the winners of our latest event: Smule Summer Effect, sponsored by Hama! After weeks of incredible performances, we've selected 50 talented users that truly embodied the spirit of the summer and stood out among the thousands of participants. Join us as we celebrate their achievements and listen to some of their standout performances.
Winners of Smule Summer Effect
Congratulations to the following winners, who have each won a pair of the Hama Twin 3.0 speaker, courtesy of our sponsor Hama!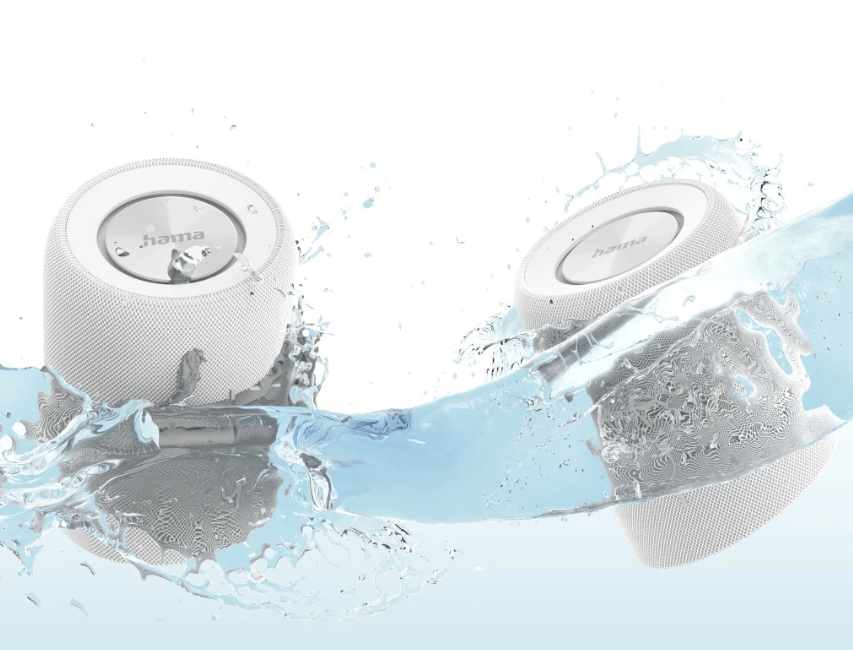 Watch the video below featuring some of winning performances or check out the full playlist here:
How will You Receive Your Prize?
If you're one of the winners, we will reach out to you via email and on Smule Chat from SmuleGlobal's profile to get your contact information and shipping address so that we get the prize to you as quickly as possible. (Note: The sooner we get your contact info, the sooner your prize will be with you.)