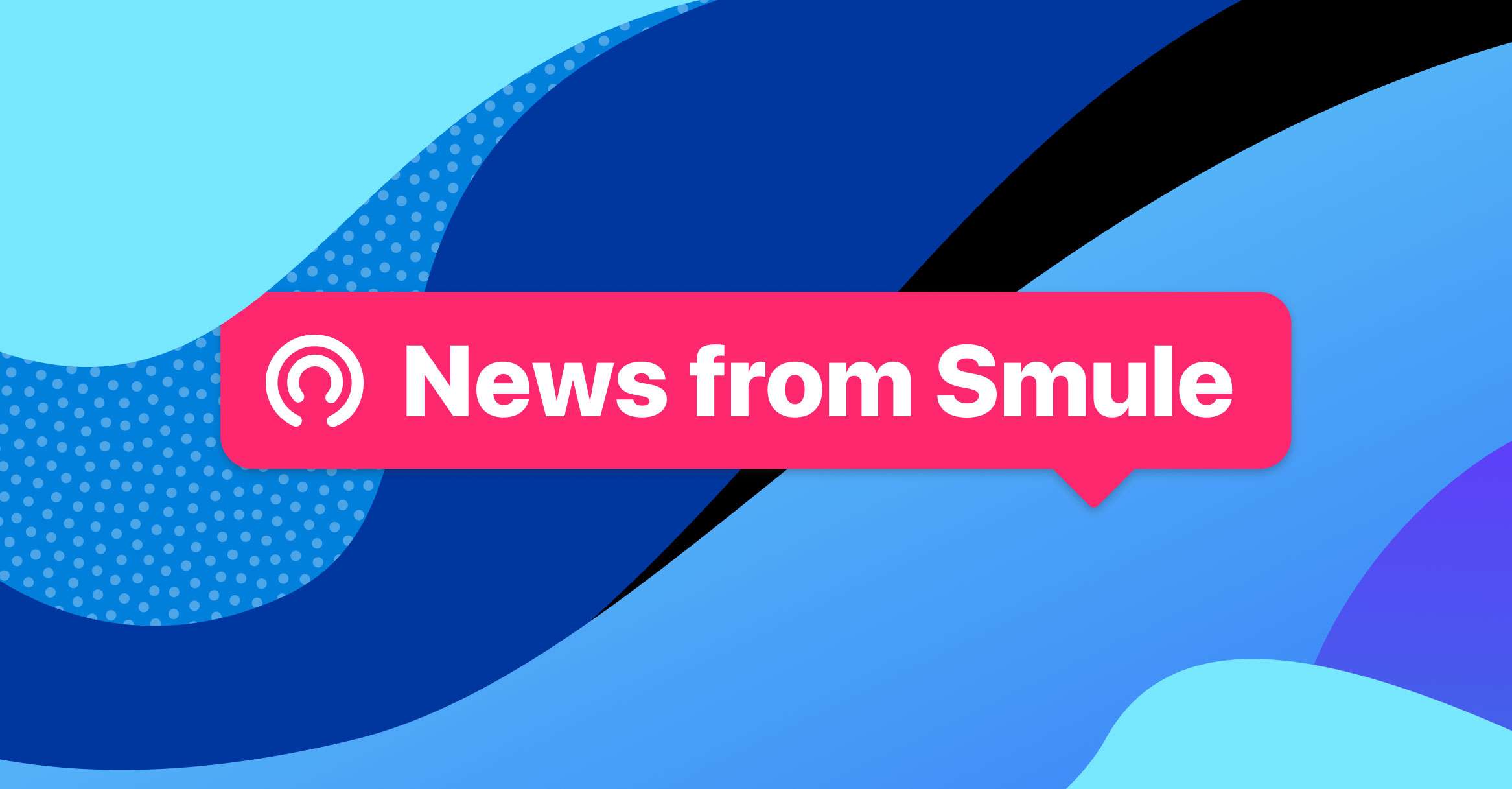 Lyric Animations Enhancements
Dear Smule fam,
We have an exciting announcement to make!
We'll be optimizing your Lyric Animations experience and you will now be able to preview the Lyric Style before applying it. For your convenience, the section will now appear at the beginning of the Sing Flow.
This change will simplify your journey and reduce any extra steps, while also giving you the clarity of how the selected style will look. Everything else about it will stay just the way it is!
Check out how the new section will appear below:
We're aiming to slowly start rolling this out from this week. Make sure to update the app to be among the first who have access to the enhanced feature. If you still don't see it after the update, stay tuned, it'll be available for you soon.
We like hearing from you, so if you have any questions or feedback about this or other Smule features, please reach out to our Support team at support@smule.com.