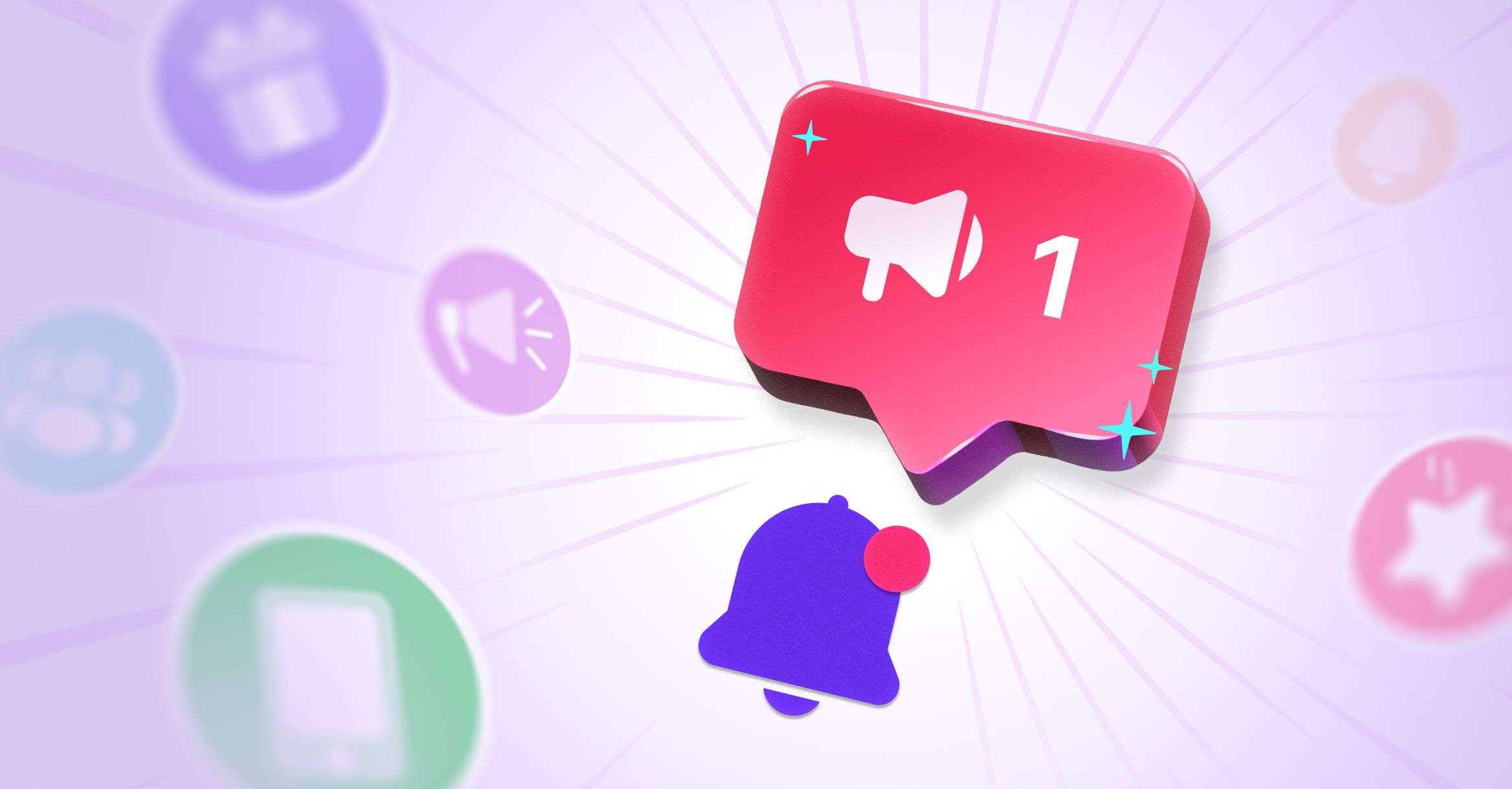 New Feature Alert: News Center
Hello, Smule community, we have an exciting announcement to make!
We're happy to introduce the News Center – a dedicated place in the app that helps you stay informed on all things Smule. We know you like to discover everything Smule can offer and we've decided to enhance your experience even further.
What To Expect in the News Center?
The latest Smule news & important updates
Special offers & promotions curated just for you
Exciting competitions with lucrative prizes
And so much more to come!
Ready to visit the News Center? Head to the Smule app, open the Activity section & press on News. Remember to check the section regularly so you don't miss out on anything!
If you don't see the section, make sure to update the Smule app. If you still don't see it, stay tuned, it'll be available for you soon.
We love to hear from you, so if you have any questions or feedback about this or other Smule features, please reach out to our Support team at support@smule.com.