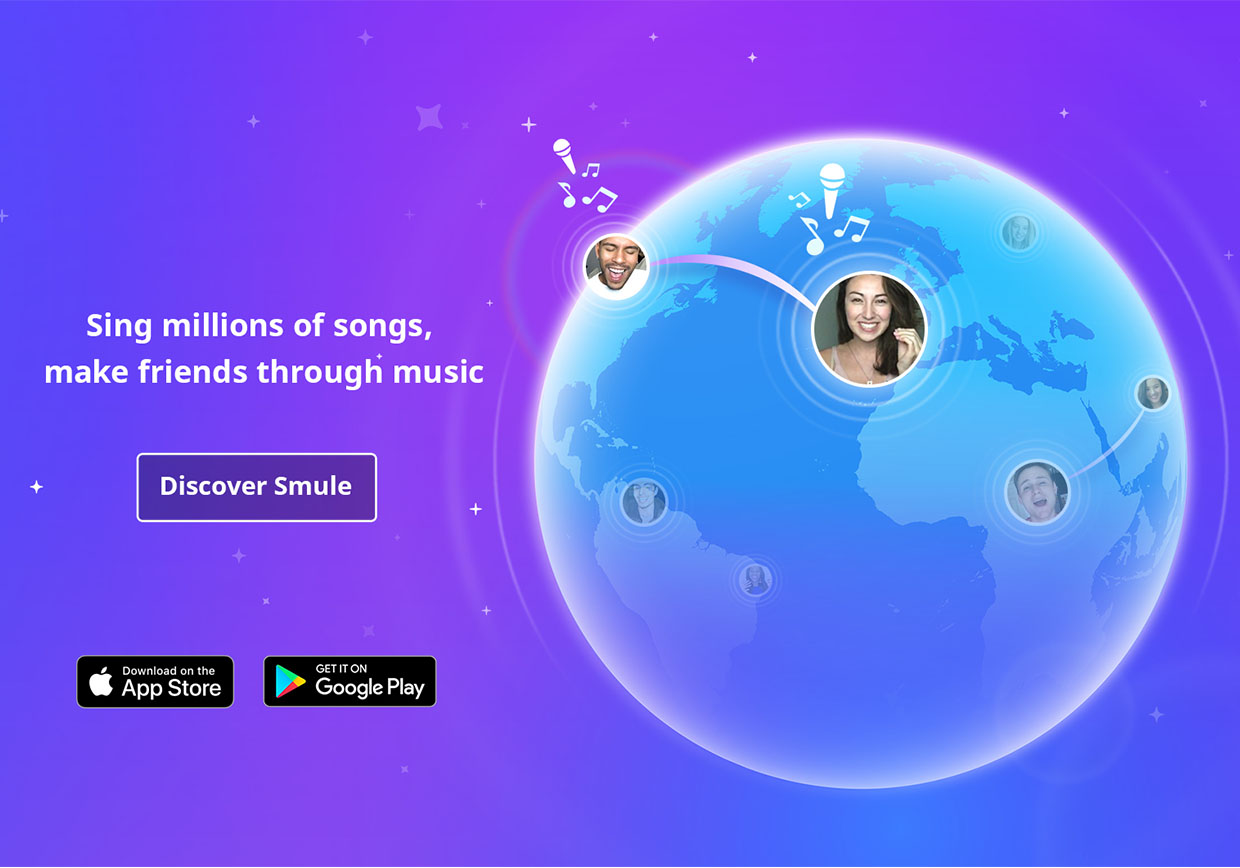 Android Video is Here!
Android Video is Here!
The moment all of you are waiting for is here. ANDROID VIDEO HAS ARRIVED and we couldn't be more thrilled to release it to you. Many functions will come with this feature- the ability to sing with partner artists, singing with friends across the globe on video, and joining video challenges with your Sing! groups! 

As you know, there are MANY different types of Android devices, so we will be rolling out the video feature on different devices in incremental segments.  The video feature requires Android 4.4.2 or above. It's fully supported and available today on the following devices:
Samsung Galaxy S4
Samsung Galaxy S5
Samsung Galaxy S6
Samsung Galaxy Note 4
Samsung Galaxy Tab 4 (10″)
Motorola Moto G (2nd Generation)
Motorola Nexus 6
ASUS Nexus 7
The video feature rollout will happen over the next several weeks, beginning with the fully supported devices listed above. Install today's release and when the feature becomes available on your device, the video option will automatically appear.
For questions, click here or please feel free to E-mail us at Support@smule.com!