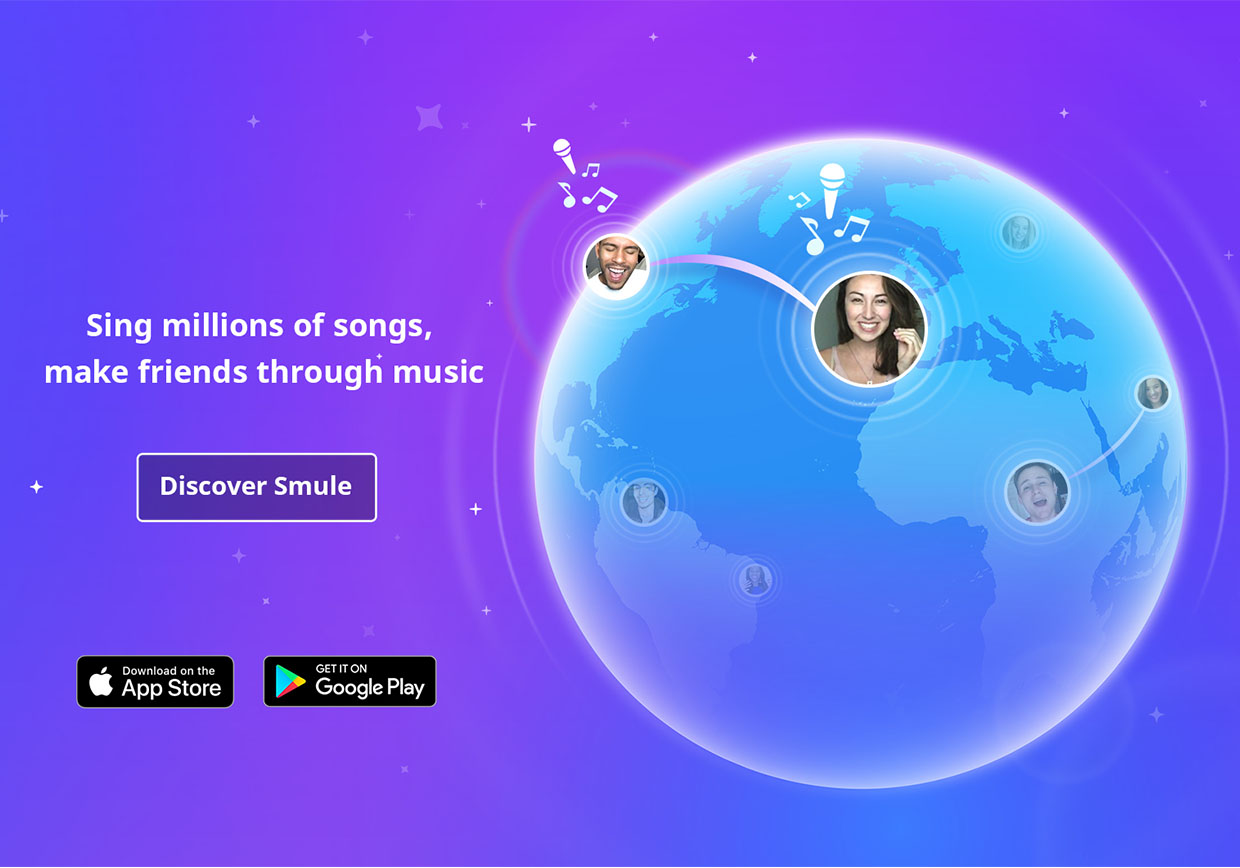 Announcing the OK Go Contest Winners!
Announcing the OK Go Contest Winners!
A few weeks ago, we asked you to give us your best shot at our OK Go "Writing's On the Wall" Contest.
The result: An unprecedented 6,324 of you submitted entries! If we played every single song submission, it would last more than 15 consecutive days of people singing!
With so many talented singers in the Smule community, our decision was not easy! "We listened to all of these, and they are really great," said OK Go's Digital Strategist Mike Rosenthal. "Great stuff."
Nevertheless, the Smule + OK Go Listening Squad Task Force has chosen the winners, and we would like to present them to you. Drum roll please!
Our Grand Prize goes to _mac_, whose voice is spot on. Take a listen to his performance below, and you'll hear how expertly he arranged and layered his vocals, while using the Sing! Super Studio filters in effective and creative ways. (If you want to learn how to pull off some of these snazzy effects, watch this space, where we'll soon show you how!)
He got bonus points for making his own, super cool version of the album art, which you can check out here. For his outstanding effort, _mac_ wins an iPad Air signed by the members of OK Go. His performance will also be featured in Magic Piano Sing! Jams. As a side note, _mac_ has uploaded more than 12,100 performances, earning him 4,847 followers. We also have four finalists, who will receive an iRig microphone made by IK Multimedia and other spiffy Smule swag.
Read more to check out their performances.
OK Go Contest Runners Up:
1. Weezerden's acoustic version of the song caught OK Go's ear. "We are especially fans of the acoustic version," Rosenthal said. Weezerden was the only one who made his own backing track for the song, which is pretty creative.
2. Mysterygirl mashes up "Here It Goes Again" with her own take on "Writing's on the Wall" and not just two or three but eight layers of vocals with a variety of effects that make it fun throughout!
3. Infinite_Aramiya sings a wonderful duet in her own style and the result is sweet.
4. Edencavina gave us another excellent duet. What a great voice!