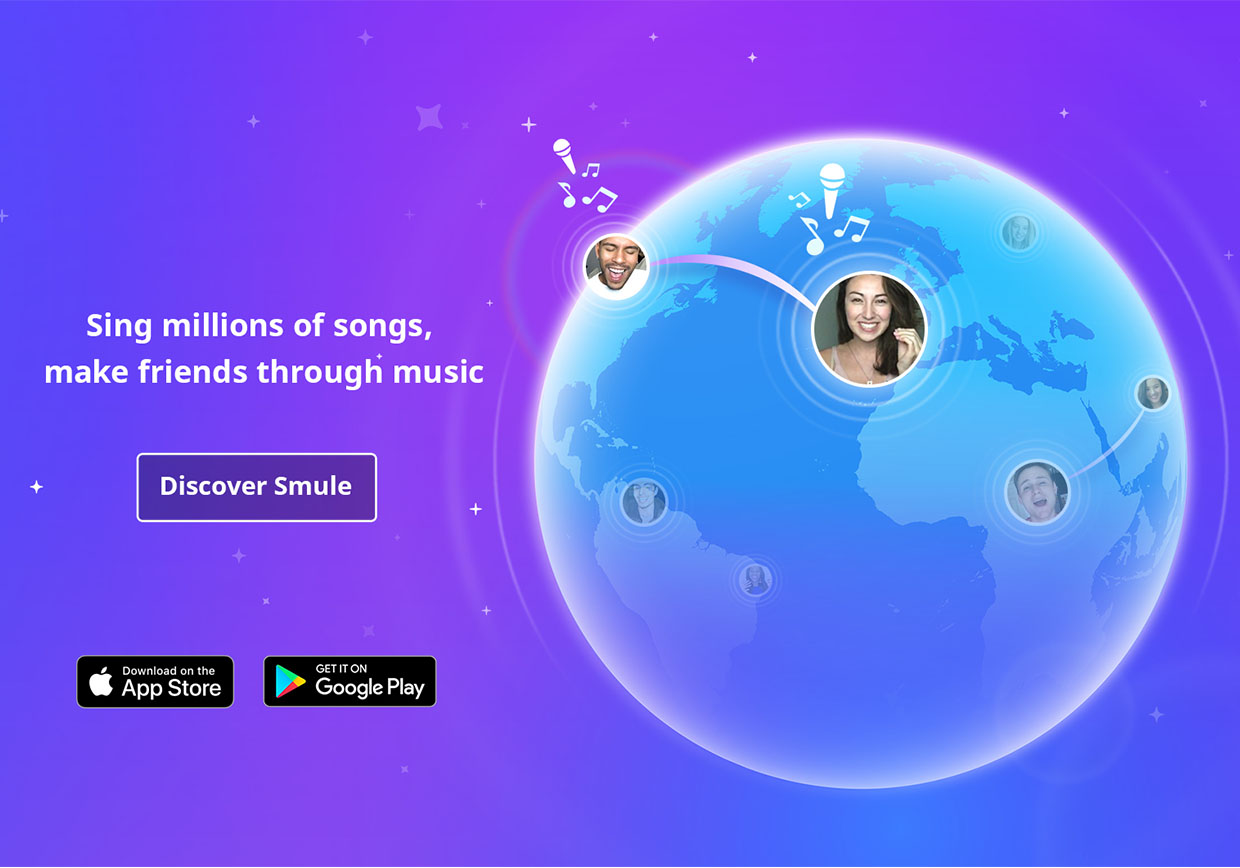 Clash of the Talents – Season 3 (Community Post)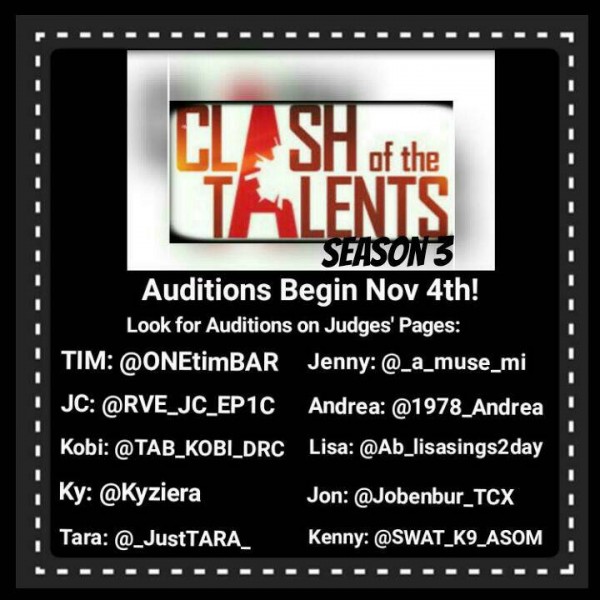 *Community Post – @ONEtimBAR*
Welcome to the all new and exciting Season 3 of **Clash Of The Talents. ** (COTT) There will be different twists and turns prepared for this season.  They will help bring out the talents and abilities that you possess. We are excited to announce that auditions will be held from November 4th through November 10th, or if we reach 400 contestants. Our goal is to allow you to have a memorable experience that will make you want to come back for Season 4.
There will be some familiar faces from previous seasons, as well as some new faces. A whole new judging panel will be implemented.
Be prepared because this competition will help you step out of your comfort zone and expand your talents as an artist.  It won't be easy but we have faith in your abilities and we hope to help you achieve your full potential.
There will be 8 fast paced rounds. No worries, you will have time to complete your submissions. With that being said get your game face on and prepare to battle. This is WAR.
-@ONEtimBAR