EV5 Winner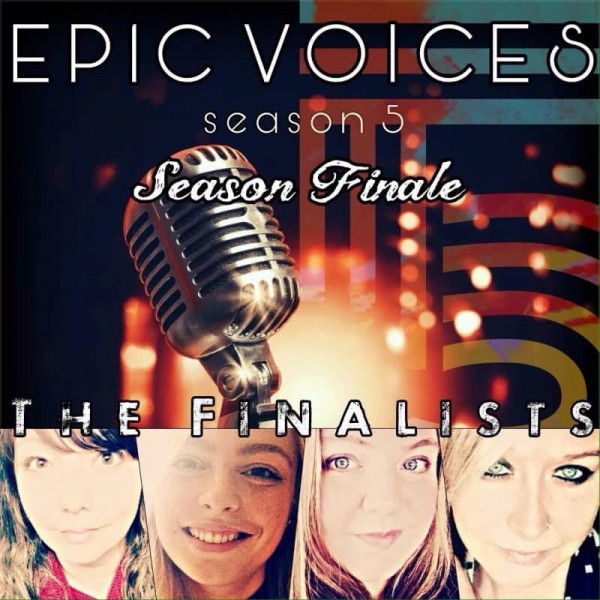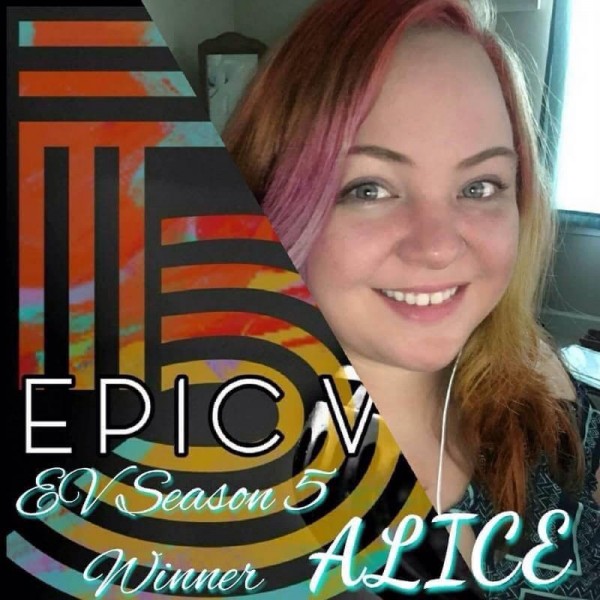 From a journey that started in February, we have finally reached the finale of EP1C Voices Season 5 (EV5). The level of talent we saw at this comp was truly amazing and we are thankful to everyone who participated. It was a highly successful comp and we couldn't have done it without the fabulous contestants. I also want thank my fellow judges for doing this tremendous job with me. A huge thanks to everyone involved!!!!!!!!
Starting with well over 1K auditions and 10 weeks of intense rounds, it is with immense pleasure we present the winner of EV5 @Alice4God !!!!!
The 4 finalists were ALL amazing!! @COL_mandi, @annerup and @tooniepie3 Please join us in congratulating each of them! 
Here are the fantastic final submissions. Original lyrics, melody and rap written to a composition created by @TeddyPi and @Jonathanoris (a giant thanks to both! 
🏼)
https://www.smule.com/p/727564536_1292671632
https://www.smule.com/p/342722661_1289444885
https://www.smule.com/p/216180048_1283912830
https://www.smule.com/p/599915626_1289123662