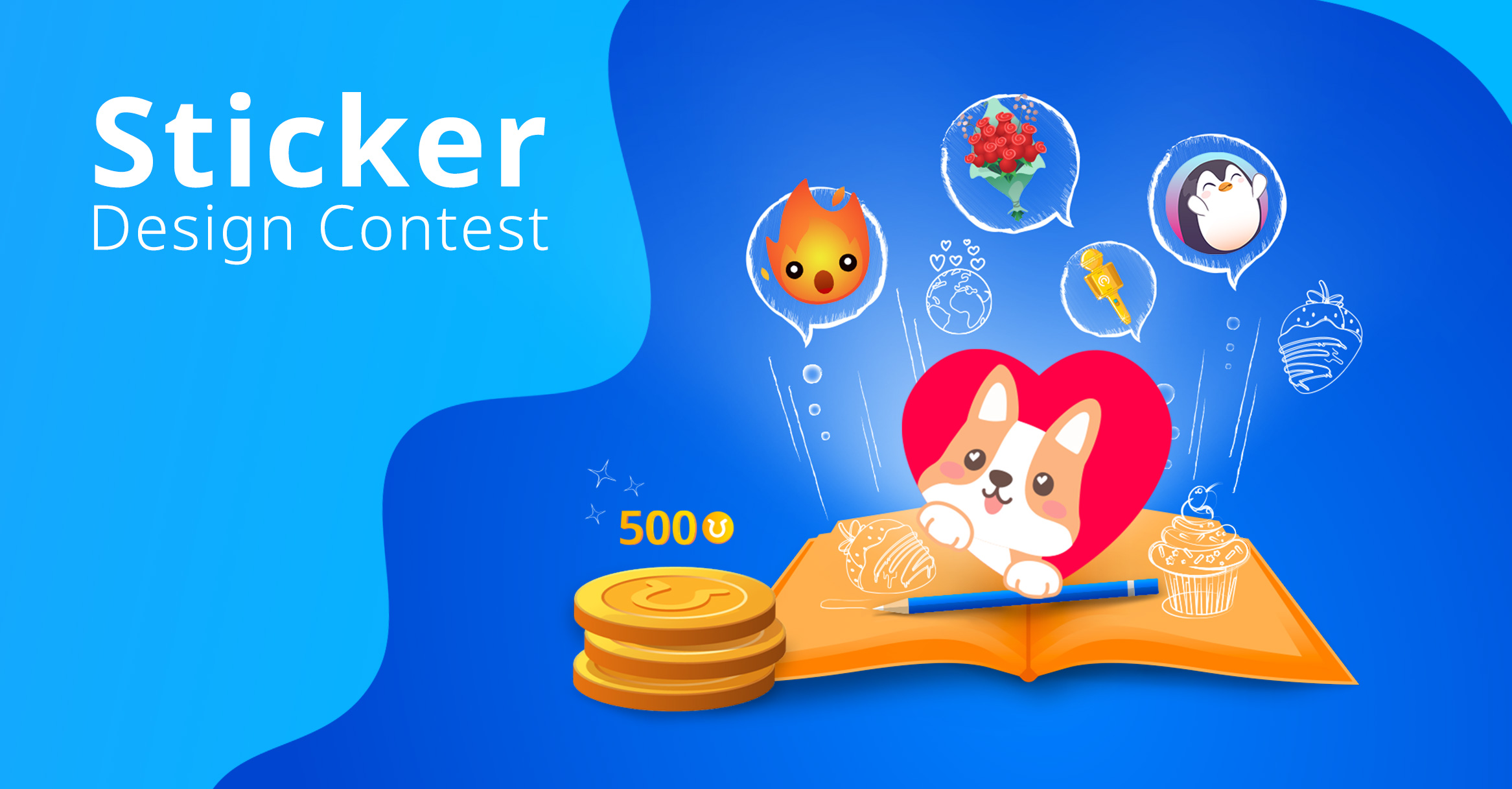 Concurso de design de figurinha
Solte sua criatividade: crie uma figurinha do Smule! Uma imagem vale mais que mil palavras, então compartilhe um design de figurinha que expresse como comemorar, incentivar e apreciar suas apresentações e seus cantores favoritos. Os cinco vencedores entrarão para o catálogo de figurinhas do Smule e ganharão destaque no blog e nas redes sociais do Smule. Os vencedores também receberão 500 moedas cada.
Como participar
Crie uma figurinha dentro dos requisitos de design.
Envie seu design para sticker-contest@smule.com até 13 de abril de 2020 Inclua seu nome de usuário do Smule e o país que você mora.
Não há limites de envio de designs
Prêmios
Veja seu design de figurinha destacado no catálogo de figurinhas do Smule por ao menos 14 dias
Receba 500 moedas do Smule para utilizar na plataforma do Smule
Apareça no blog e nas redes sociais do Smule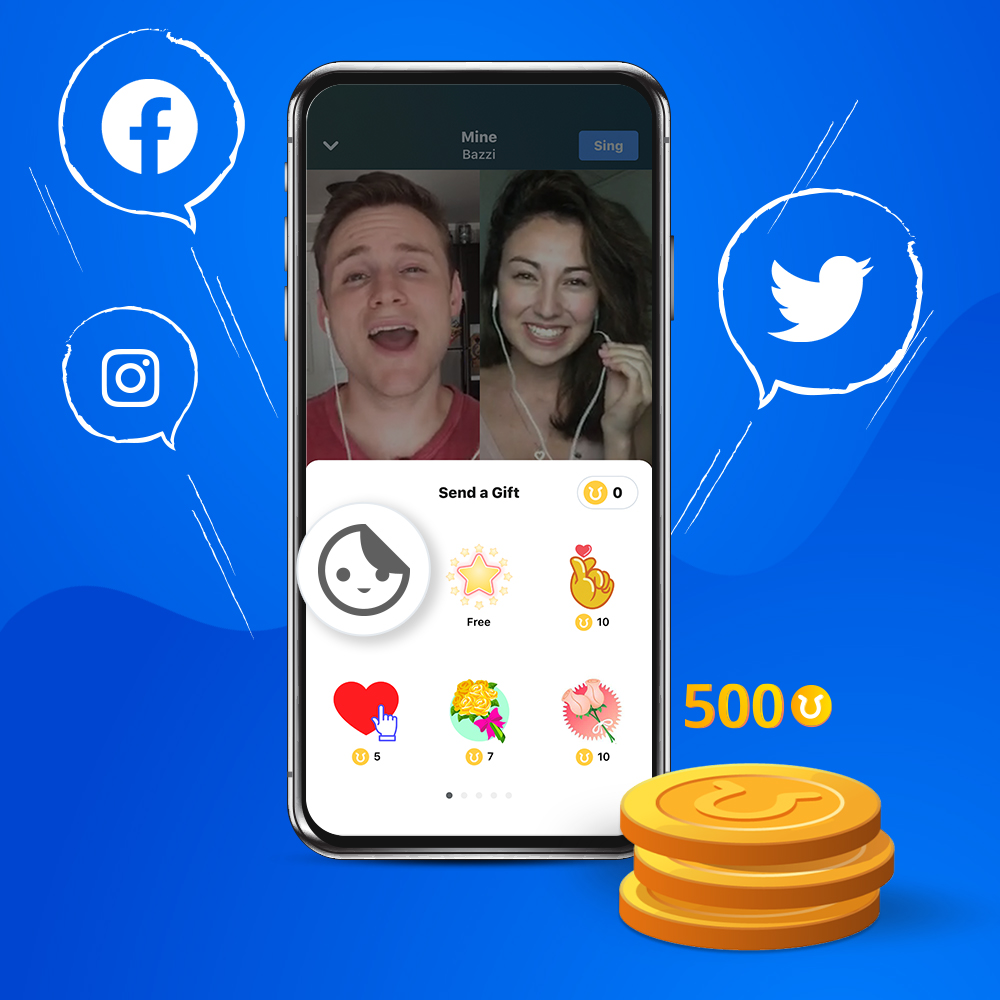 Essa imagem é apenas para propósitos ilustrativos. A representação real e posição do seu adesivo no menu de Presentes pode ser diferente.
Requisitos de design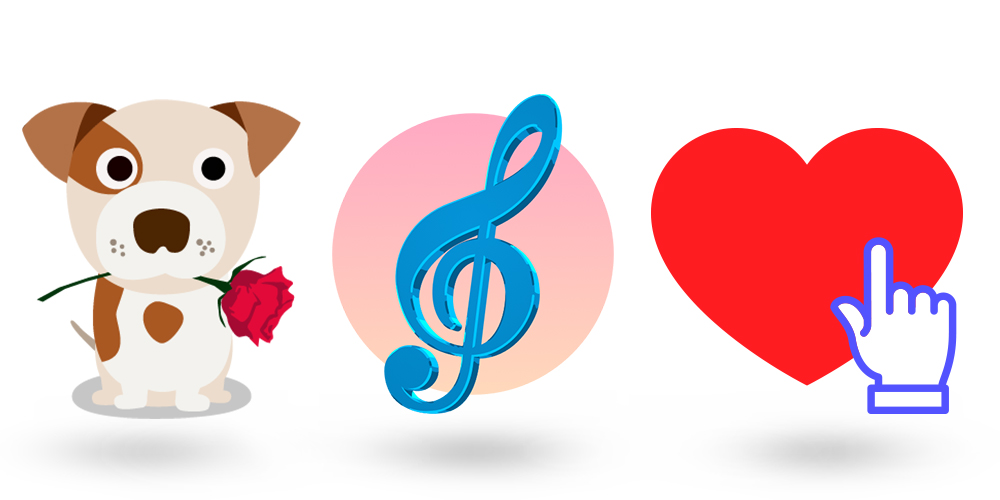 Os designs de figurinha devem demonstrar apreciação de uma forma clara e agradável. Você poderá ganhar pontos bônus se o seu design incluir um componente ou referência musical – não obrigatório
Dimensões da figurinha: 320×320

Formatos de figurinha aprovados: PNG, .JPEG, ou bibilioteca de iOS, Android ou da Web para renderizar as figurinhas pelo Lottie (nosso formato preferencial).
A figurinha Lottie tem o código JSON devidamente formatado, é exportada do arquivo vetorial e pode ser animada e dimensionada para qualquer tamanho. Caso você envie um arquivo Lottie, você pode usar as seguintes ferramentas para criar vetores: Sketch, Illustrator, AfterEffects ou Photoshop

Caso queira enviar uma figurinha animada, verifique se o tamanho do arquivo é inferior a 150 kB
Não há limite de quantidade para os designs que você pode enviar – desde que eles sejam sua própria criação e não a reutilização de designs desautorizados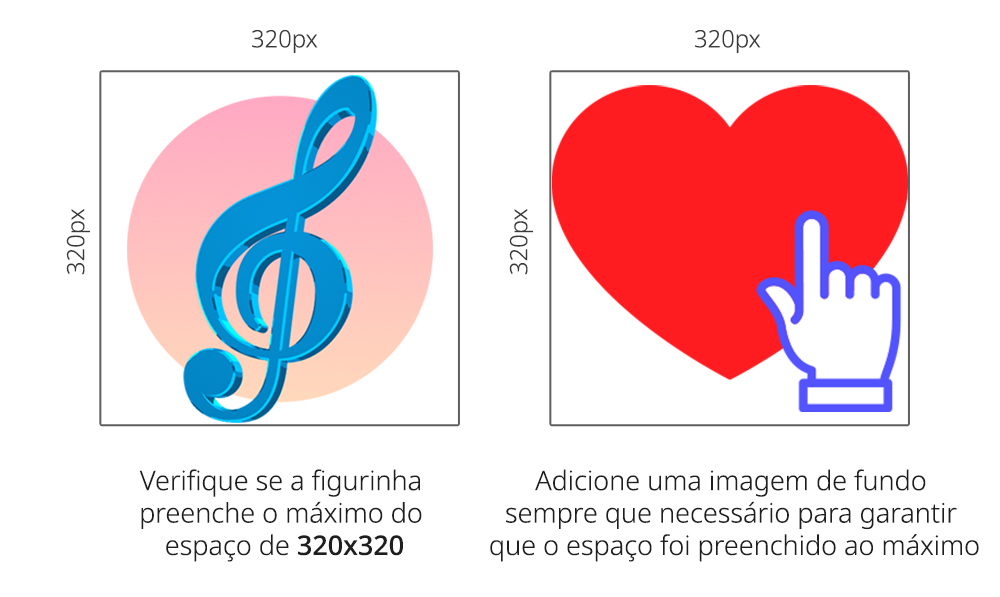 Cronograma e processo de seleção
Os itens enviados serão aceitos para avaliação entre 13 de março de 2020 e 13 de abril de 2020, até 23h55 Horário padrão do Pacífico (PST). Os cinco vencedores serão anunciados em 30 de abril de 2020 e serão enviados para o catálogo de figurinha do Smule por duas semanas (14 dias).
Os itens enviados serão analisados pela equipe de design do Smule e julgados pelos seguintes critérios:
Positividade e expressividade: as figurinhas devem ser comemorativas, divertidas e mostrar apreciação
Originalidade criativa: as ideias das figurinhas devem ser seu design original, devem ser modernas e diferentes das outras que já estão no catálogo do Smule
Autenticidade de design: os itens enviados serão avaliados pela equipe de design do Smule
Perguntas frequentes
O que são as figurinhas?
O recurso de "figurinhas" interativas incentiva os usuários a se conectar e mostrar apreciação de forma autêntica, atenciosa e valiosa. Inspiradas pela maneira que nossa comunidade interage, as figurinhas do Smule aprimoram a comunicação das nossas emoções em apresentações que nos tocam.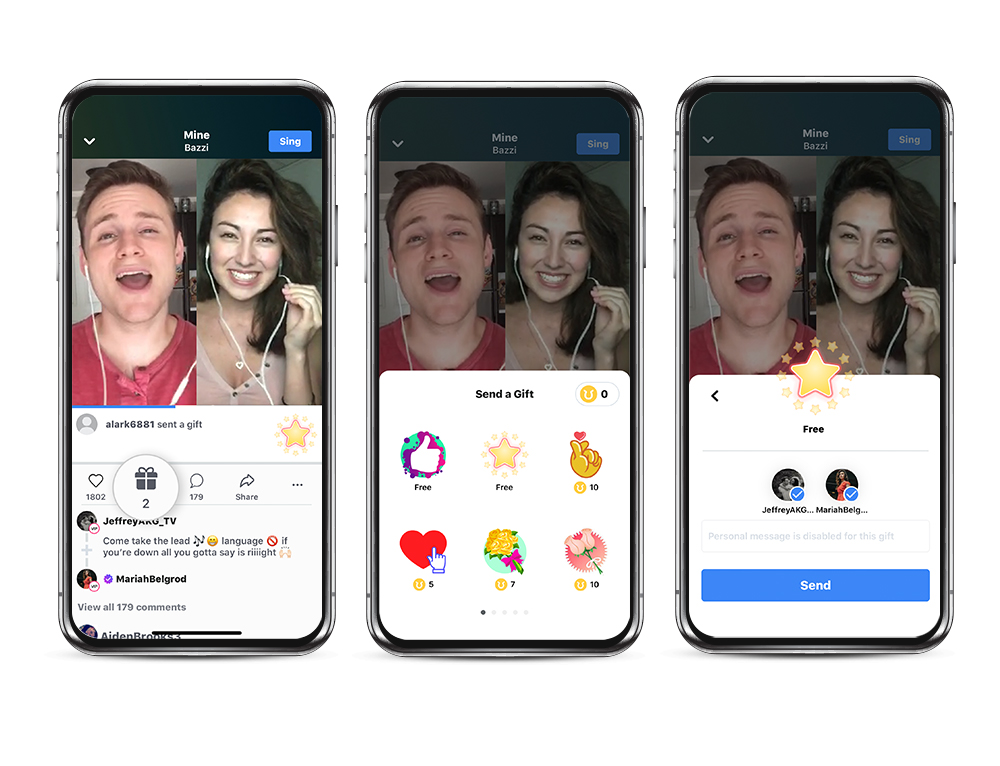 Eu posso submeter o design de outra pessoa?
Você só pode enviar designs criados por você e deve confirmar que esta é uma obra de arte original criada por você e que você tem o direito de licenciar o design para Smule para uso em sua plataforma e nas mídias sociais e canais de marketing.
Com quem posso entrar em contato em caso de dúvidas relacionadas ao concurso?
Entre em contato com community@smule.com em caso de dúvidas sobre o concurso. O tempo de resposta é entre 24 e 48 horas.
T&C
In order to participate in the Smule Sticker Design Contest you must comply with the Smule Design Contest Terms, the Smule Terms of Service and the Smule Community Guidelines. In addition, all submitted work must be the original work of the contest entrant and must not include, be based on or derived from any pre-existing or third-party designs, trademarks, or copyrighted images. All entries will become the property of Smule. By submitting an entry, each entrant agrees to the Smule Sticker Design Contest Terms and confirmed that any and all intellectual property rights in the logo design are deemed assigned to Smule and may not be licensed or sold to any third party. Except where prohibited by law, an entry submission into this contest constitutes permission to use the winner's name, image, prize information and information provided on the submission email for publicity purposes, without further permission or compensation.