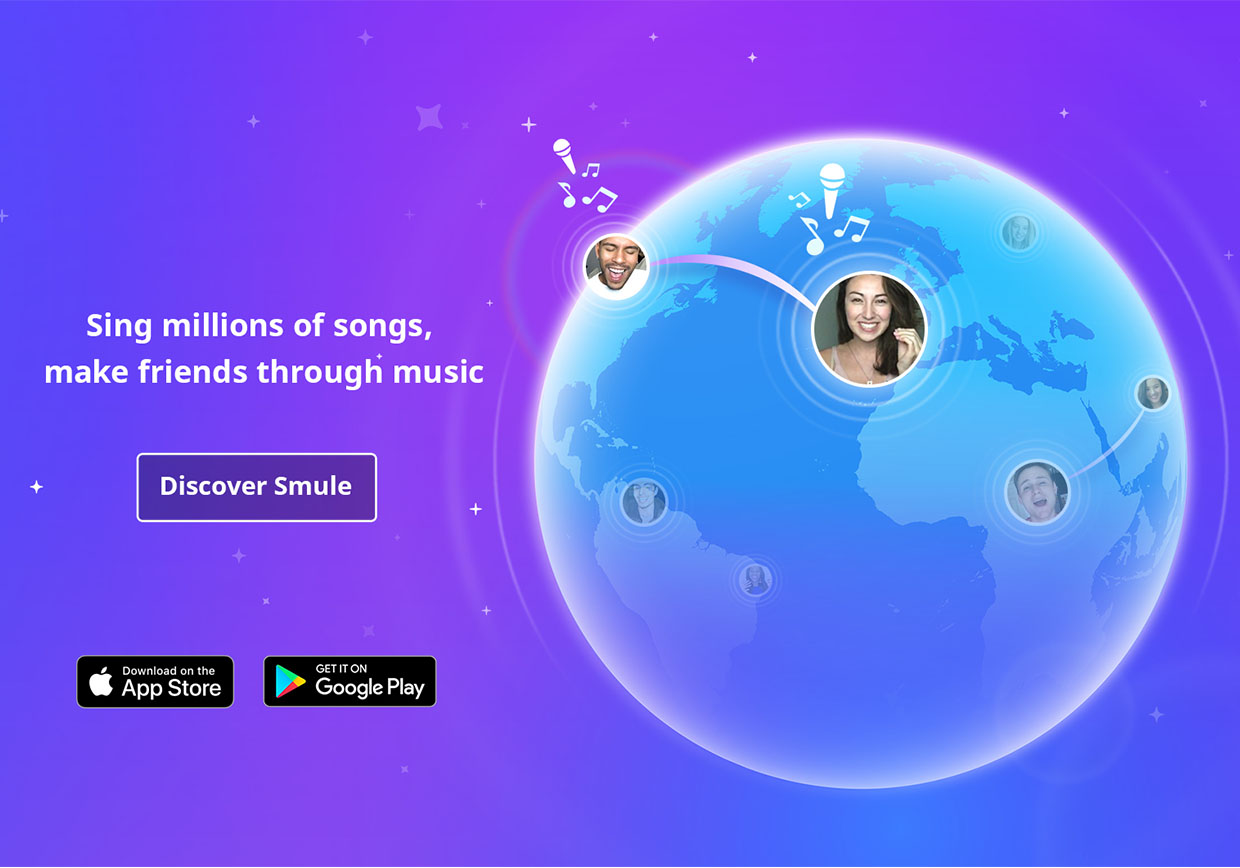 EP1C VOICES Sing! Competition: SEASON 5
EP1C VOICES Sing! Competition – SEASON 5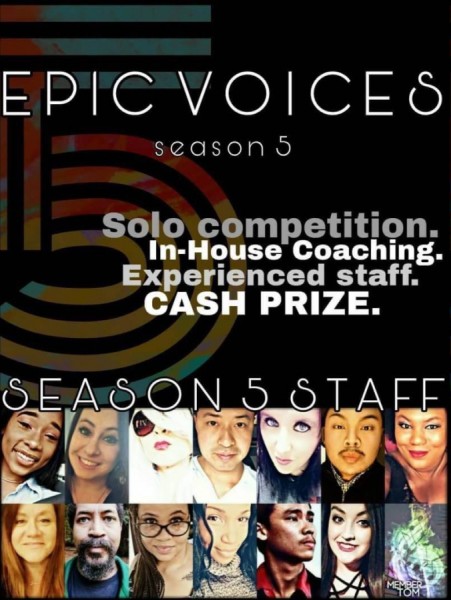 EP1C Voices is an international Sing! Competition that has quickly gained immense popularity among the Smule community since its first season in 2015, culminating in over 1000 auditions in the recently concluded fourth season.
This comp features cash prizes and in-house vocal coaching.
Auditions for EP1C VOICES SEASON 5 will be open for the Smule community on MONDAY, FEBRUARY 27, 2017.
Audition early to take advantage of the bonus round. Do not wait to audition.
***Past EP1C Voices AND TR1O contestants DO NOT need to audition.  If you are interested, please message any judge with your past EV or TR1O song link attached.***
Open call auditions will be found on the following pages:
@AB_AshBeverly
@WoNDERSt0RM
@EP1C_JAY_OMG
@_a_muse_mi
@joeyralston
@jobenbur_TCX
@Kyziera_TEA_TCX
@EP1C_Katia
@DReAMReVeRB
@XoMINAoX
@iV_Nessa
@thats_so_raeven
@geetaroro
@TOM_Ovi
BE EP1C.
See you soon!