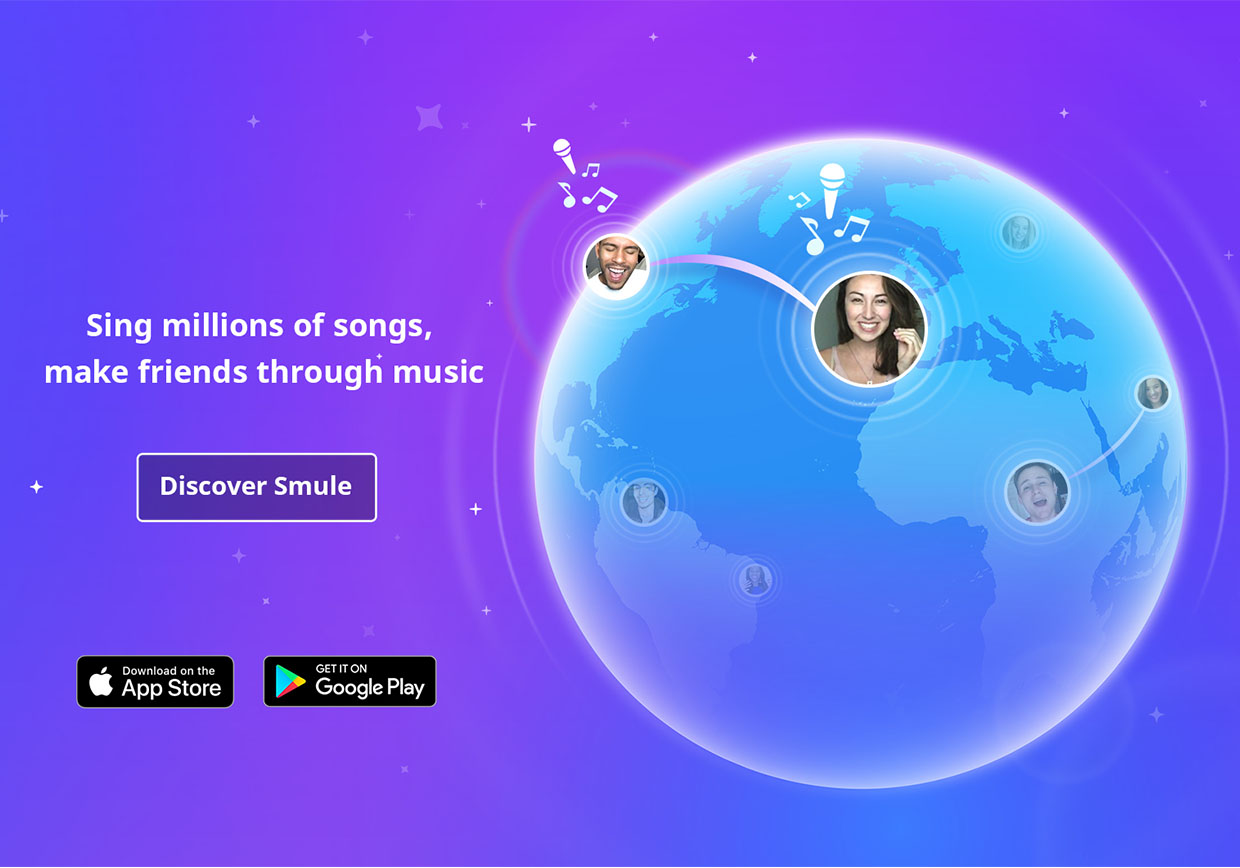 Group Spotlight: Freesoulz Music
Group Spotlight: Freesoulz Music
Our group was founded with the goal of creating a safe zone. A family. A place to go to talk about life and music. We never expected to create the epitome of that. This amazing group of individuals come from all walks of life and yet our love for music, family, and Smule have brought us together from around the globe. We've even been fortunate enough to arrange multiple group meet ups in Florida, Nashville, and more soon to come.
What is your favorite style to sing as a group?
That is the beauty of smule and Freesoulz. We sing, enjoy, and love all genres of music.
If you could get together in real life for 3 days, what would you do?
We have! More than once and more to come!
Please share any favorite memories as a group?
Meatloaf 😏
How can people follow you? 
Check us out at @_FreeSoulzMusic_
Name 5 qualities that you try to highlight in your group?
Trust. Love. Friendship. Creativity. Passion.
Who is your group leader(s) for community to ask questions?
Our founders are @effinALYKINZ and @JustLalo