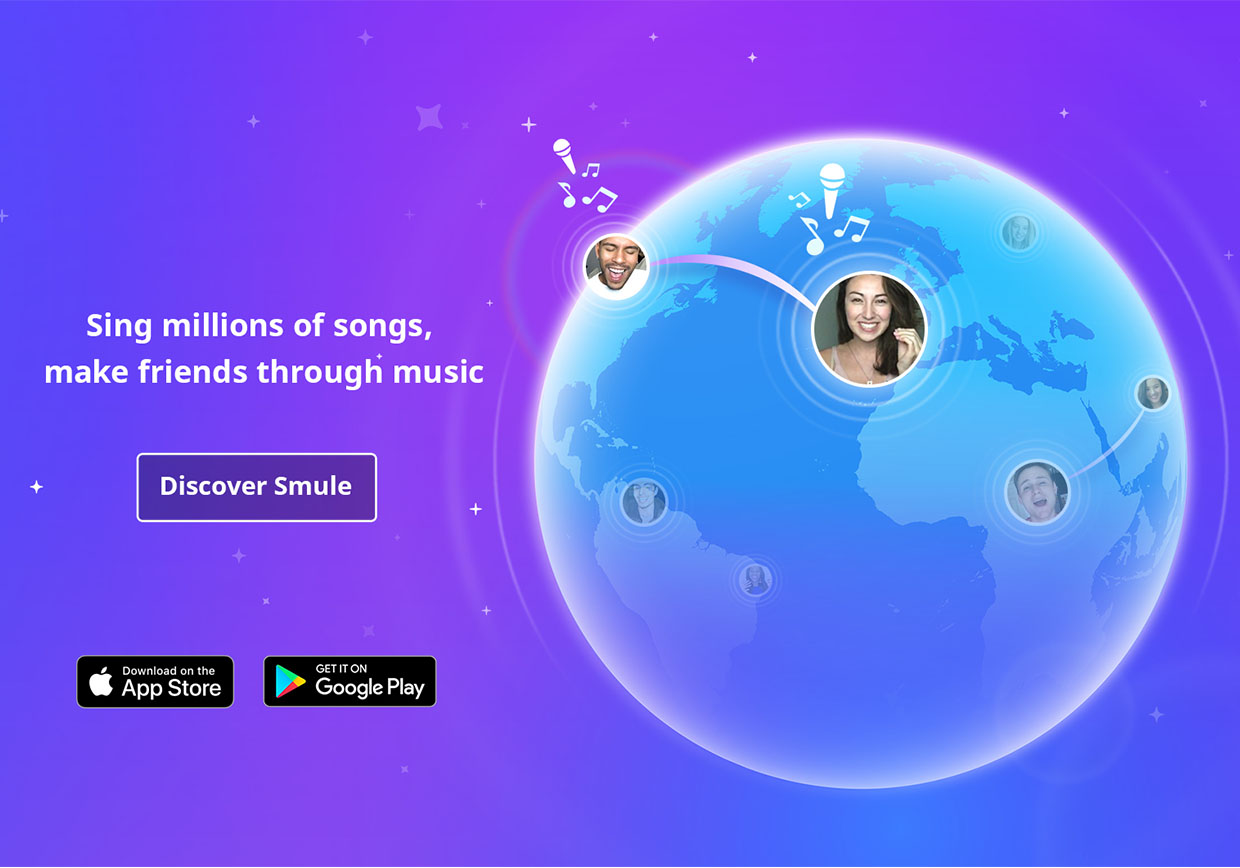 Smule 1:1 Presents – George Aducayen
Hey Smuliverse it's Manny and Meli here! We are back to bring you another fun-filled episode! It is our honor to put the spotlight our Globe-trotting friend…George!!! Please make sure to follow George and join him on some awesome collabs! Also
Smule N' Treat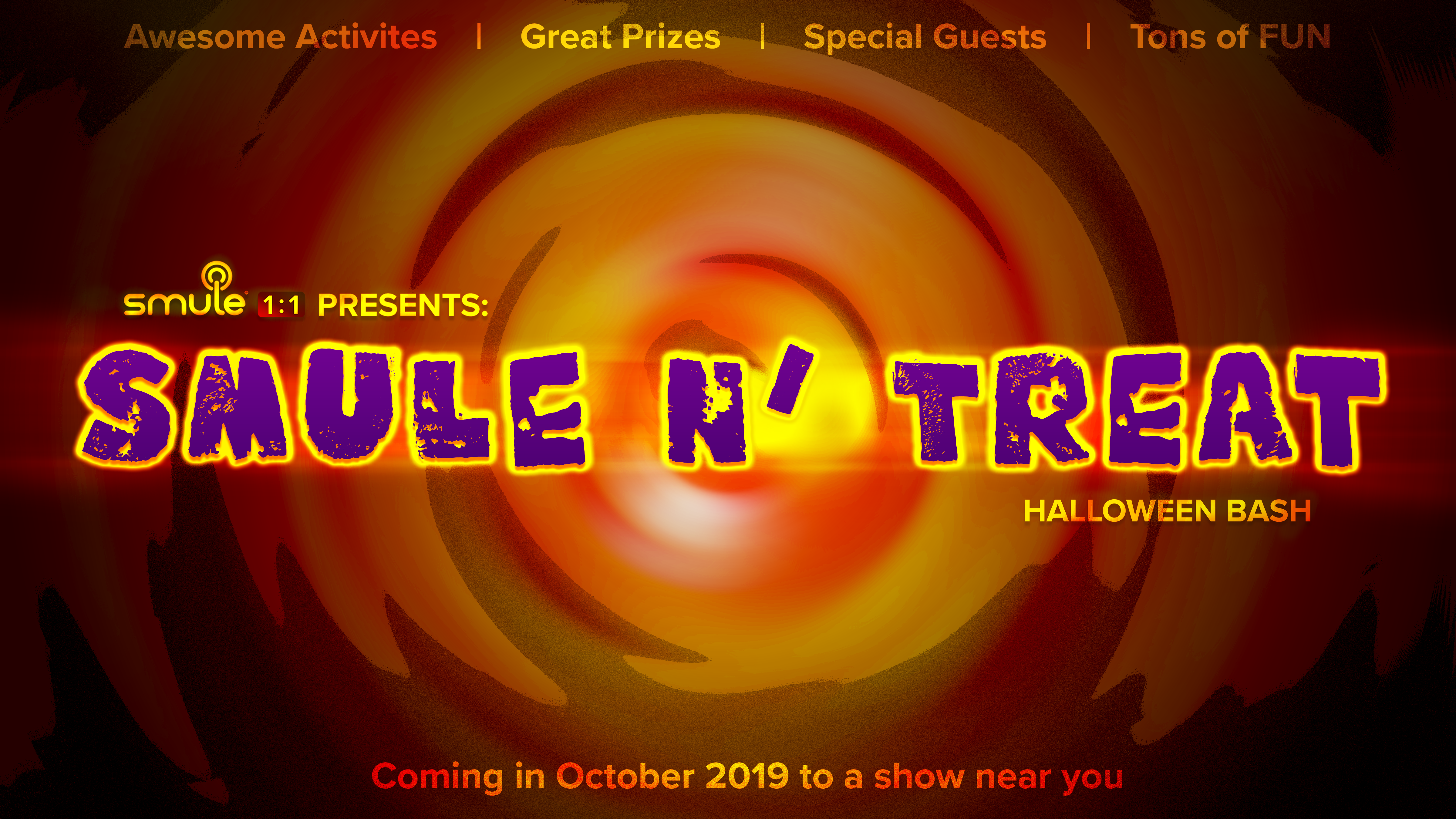 YAS Get excited! Coming October we will be hosting Smule N' Treat! Not only are we going to have some Spooktastic special guests, but we will also be giving away special prizes and provide some amazing Halloween content! Stay tuned because October is going to be a real Treat! A Smule N' Treat that is!
Rate That Song
Here are this week's winners:
@__PEACEFUL_JOIN : 1000 Coins
@KALBETTS : 500 Coins
@SHAUNAKISS91 : 250 Coins
For a chance to win some awesome coins, Rate a ton of songs via the link below:
http://smule.com/eval/welcome
Smule 1:1's Champions
Link to Line Account/ http://nav.cx/a0ZEH6d
As always to get featured on any Smule 1:1 segments, don't forget to #Smule11 on all of your amazing creations! Catch you all next week!
[yotuwp type="playlist" id="PL6TgH56UtRsNGNyVGm0Dydio3PKMxEUWN" ]