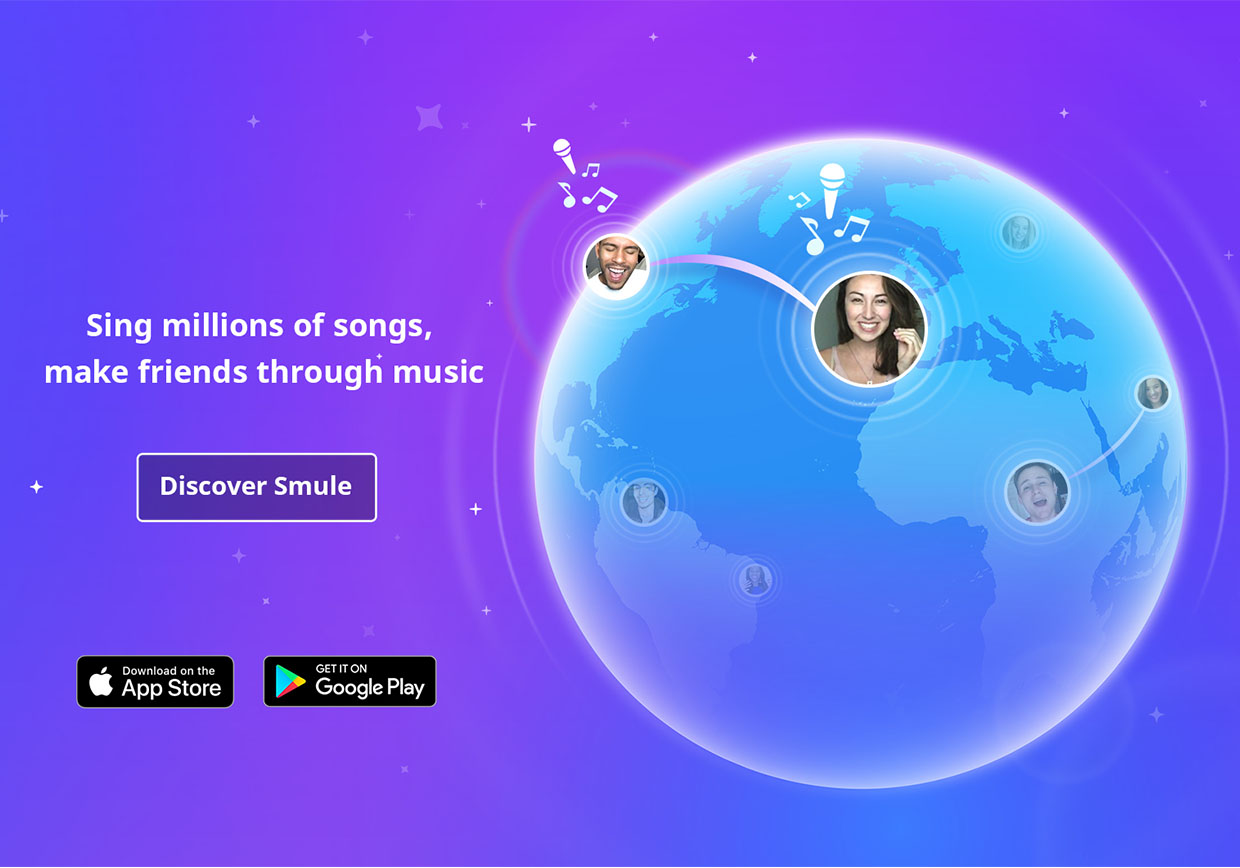 Iggy Azalea's "Fancy": An Anatomy of the Song of the Summer
Iggy Azalea's "Fancy": An Anatomy of the Song of the Summer
Iggy Azalea's "Fancy" ft. Charli XCX, which debuts this week on Smule's Magic Piano, has been crowned the "Song of the Summer."
But what exactly makes a "song of the summer"?
We posed this question to David Young who, as Smule's licensing coordinator, hand selects many of the songs that go into the Smule catalog. David also happens to be a voting member of the Recording Academy, the organization that determines each year's Grammy Winners, so he knows a thing or two about musical quality.
Read on to find out his answer.
"Songs of the Summer are usually upbeat, non-serious, widely approachable songs," said David. "They all have the inherent catchy 'it' factor. And the recent ones have been very hook-based, and are very danceable. Also, music videos seem to have played a role as well in extending popularity. "
Consider the past years' winners, as determined by Billboard – Katy Perry's "California Gurls" (2010), LMFAO's "Party Rock Anthem" (2011), Carly Rae Jepsen's "Call Me Maybe," and Robin Thicke's "Blurred Lines" (2013).
Upbeat? Check. Catchy hooks? Check. Dance-able? Check. Slick videos? Double-check.
"Interestingly, 'Fancy' isn't very upbeat," David pointed out. "While the track is still fun, it has a slower, darker feel than previous songs of the summer. It's also more of a minimalist hip hop groove, rather than a four-on-the-floor anthem. Lyrically, it's defined by its elements of bragging and hyper-confidence, in the style of Pop Rap and Swag Rap. This all makes it a bit of an outlier."
There's another factor to consider – frequency.
"There is also the classic idea that the song of the summer can be heard emanating from cars, boom boxes, bleeding from people's headphones, at clubs, everywhere you go," David said.
That means heavy rotation on the radio matters – a lot. If the track has a sufficient number of hooks and is fun, major label and radio executives can decide to put enough marketing support behind it to ensure that it's heard on every radio station and with enough frequency that it eventually becomes an earworm. Clear Channel's iHeartRadio On the Verge Artist program is designed to do just that – executives of the radio conglomerate select a handful of singles to spin at least 150 times over six weeks for its 245 million monthly listeners.
There's very little science behind the song of the summer, however. In fact, it remains stubbornly subjective, even in a digital era where just about everything can be measured and turned into a chart race. Rolling Stone's Songs of the Summer list, for example, is very different than the lists that E! and Billboard came up with.
At the end of the day, the song of the summer is somewhat of a personal answer to the question of which song best captures that season's zeitgeist for you. Read this article to get one person's look at the last few decades of hot summer songs, for example.
Much as beauty is in the eye of the beholder, the song of the summer is in the ears – and personal experiences – of the listener.