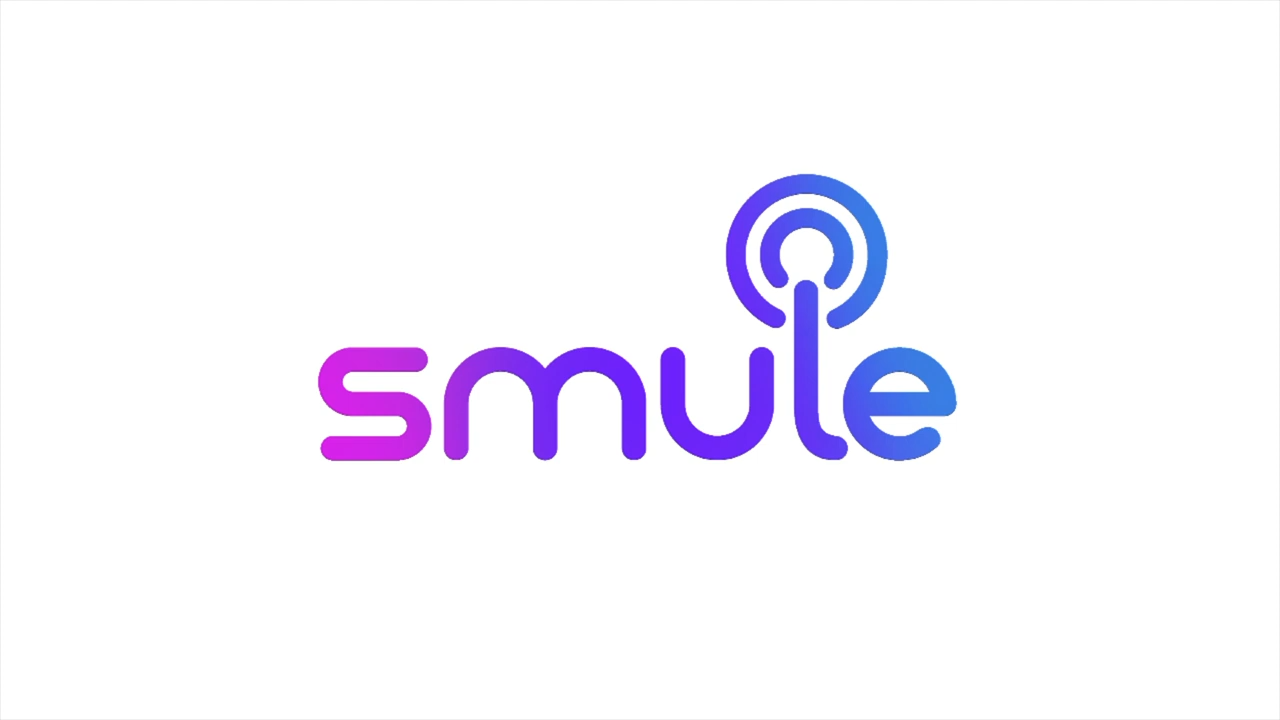 Sing Live
Hi Smulers,
Starting April 21st, due to safety concerns and feedback from many of you, LiveJam will become Sing Live and convert to an audio-only experience. We believe that taking this step is the best way to keep the community safe. We did not make this decision lightly. Just like you, we love watching Smulers from all over the world take the mic and sing together as snowmen/women, or under the lights of the disco ball. We made several changes over the past year to address these concerns without having to remove the video function; however, have been unable to find a solution that fully protects the community and allows for a safe and fun environment.
We know you'll be disappointed in this news but want you to know that we place your safety above all else. Non-live video performances will continue to be available as expected and there isn't any plan for that to change. We hope you continue to enjoy the experience of singing live together in Sing Live. We're here if you have any questions at support@smule.com.
With love,
Your Smule Family
FAQ
1. Is the change to LiveJam (removing video) temporary?
At the moment, the change is permanent; however, we may revisit in the future.
2. Is there a way to activate LiveJam video in a private setting or if you have VIP?
Starting 4/21/20, all video will be removed from LiveJam and it will become Sing Live, an audio-only experience.
3. Do I need VIP to start a Sing Live room?
Yes, you need VIP to start a room but just like invites, joining is always free.