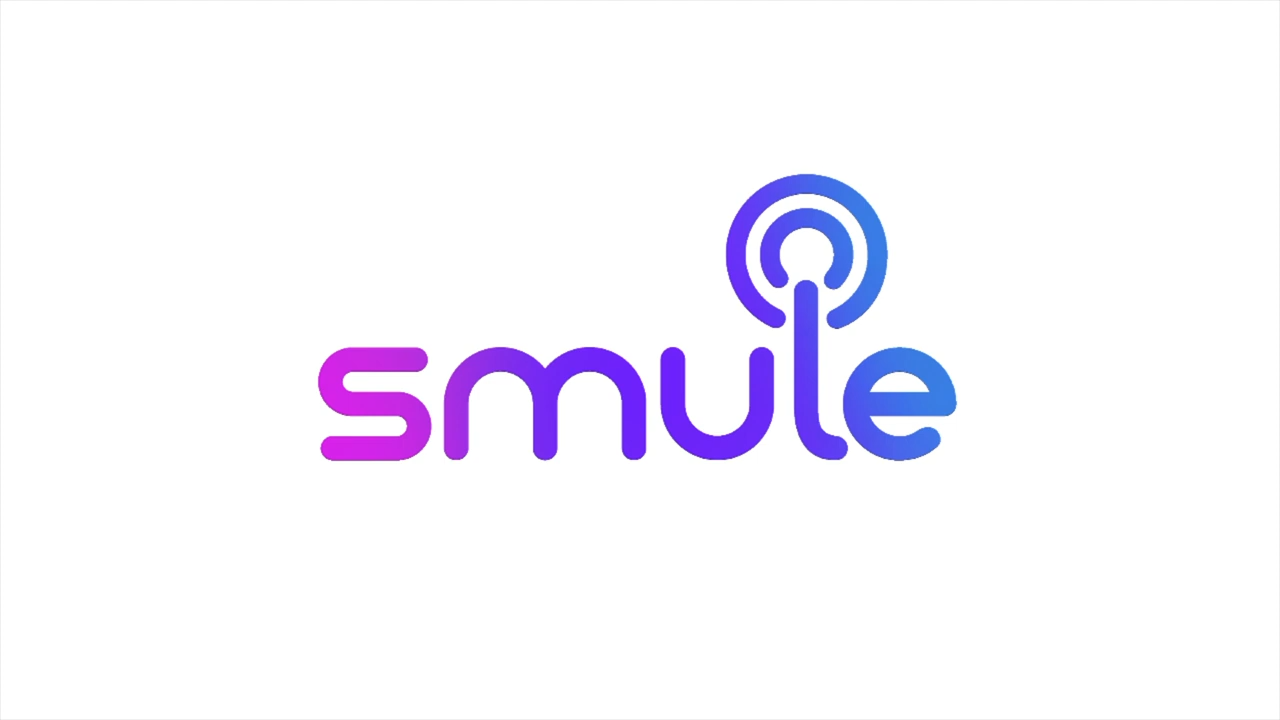 Meet Luna, a Smule Engineering cat.
No blog is complete without cat pictures. So I would like to introduce my cat Luna. Originally from Santa Cruz, she has lived in San Francisco's bustling high-tech corridor in the South of Market neighborhood since 2008 and been part of the Smule extended family since 2010. She loves being a city cat, and has taken an active interest in music and mobile technologies. Here is Luna participating in late-night debugging of Smule Magic Fiddle for the iPad.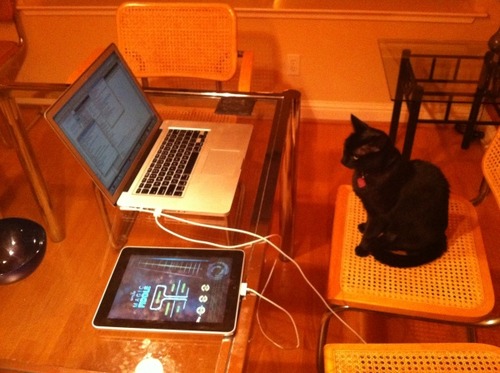 She has since gained cross-platform experience, as have several of as at Smule. Here she is in 2012 taking a much deserved break from debugging Magic Piano for Android on a Samsung Galaxy Nexus.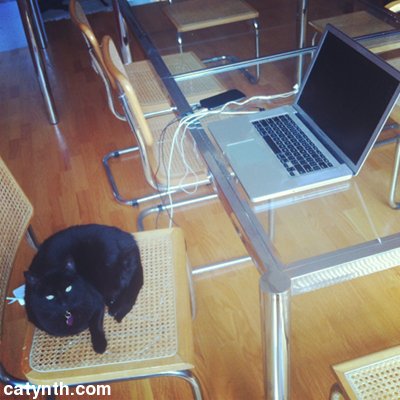 To follow more of Luna's adventures and find out more about the surprising connections between music, technology and cats, visit CatSynth.com.
– Amar