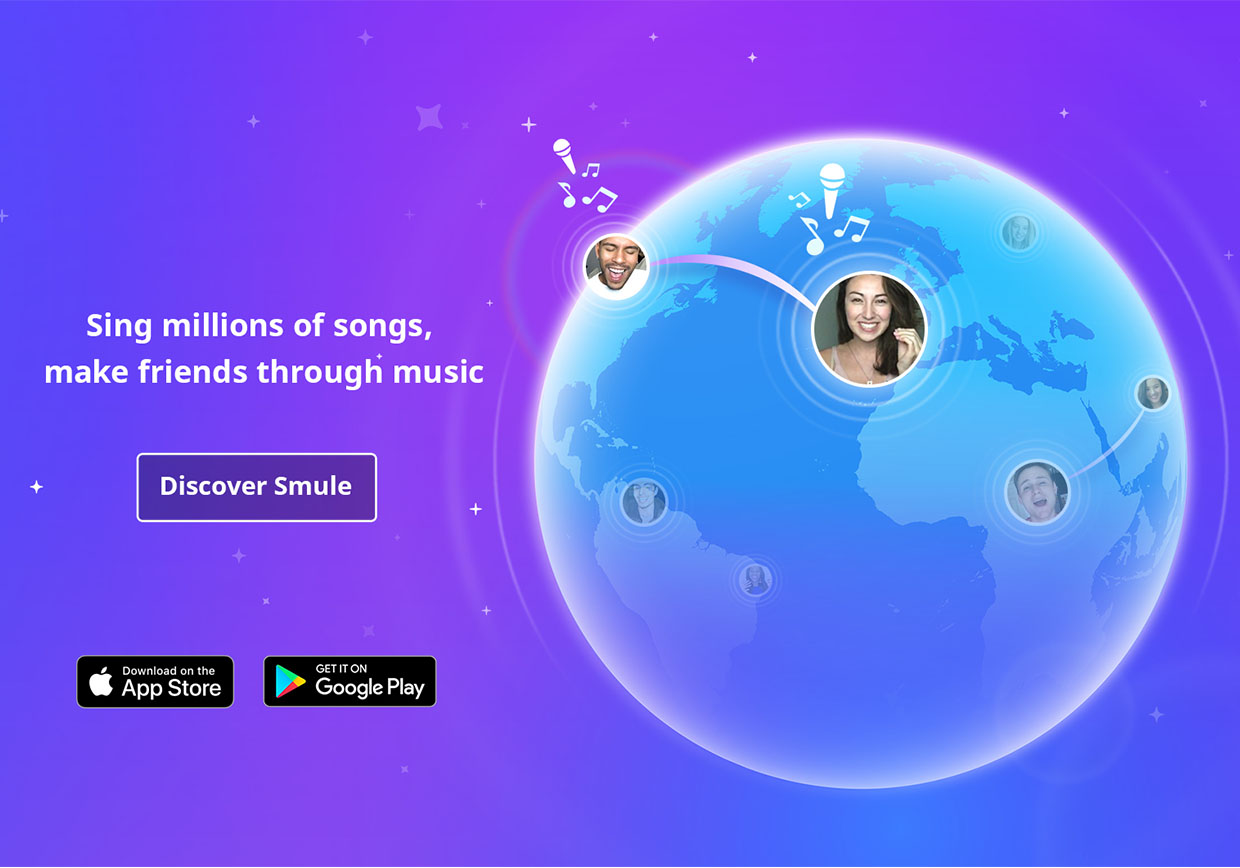 Smule at SF MusicTech Summit
Smule CTO Alex Li presented a talk "Smule Nation: Building a Social Music Platform" at 2013 SF Music Tech Summit yesterday. You may find the slides here.
Alex also joined a panel discussion "Streaming Huge Amount of Music", moderated by Rusty Hodge from SomaFM. Other participants include Michael Cerda from Vevo, Chris Martin from Pandora and Brewster Kahle from Archive.org.